Adam Hashemi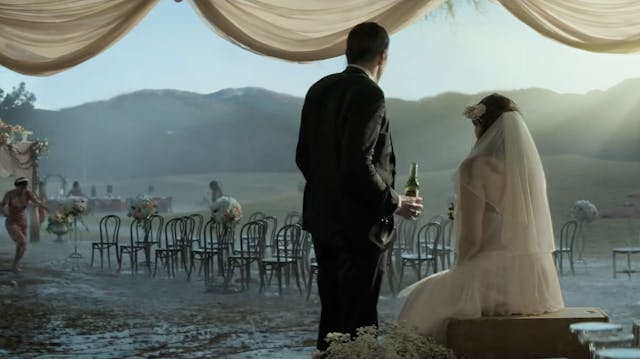 Anheuser Busch - Let's Grab a Beer
Adam made a name for himself on the Scandinavian market before moving on to the top of the UK and US ad world with acclaimed collaborations for Nike, Audi and more, not to mention spots displayed on big arenas, namely the Superbowl.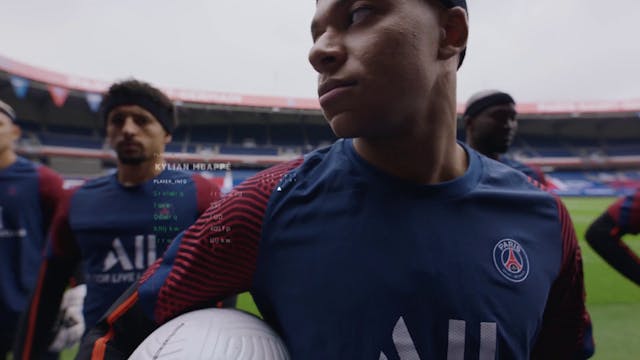 Fifa 22 - Official Reveal Trailer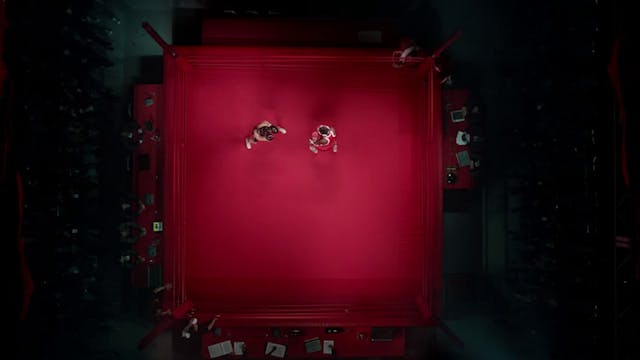 A creative before all, he is also a musician who worked on original soundtracks, a writer with David Fincher collaborator, Kevin Walker and a TV director for the Danish market.
His commercial work was rewarded with a truckload of awards including a D&ADs Yellow Pencil for best director.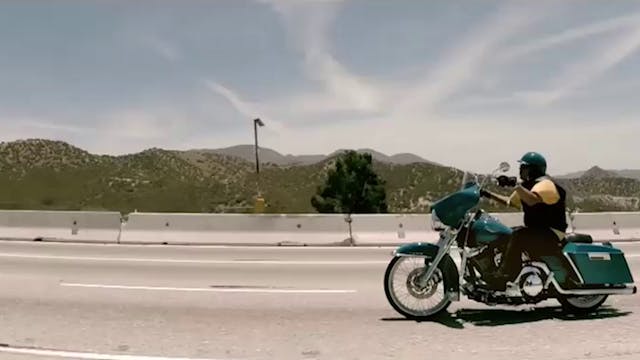 Land Rover - Above & Beyond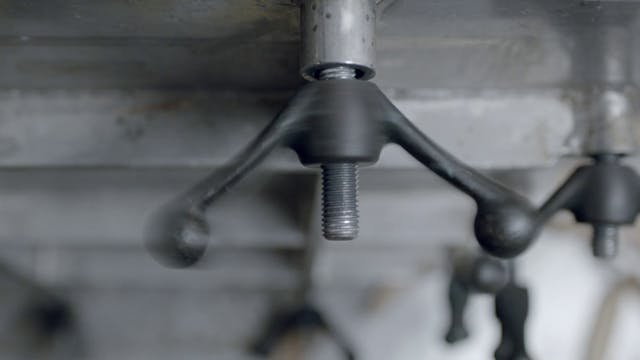 Budweiser - Good Beer Takes Time