Adrien Armanet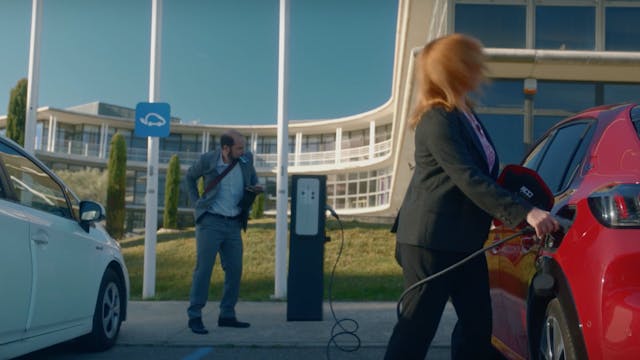 Adrien is one of the best comedy directors in France. His signature style lies in precise casting, smart dialogue and perfect understanding of direction that turns any script into a good commercial.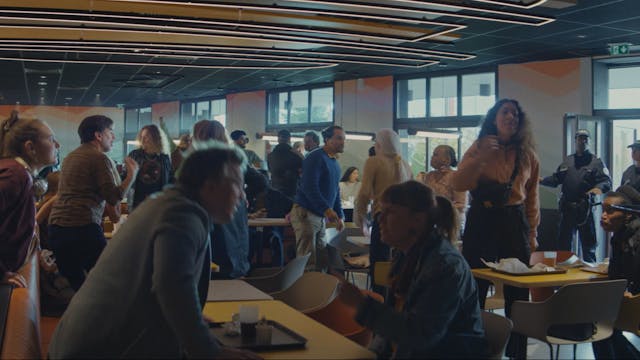 Burger King - Conversation Privée
He's signed more than 80 films for clients such as Volkswagen, Canal+ or Perrier.