Ashley Armitage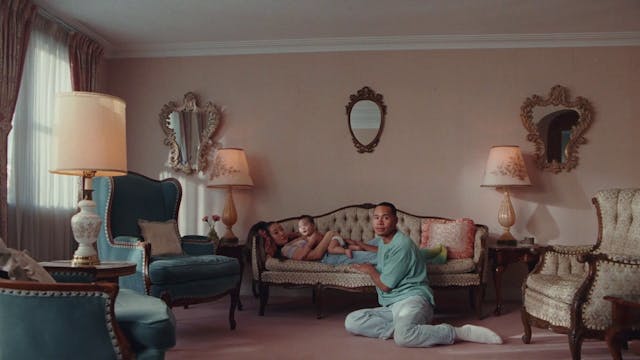 Ashley's refreshing style and honest approach to filmmaking continue to garner worldwide attention. Whether it's shooting women combing underarm hair or gorgeous pastel portraits of families, her work oozes candidness and a fresh approach to storytelling.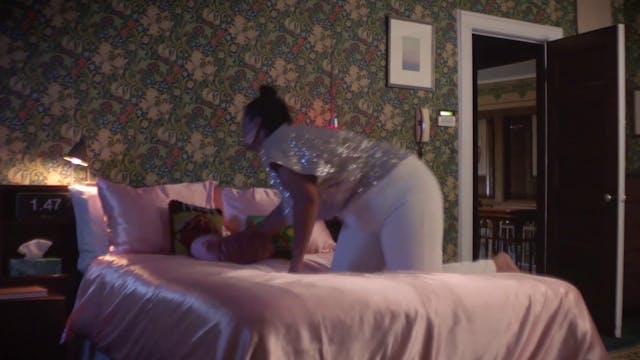 Armitage catapulted herself into photography and directing at 15 years old after observing the lack of representation in the media. Marrying impactful imagery with a progressive perspective, her work dismantles beauty standards and breaks outdated societal boundaries. This Seattleite turned New Yorker continues to inspire the next generation of female filmmakers through her colorful and unique campaigns.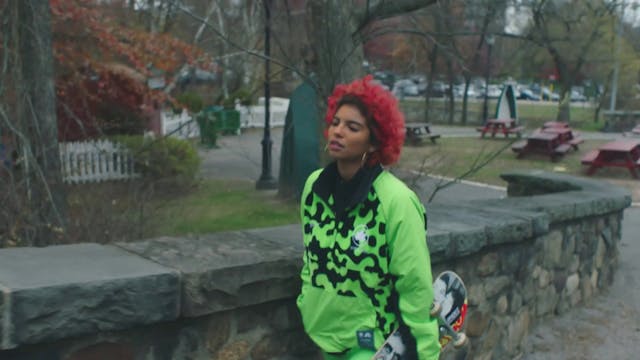 Nike x NYC - Parks and Rec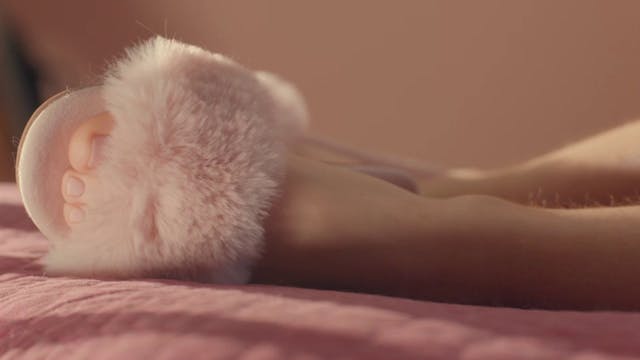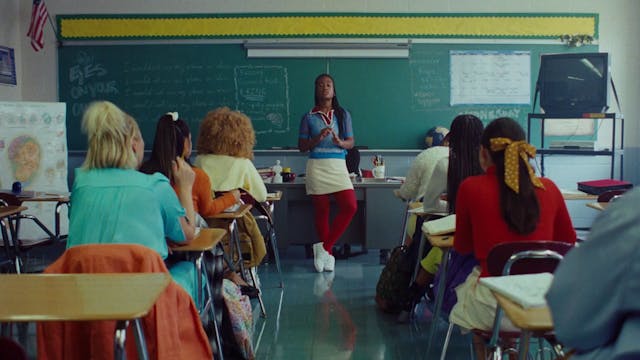 Her work include films for Nike, Supershe, Zitscticka and her campaign for Billie – Project Body Hair made the Glass Lion shortlist at Cannes and won the People's Voice Webby for Advertising, Media & PR Brand Strategy. Her visuals were also featured in Dazed, Glamour and Refinery29.