ATAKA51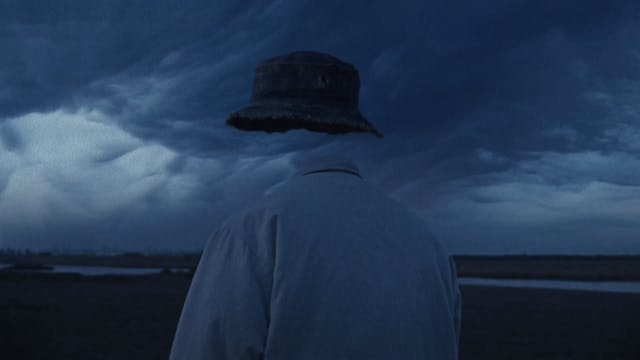 Ataka51 is a directing collective based in Paris, formed by Alex, Phillipp, Sergei and Dima. Since 2016, they have been directing music videos and short films, as well as promo videos for brands and cultural events.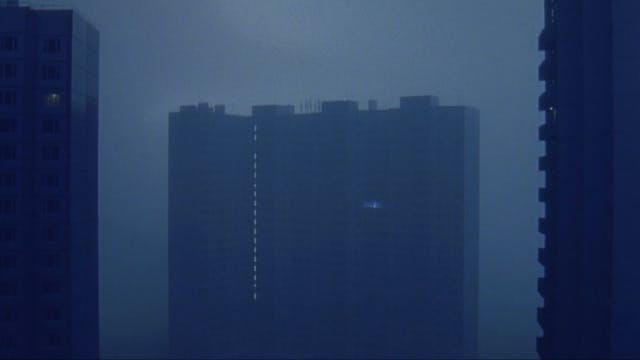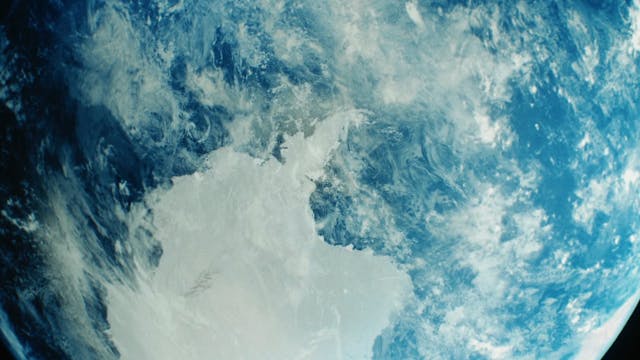 Beat Film Festival - Trash
The collective goes beyond directorial craft, it is multidisciplinary. Ataka51 writes, directs, stages live performances and works with CGI. Their projects mix techniques, using film, programming or AI-generated imagery.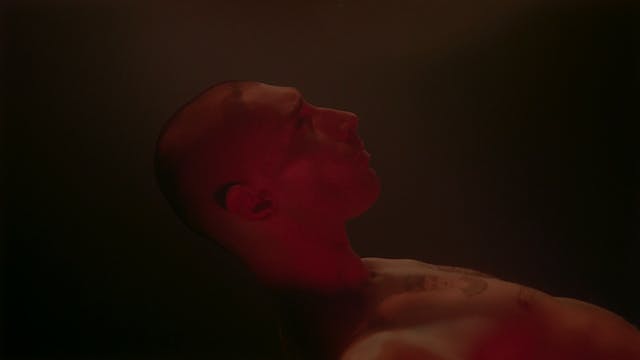 Don't ask what «Ataka51» means though, just know it involves parts of speculative theory, Neo-punks, and possibly an ominous crypto-conspiracy.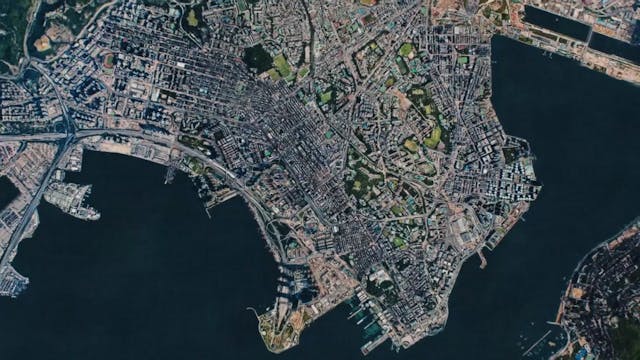 Beat Film Festival - Flower