Bart Timmer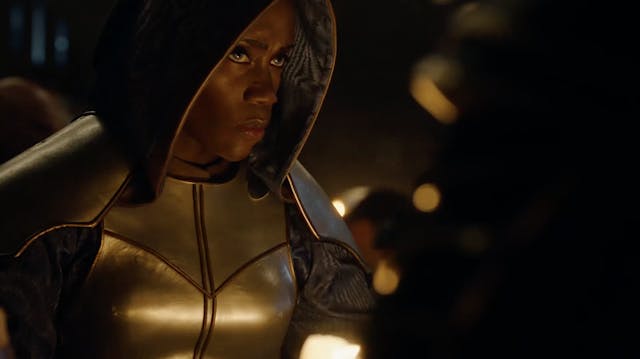 World of Warcraft - The Tavern
Bart makes everyday fun. He'll take a script from the ordinary to a comedic place no one expected in the first place.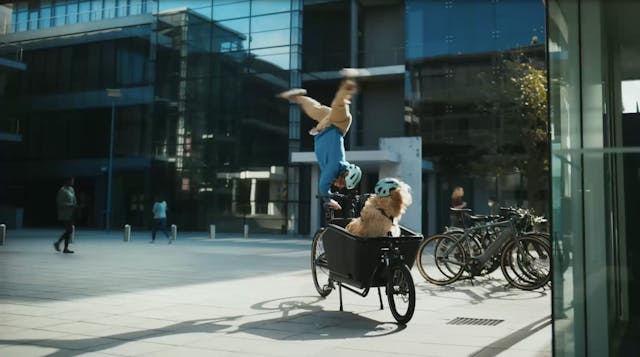 His storytelling, extreme attention to detail, timing and humor, combined with excellent casting has made him one of Europe's most sought-after directors.
He is listed as one of the Top 10 directors worldwide by Shots and has directed award-winning commercials for Heineken, Amstel and VW.
Some of these awards include Cannes Lions, Eurobest, Clios, D&ADs, Epicas, Effies, Eurobest…aah too many to count.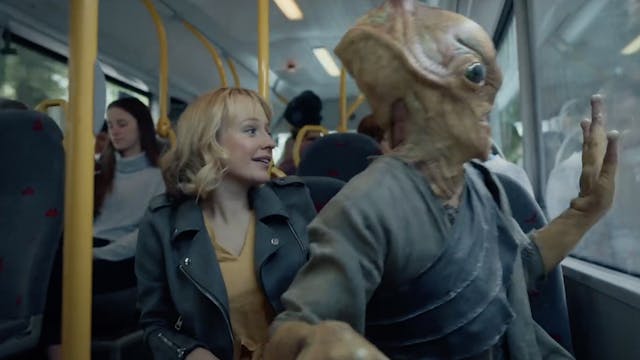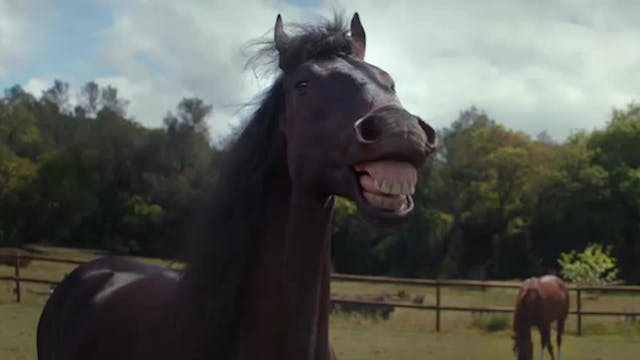 Volkswagen - Laughing Horses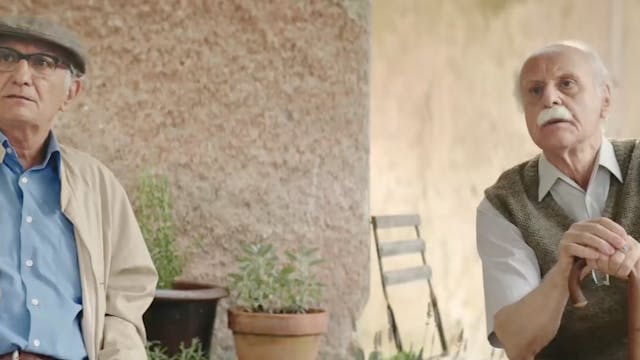 Mercedes - Electric or Petrol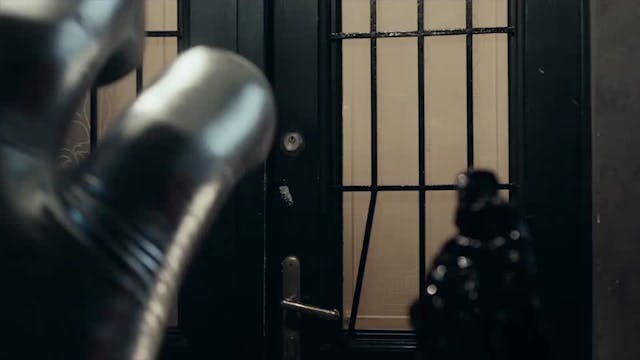 Canal Digital - Silver Hand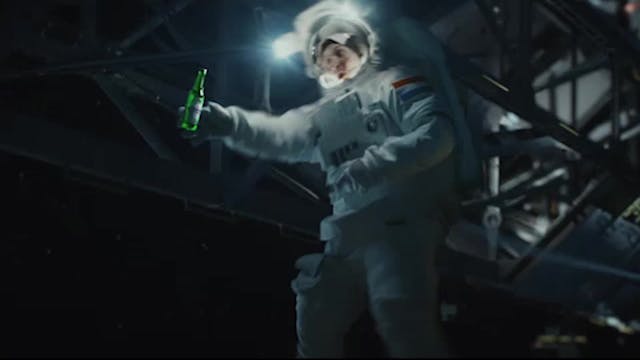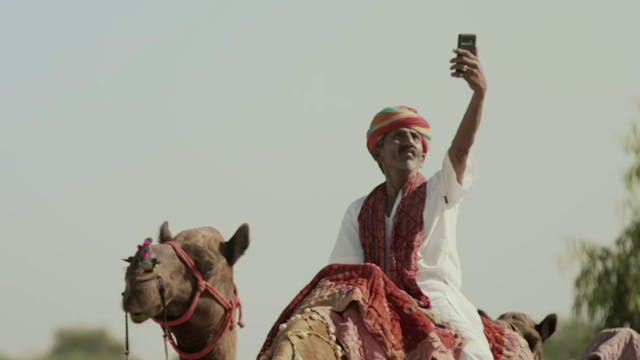 Citroën - Déconnectez plus souvent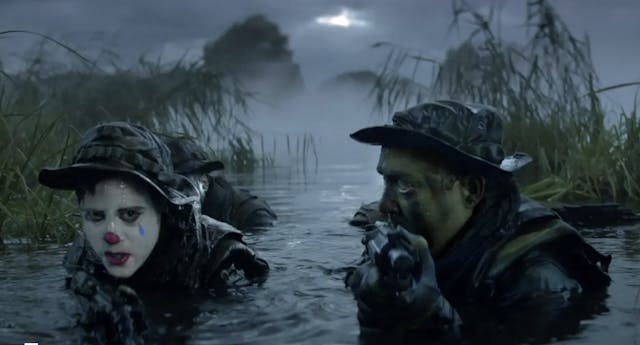 Double A - Double Quality Paper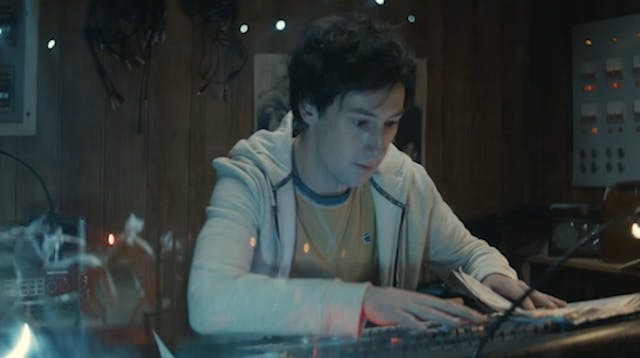 Brother - Next Time Label It