Benjamin Parent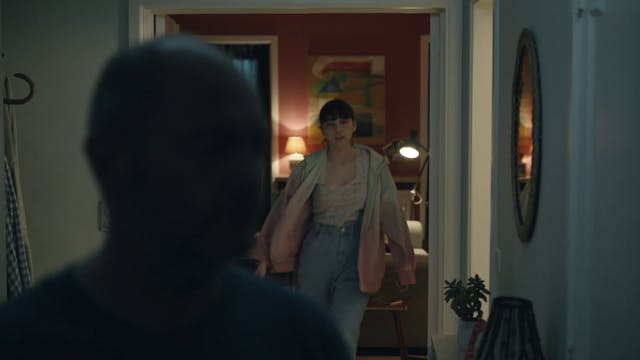 Norauto - L'apprentissage
Benjamin knows how to push actors of all ages to their best, not afraid to use ad-lib and explore new genres.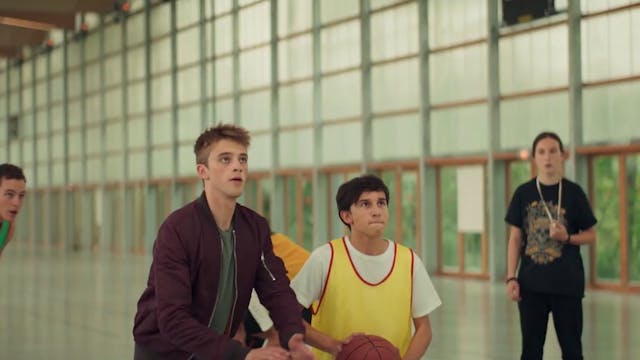 Un vrai bonhomme - Bande Annonce
In his work, it's easy to see that the focus is always on talent and timing.
His love of dialogue and was already transpiring in his short film Ceci n'est pas un film de Cowboys dealing with teen self-reflection, nominated for a César (French Oscar).
These skills continued to show with the release of his critically acclaimed first feature Un Vrai Bonhomme.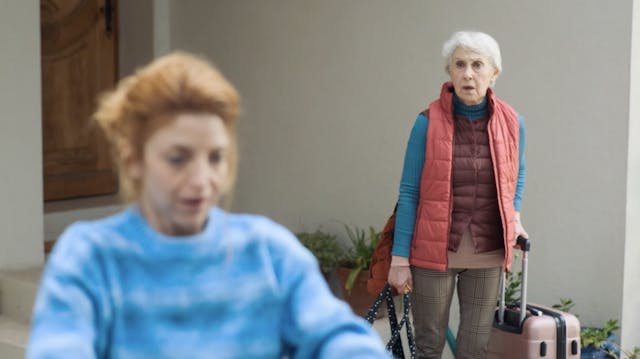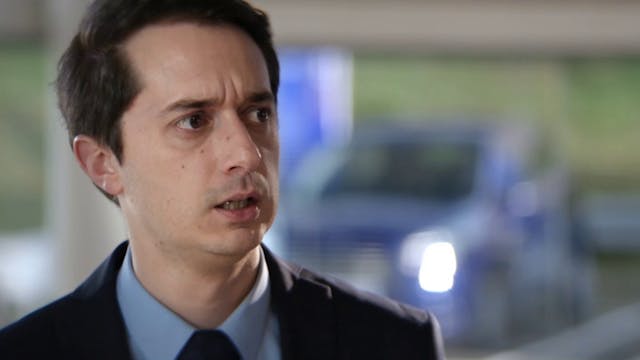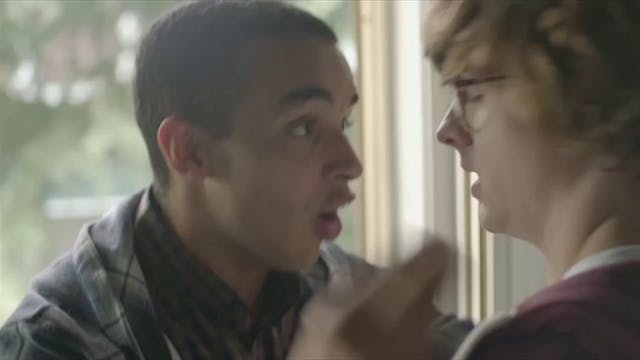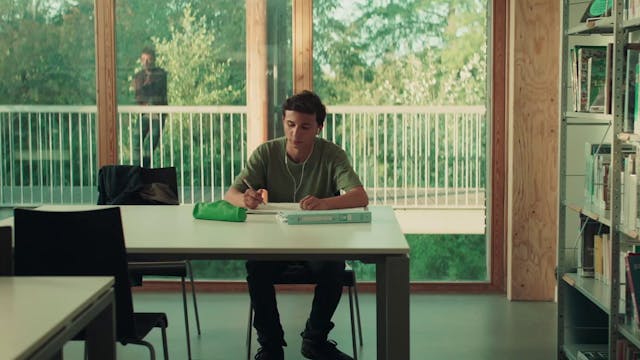 Un vrai bonhomme - Extraits
Benjamin is currently focused on both his next feature and his Instagram account.