Bouha Kazmi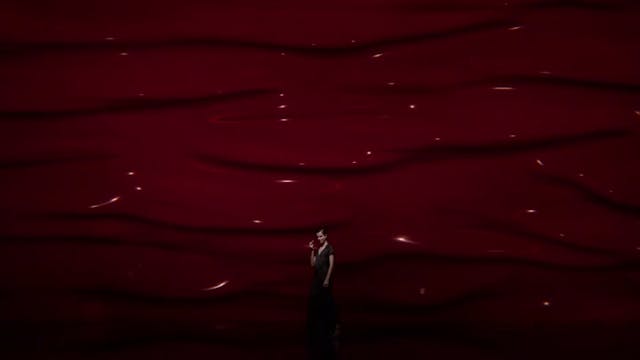 Givenchy - Le rouge liquide
Bouha brings cinematic beauty in his work. A passion for narrative and visual effects has enabled him to create varied projects rich in substance and vision.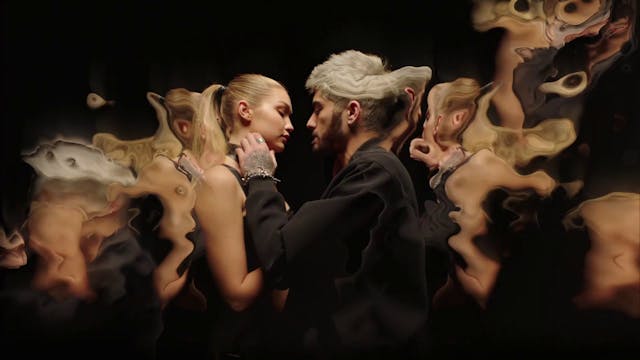 Bouha started fresh off college, after a stint in agency and production, he worked with Sam Brown as second unit director for Jay-Z's 'On To The Next One'. His piece for Indochine has been crowned most influential music videos of 2018.
A young director with too many awards to count, Bouha Kazmi showed mastery in directing major music videos and is currently translating it to the luxury world with unique pieces for Givenchy and Nowness.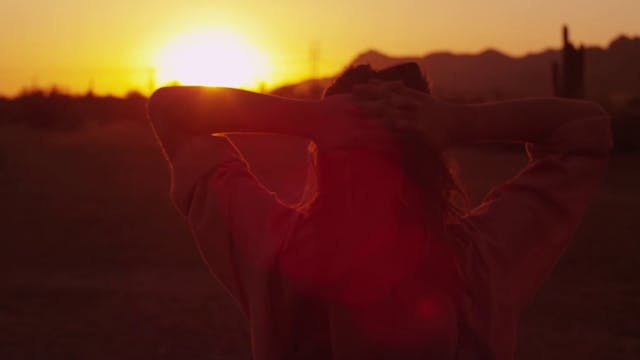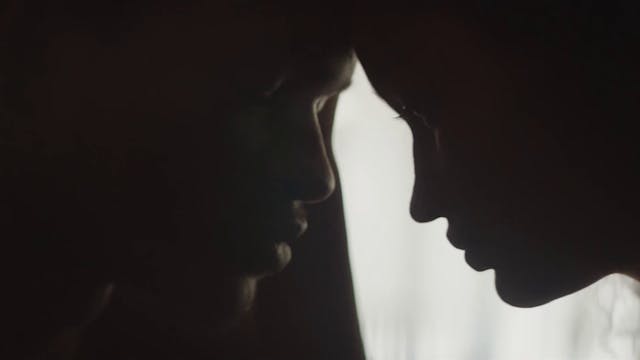 Moses Sumney - I know that you are waiting