Brooke Nipar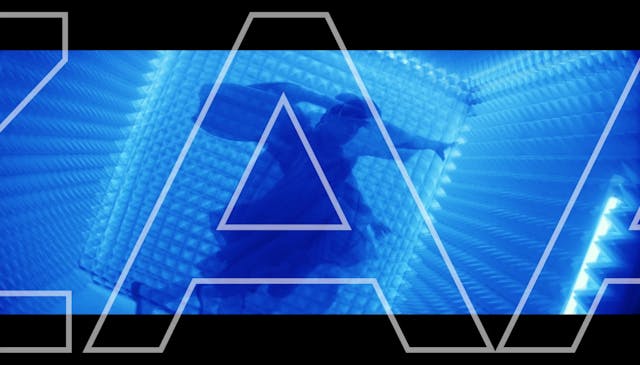 Shiseido x Hunter Schafer - Pop Campaign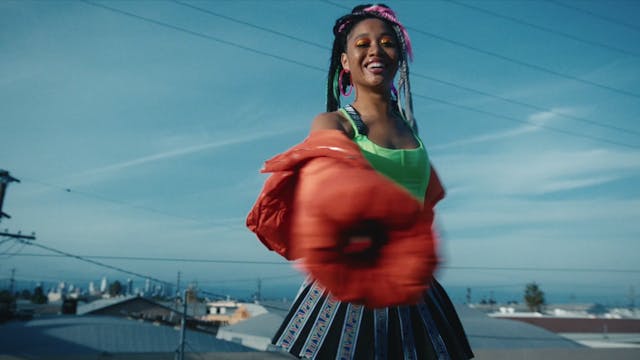 Brooke Nipar was born and raised in Los Angeles, California. She fell in love with her grandfather's 35mm camera as a teenager which inspired her to study photography at the art center college of design.
She is a director and photographer renowned for vibrant imagery and the bold depiction of color. Brooke pays attention to details, and she has developed a true sensitivity for beauty.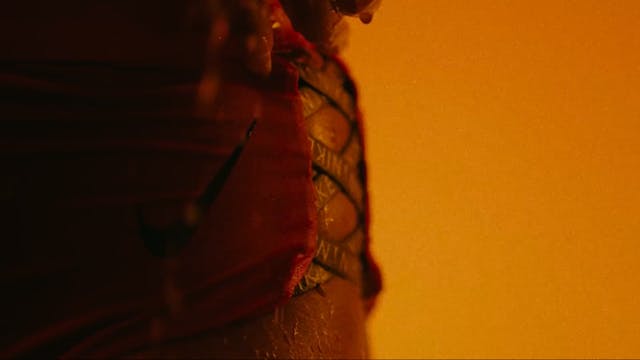 Nike - Nike Swim Sneakerkini
She has worked with Pharrell, Katy Perry, Hunter Schafer, Charli XCX, Amy Winehouse, Halsey, Donald Glover, Eva Longoria, Normani, Olivia Munn, Evan Rachel Wood - Many beauty brands have already been seduced like L'Oréal, Nike, Estée Lauder, Shiseido and Netflix.
Brooke currently splits her time between New York and Los Angeles.