Dani Pearce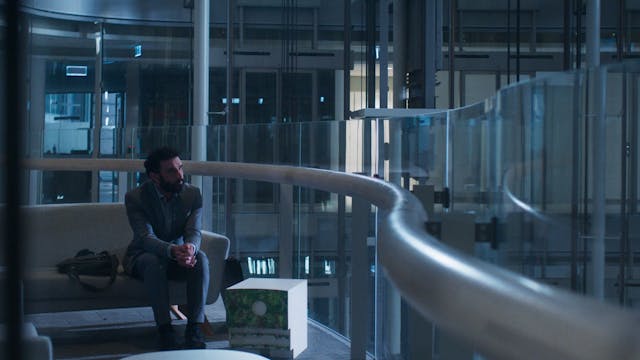 Dani's primary focus is on visually driven narrative with work at the intersection of film, photography and art.
She spent much of her career working with some of the world's most renowned directors on global campaigns for Apple, Facebook, Mercedes-Benz, BMW, Google, Louis Vuitton, Nike and consulted on critically acclaimed Netflix series.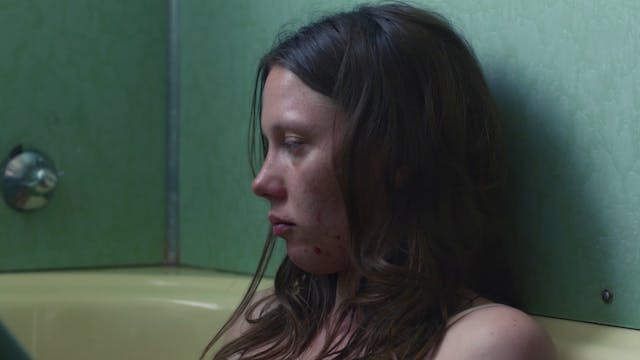 Her personal work has been recognized by a LIA New Director Award and Gold at Ciclope for New Talent in Direction as well as accolades at Sundance Film Festival, Cannes YDAs, IMDb Independent Short Awards, BAFTA Aesthetica, Tribeca Video Art & Experimental Film Festival, Vimeo Staff Picks and many more.
Dani is currently writing a short film, developing her debut feature, a documentary feature and a novel.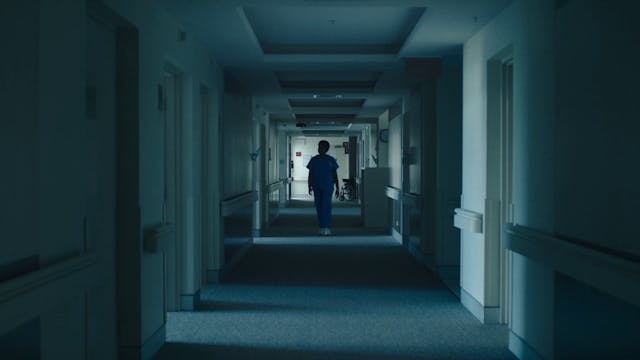 Nursed Back - Nursed Back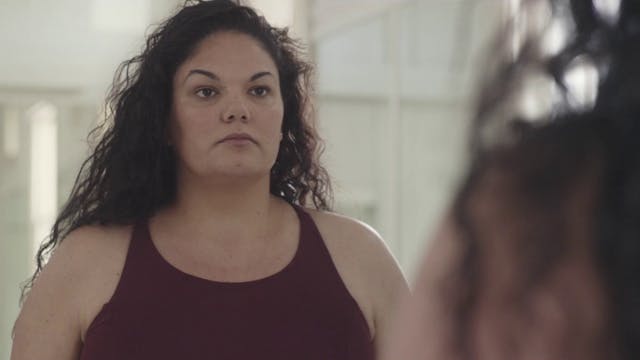 Modibodi - The New Way To Period