Daniel Warwick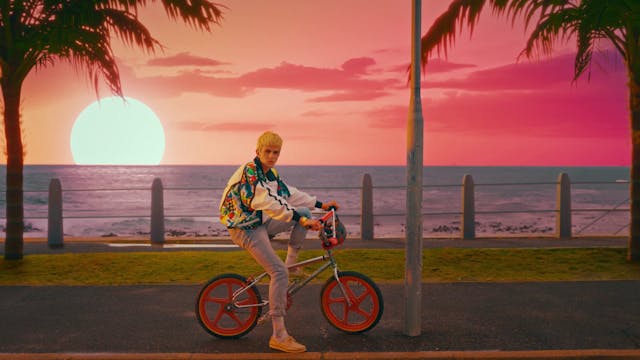 Born in England and raised in Hamburg, Daniel's gene pool craves humor with a British slant. But his German upbringing made him efficiently funny.
His confused background has also somehow made art direction another of his primary skills as can be seen in a collection of other ads starring animals in places where they shouldn't normally be.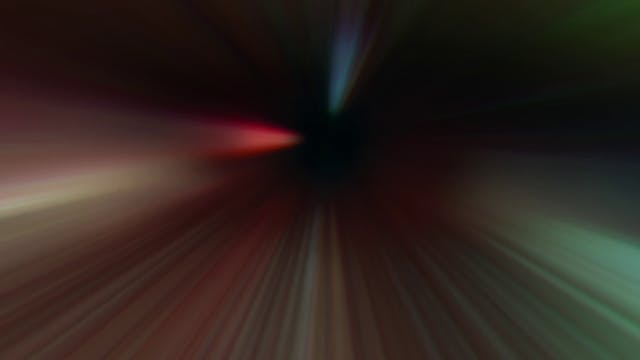 Daniel's work has brought him a Yellow Pencil from D&AD, 2 Gold Lions at Cannes, a few British Arrows, Clios and many more.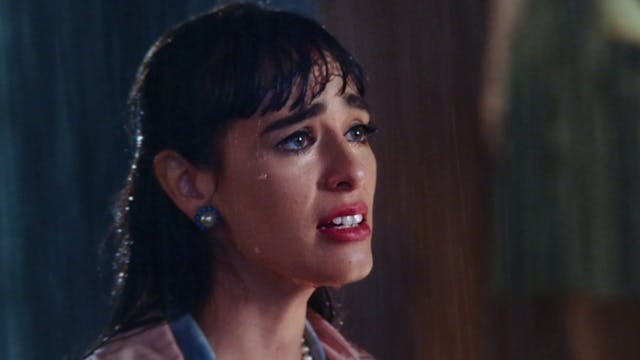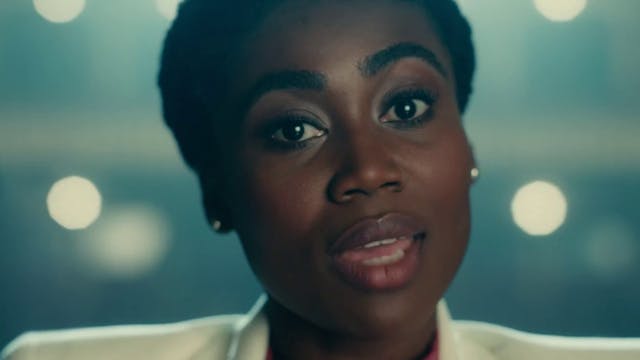 WeTransfer - Doubt Create Repeat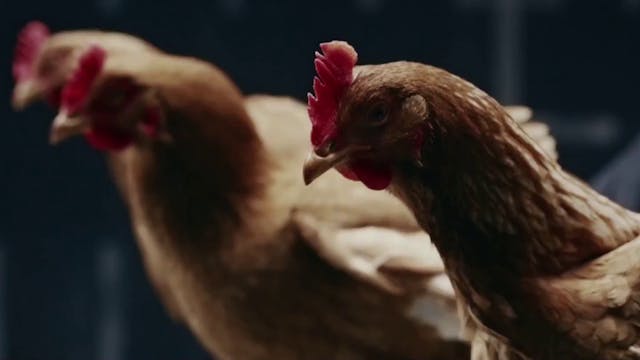 Mercedes - Magic body control