Dante Ariola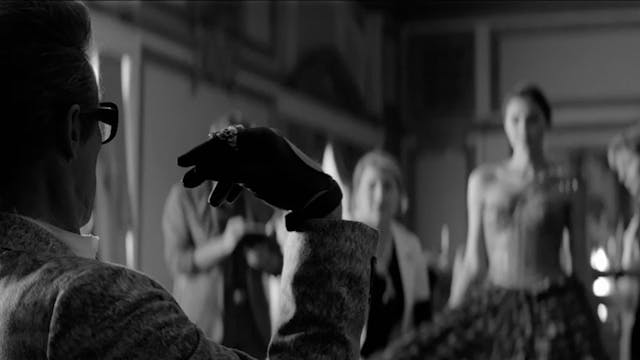 Dante was a reckless teen spending his days doing graffiti. These doodles caught the eye some music labels: Atlantic, Columbia, Elektra, Epic, Sony, and Warner, and he drew band logos for the Fugees and Korn. Eventually he shot music videos for Cake and Cypress Hill too.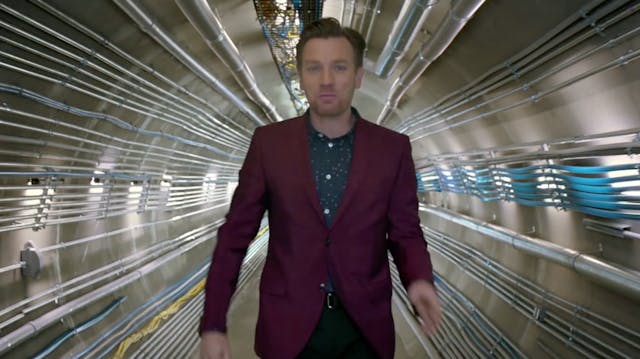 His commercials for Adidas, Heineken, Pepsi, Levi's, Nike earned him accolades from top festivals including The One Show, Clios, Andys, Ciclope, AICP, the Shots Awards and the Cannes Lions and made him six-time nominee for the DGA Commercial Director of the Year award, which he eventually took home.
His work for Mercedes, Jim Beam, and Volkswagen has been some of the highest ranked Super Bowl ads of all time.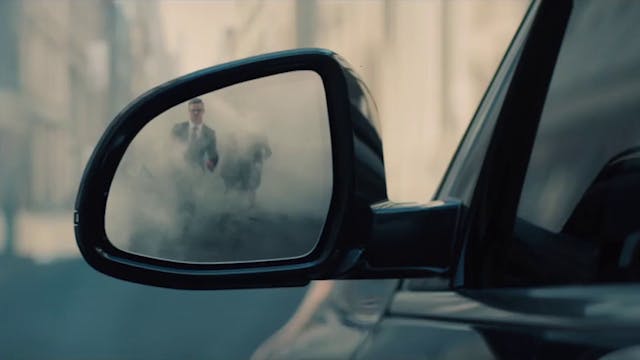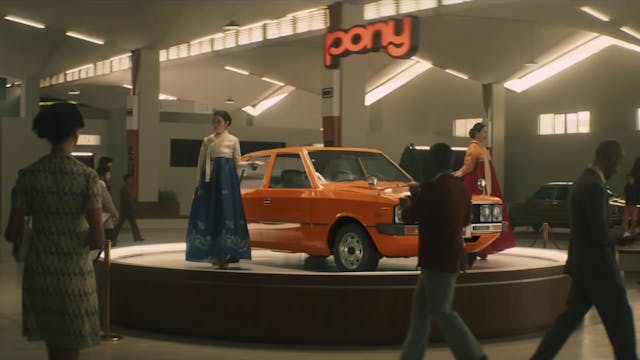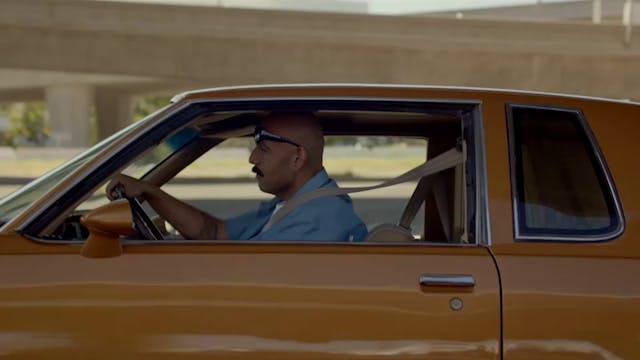 Lyft - Riding is the new driving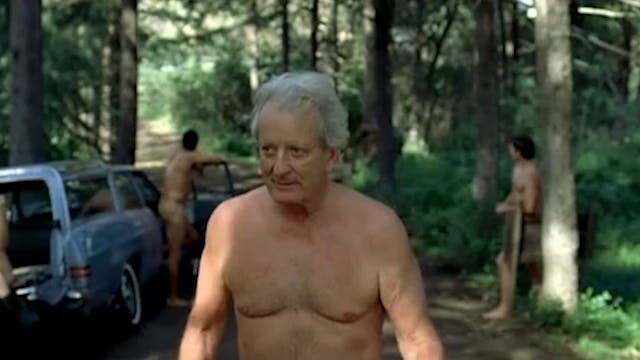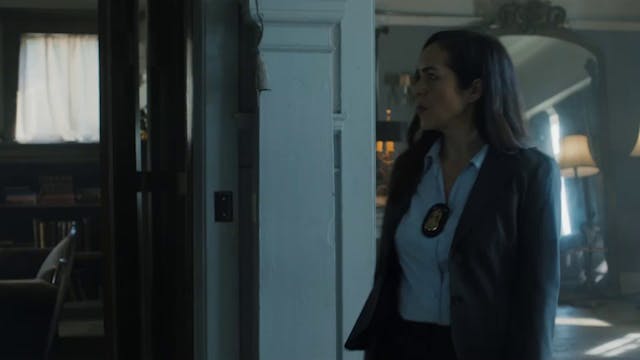 XFinity - The Neighborhood