Didier Barcelo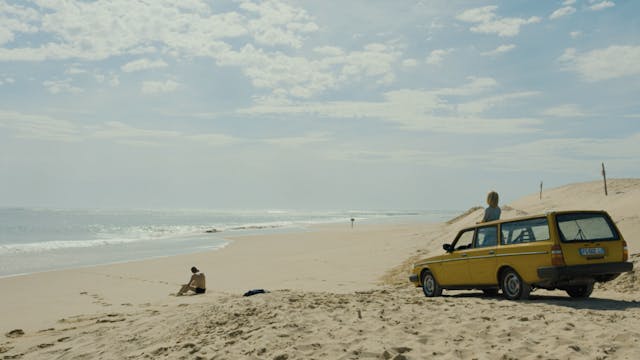 En Roue Libre - Bande Annonce
Didier enjoys comedy because he loves directing people. Starting off as a copywriter, he got a knack for words and won enough awards, he thought he'd move on to directing.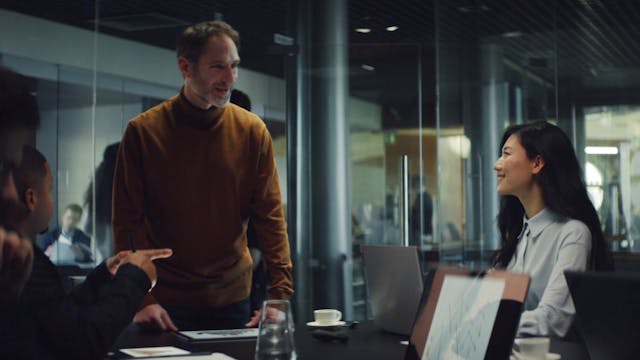 Peugeot Stratagèmes - Collègues
He believes that working with talent is the most fascinating kind of filmmaking and loves adlibbing with them.
More exactly, he has trouble sleeping the night before a shoot and believes it'll be time to stop when he'll stop apprehending getting the best performance out of his actors.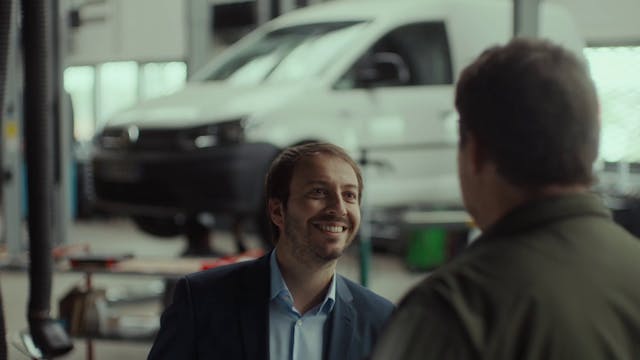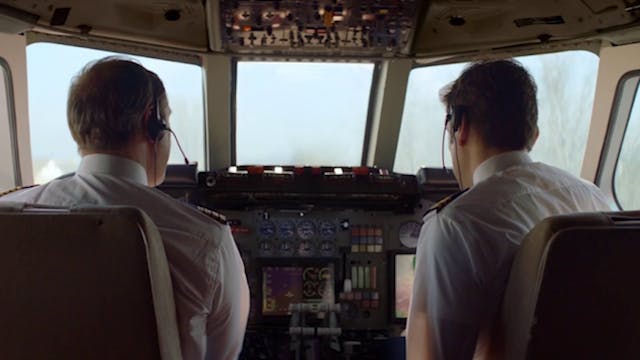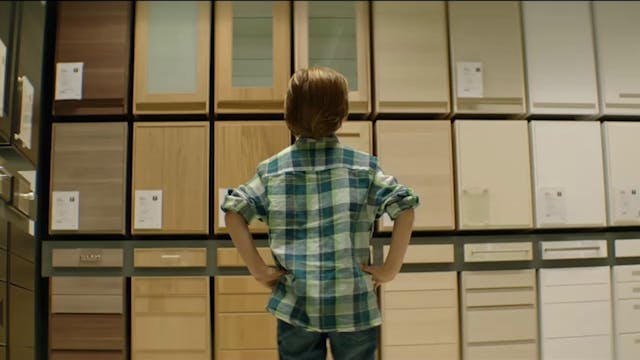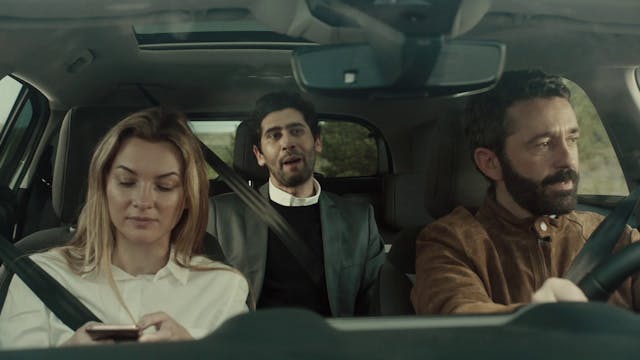 Citroën C5 Aircross - Le Silence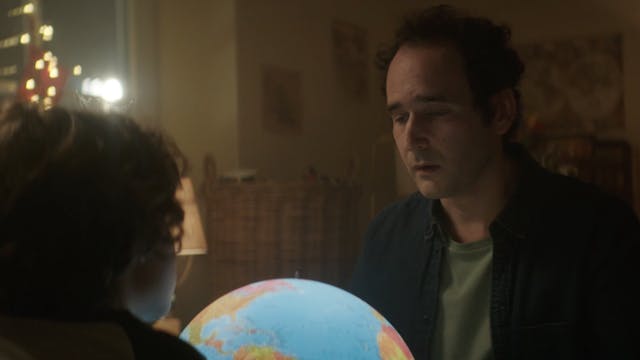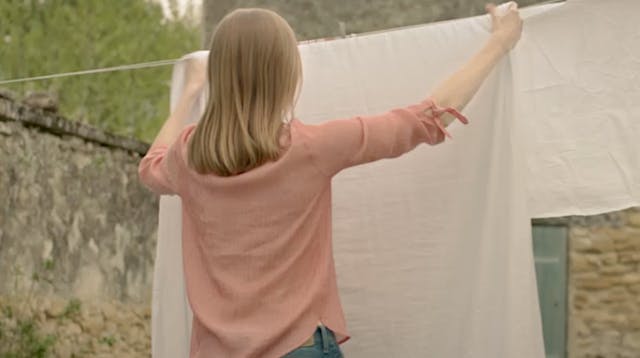 Didier also writes screenplays and photographs very sad black and white landscapes.