Eivind Landsvik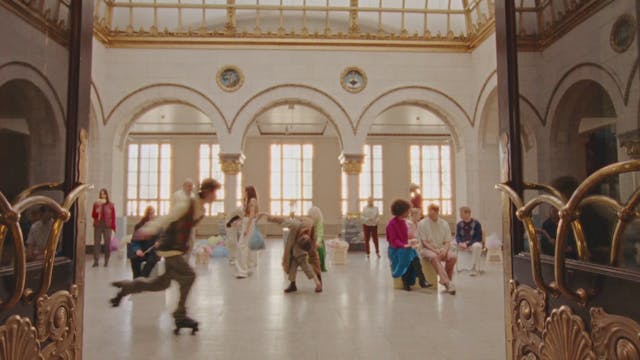 Fretex - Seconde Hand Fashion
Based in Oslo, Eivind is one of Norway's most promising director of his generation. 
He started experimenting on music videos with a strong focus on storytelling, that quickly helped him to make his way into commercials.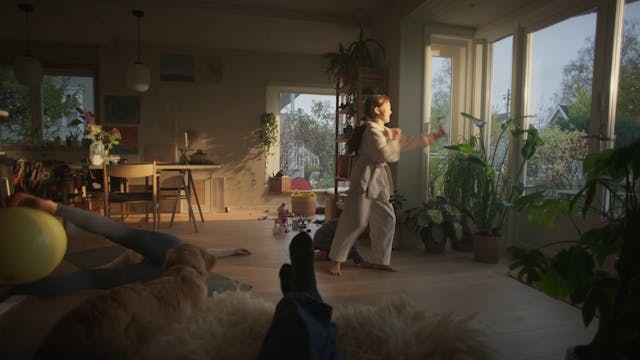 Mc Donald's - Where breaks are served
Eivind has developed a very personal take on coming-of-age stories. Each of his films show a smart, truthful look at youth through a carefully crafted art direction and tong-in-cheek humor.
Recently, his new short film Sofia, en sommer (Sofia, last summer) won the film critic award at the Norwegian short film festival and his music video for Boy Pablo - Hey Girl - was shortlisted at D&AD for best direction.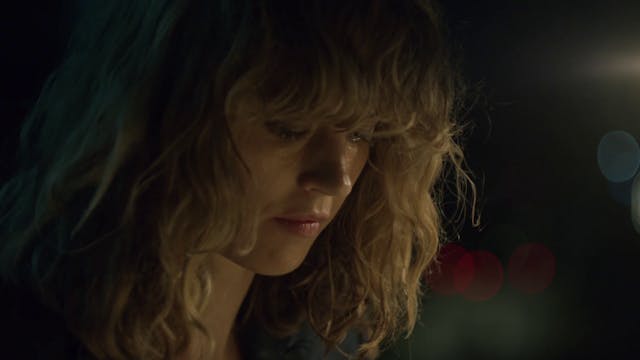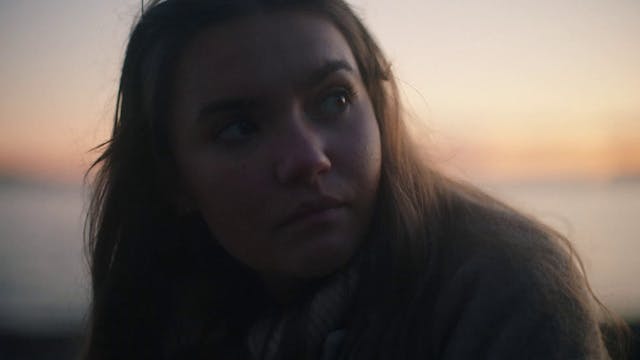 Avog Til - Drinking Games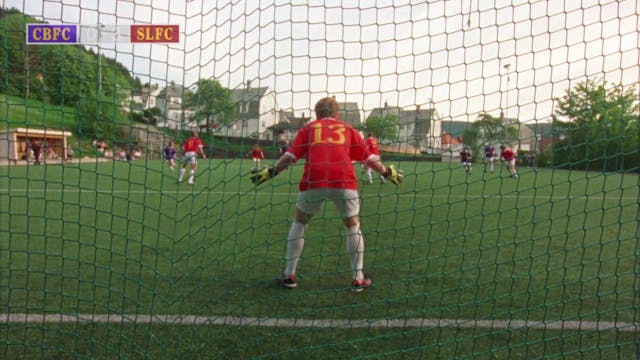 Fun fact : he started as a trained chef in his youth, so he knows his way around a knife.