Elena Petitti di Roreto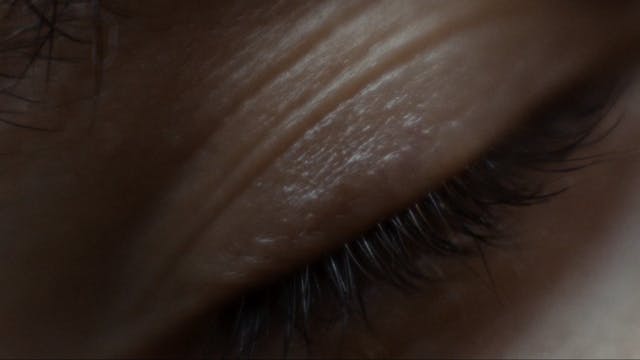 Working with Cancer - Monday
Elena Petitti di Roreto got a MA in media design at the New Academy of Fine Arts in Milan and was then nominated on the New York Pratt Institute's Presidential List for film studies. She went on to study Creative Direction at the London College of Fashion.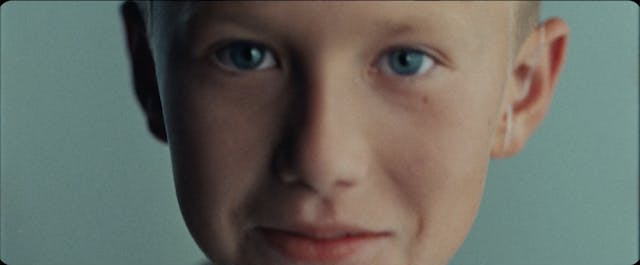 Taking inspiration from art and photography, her films are characterized by a strong attention to aesthetics: details, light and composition. Thanks to her editing experience she is able to build layered imaginative narratives. Working as an Art Director gave her the tools to deal with different types of media, making it easier to work alongside clients and incorporate enhanced methods to promote their content.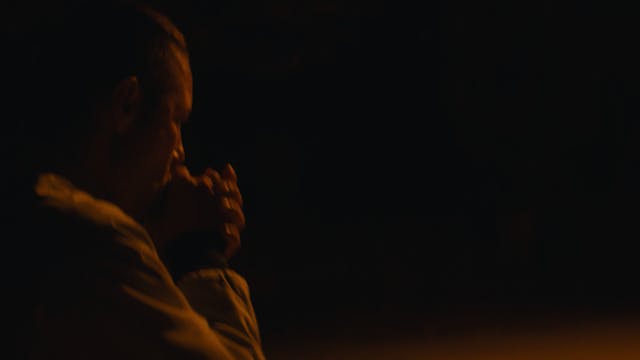 Hennessy VSOP Privilège - Repeating the unrepeatable
Based in London, she has worked with several fashion brands and magazines such as Hennessy, Ami Paris, Bottega Veneta, Mulberry, Valentino, Cos, Hugo Boss, Vogue Italia and iD.
In the short time Elena's been directing, her work has won many awards, including Best New Italian Film at the Fashion Film Festival Milano in 2018 and 2016.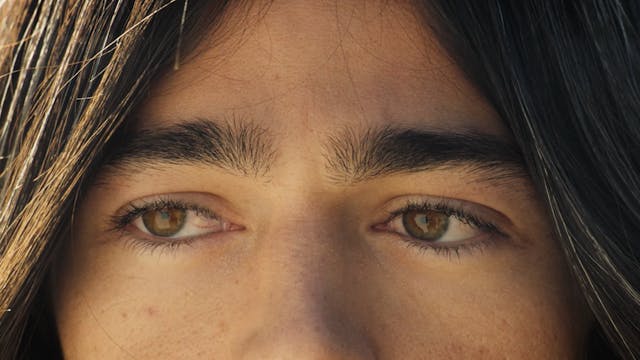 AMI PARIS - The Great Escape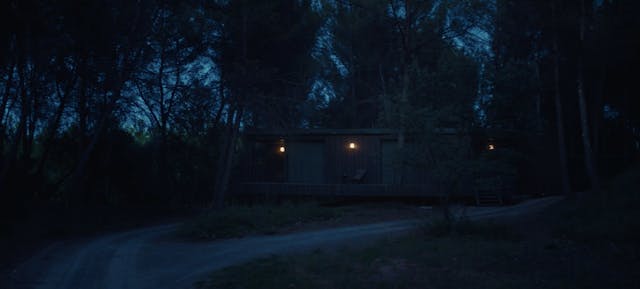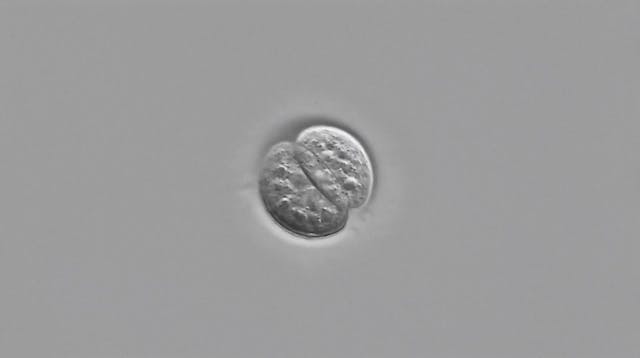 Aberlour - With Great Complexity Comes Great Reward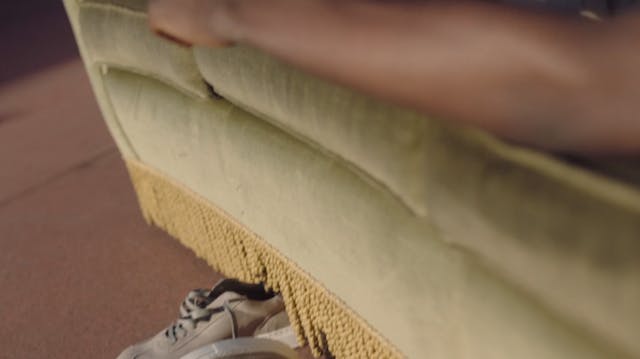 Philippe Model - Manifesto