Emilie Thalund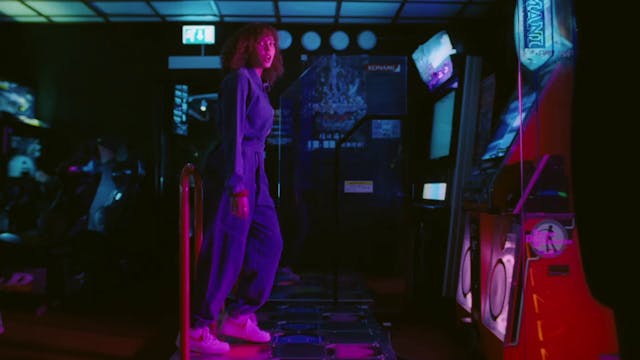 Emilie Thalund portrays women. She's a sensitive observer, a dreamer and a visually strong narrator. Interested in the tales of women, she dreams of filling out some of the blanks in the way they have been portrayed.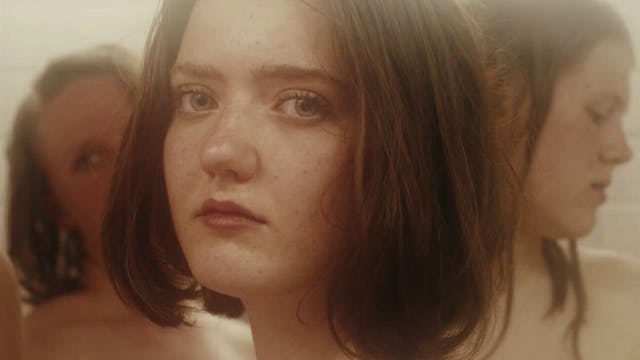 As a child in Denmark, she was filling notebooks with drawings on a daily basis. She continued sketching and achieved a Masters in Art & Architecture from the Royal Danish Academy of Fine Arts.
Her first directorial attempt Period was a bold take at a subject needing attention and won her Young Director Award in Cannes.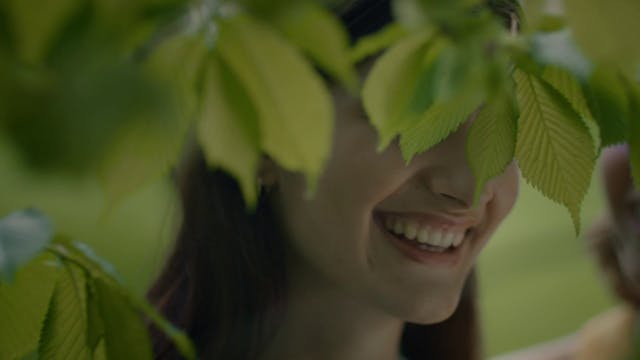 Burt's Bees - For lips, with love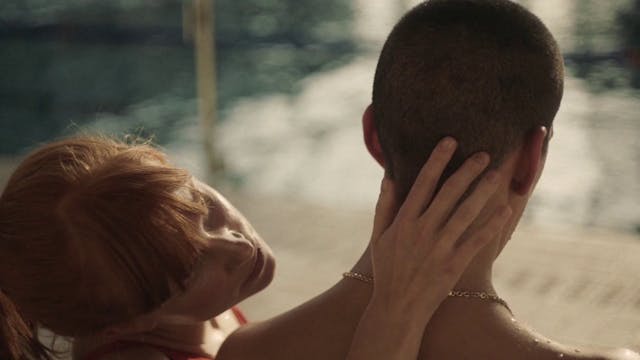 Vita - For a million kind of beautiful