Femke Huurdeman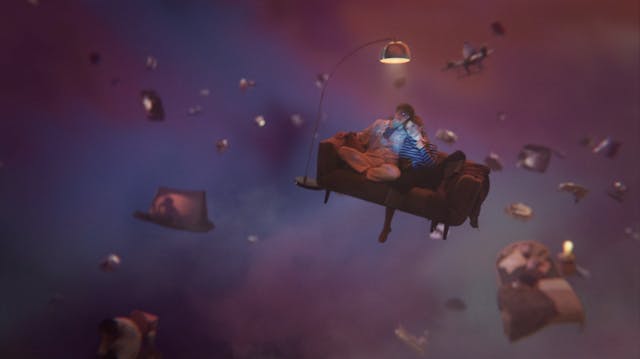 Amazon - Universe Of Audiences
Femke Huurdeman is a film director from the Netherlands.
As a graduate of the Amsterdam Fashion institute, she developed a personal and intuitive approach to making films. Her way of telling stories are rooted in concept development, making the work both idiosyncratic as stylish.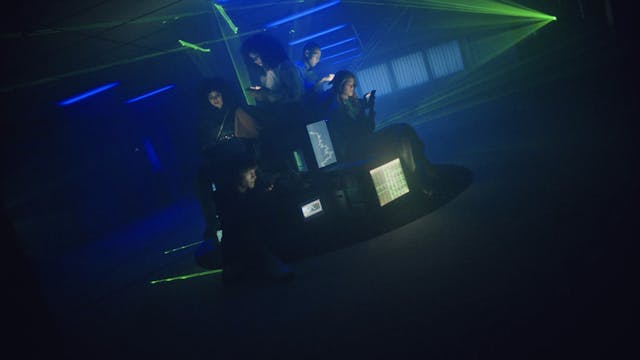 Femke has worked for brands like Coca Cola, Levi's, Stella McCartney, Vogue, Nike, Missoni, and Shiseido. Recognized as a Young Guns by The One Club for Creativity, Femke has also received other awards, including Best New Talent Award at the Madrid Fashion Film Festival and Best New Director at Fashion Film Festival Milano.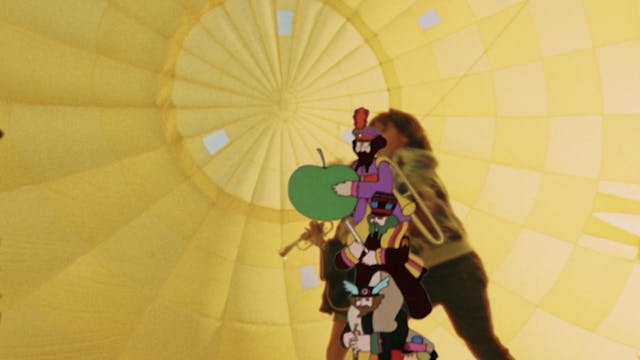 Stella McCartney Kids - Yellow Is For All Things Nice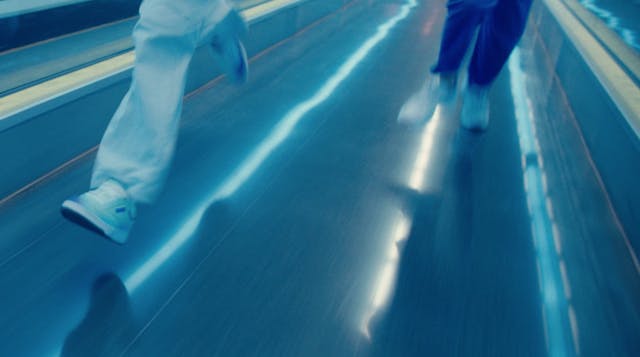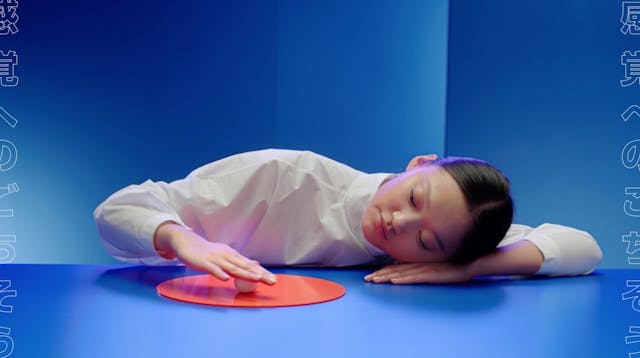 Shiseido Waso - Mochi Moment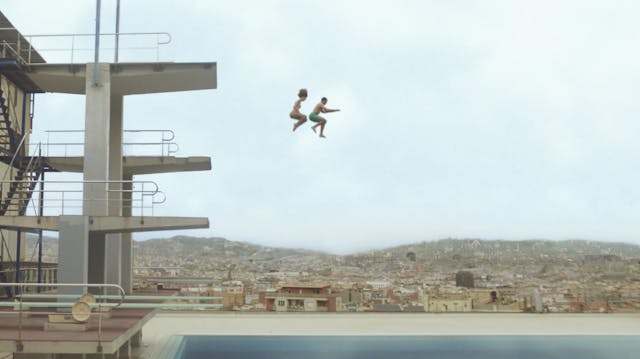 Coca Cola - Summer Campaign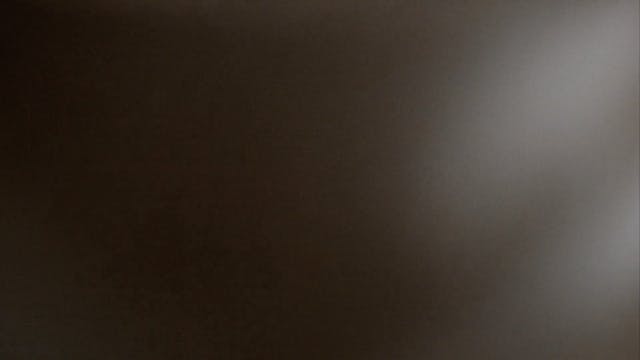 Libresse - Pure Sensitive