Filip Nilsson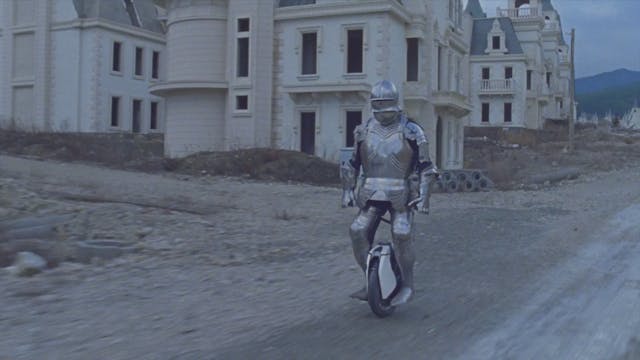 Filip is a trilingual Swedish director who won more than 150 awards in international advertising business competitions.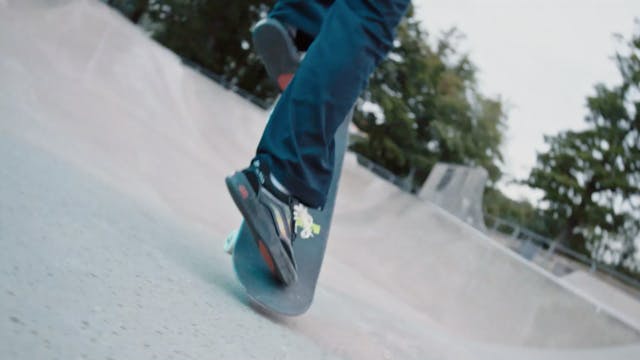 Some of his films include viral content for Volvo which took over the planet as well as ads for Kia and Sony.
Not to mention a music video career not to be missed with high-concept clips for electro artists Justice or Olsson.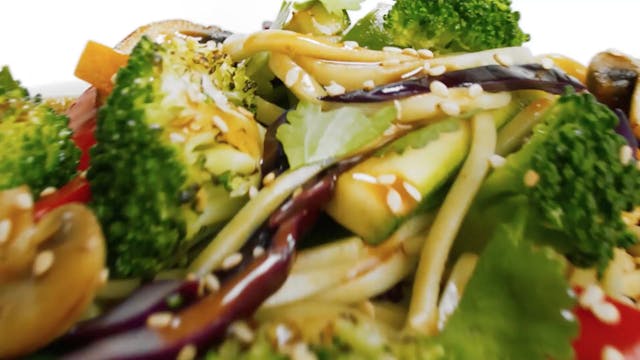 Sainsbury's - Helping Everyone Eat Better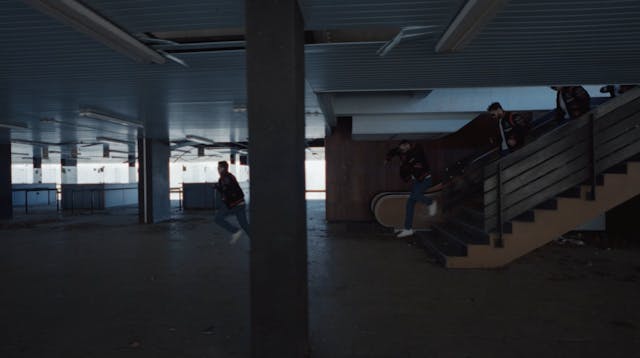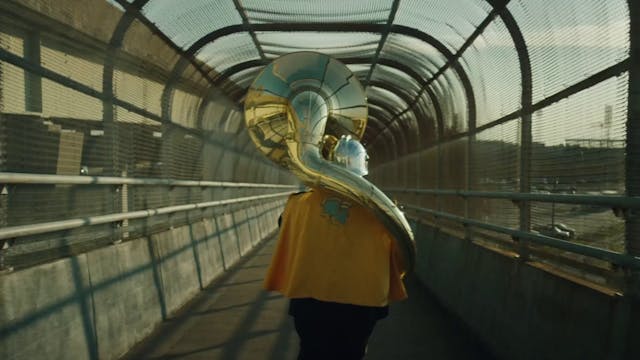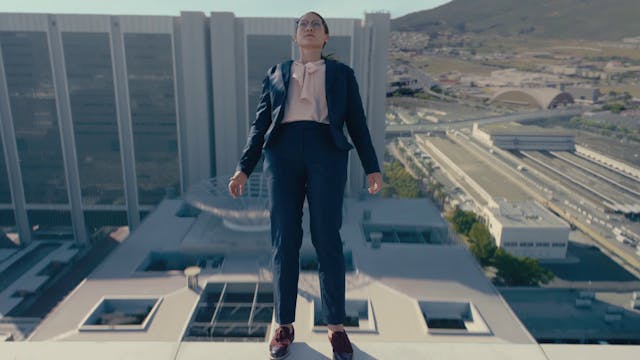 He was also a bungee-jumping instructor in Turkey and is known as "The Pony" among his friends.