Fredrik Bond
HP - Lighter than the air
Fredrik Bond does commercial blockbusters. His character-driven films show an emotional experience that's incredibly human.
He has helmed iconic, memorable spots for Adidas, VW, Axe, Levi's, Guinness, Orange and Heineken that gained dozens of BTAs.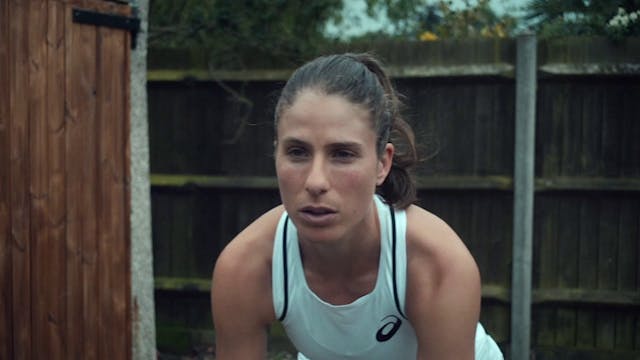 BT Sport - Take them all on
He has topped Campaign's list of the Ten Hottest Commercial Directors and has been named by Adwired as one of the Ten Most Awarded Directors in the World.
A creative and passionate filmmaker with a highly original vision, he believes the strongest spots are always the result of not only a great idea, but also a close collaboration with the agency, the client, and his team.