Henry Hobson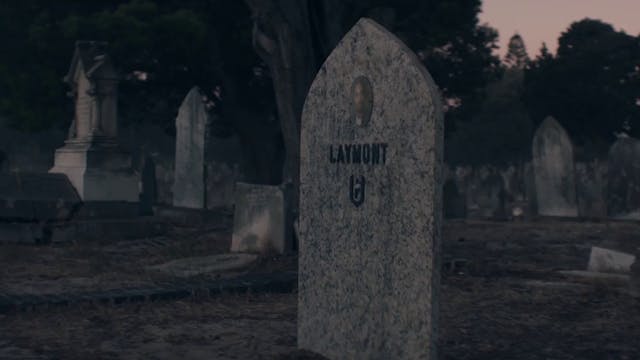 It's almost disappointing to realize Henry's films aren't trailers for the full feature. With an always epic tone and unrivaled cinematic ambition, Henry Hobson's work gives a teaser for an out of this world universe.
A regular of the spectacular genre, he can shoot dynamic action sequences over centuries: from a medieval battle to a futuristic alien encounter.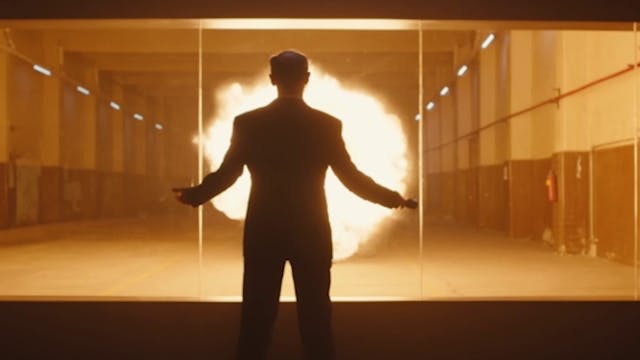 Henry's award-winning body of work includes spots and campaigns for Ubisoft, Adidas, Apple, Audi, Gillette, Pepsi, PlayStation, Reebok, Xbox, and others.
He has earned awards ranging from Cannes Lions, D&AD Pencils, AICP awards, and One Show accolades to a Director of the Year nomination by Shots magazine.