Hoffman / Metoyer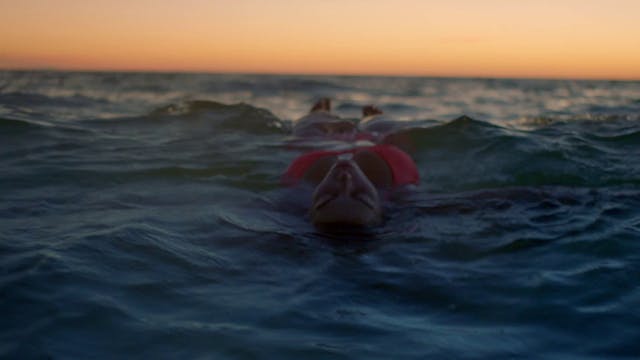 Will Hoffman and Julius Metoyer are directors renowned for their poetic and human take on storytelling. Their work focuses on emotions and a clever mix of streetcasting and professional talent.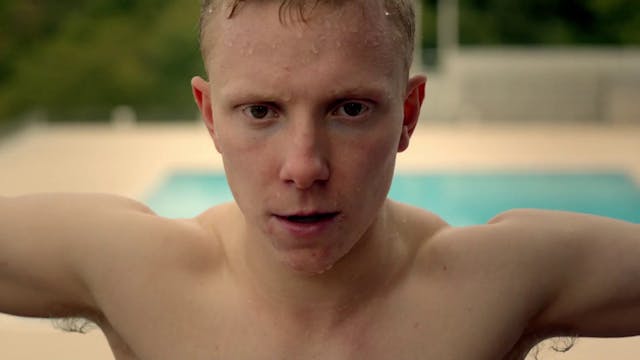 Coca Cola - Under Pressure
Their short film 'Where I End & You Begin' was selected at the Tribeca film festival and their project « Symmetry » won the Grand Prix at the Vimeo Awards. Presented as 'Director of the Year' at the Director's Guild of America, they are now seeing their films screened at the Guggenheim Museum and at TED talks.
Accomplished advertising directors, Apple, Coca-Cola, Dove,Samsung, Ubisoft and Ford have entrusted them with global campaigns.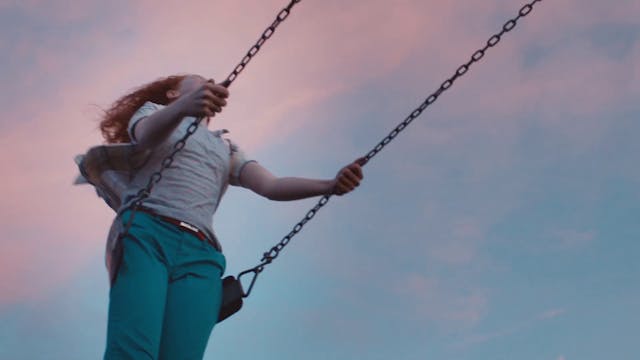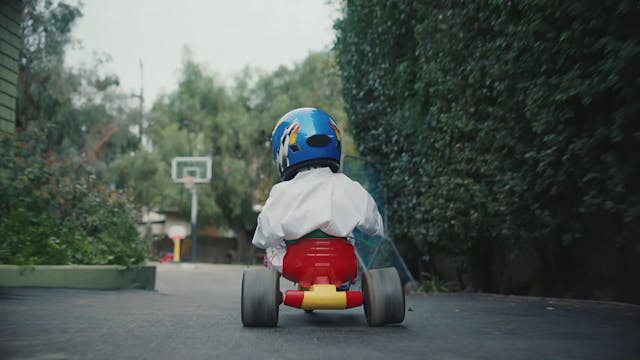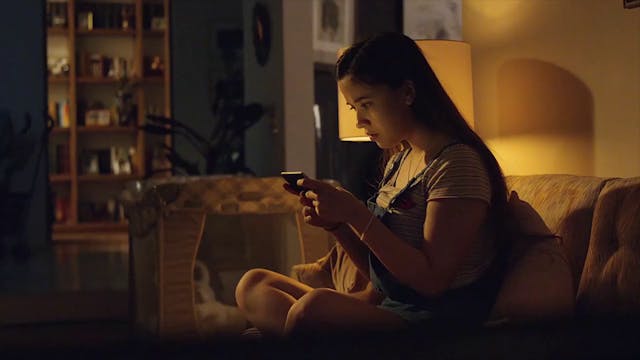 Samsung - Don't you die on me