Ivana Bobic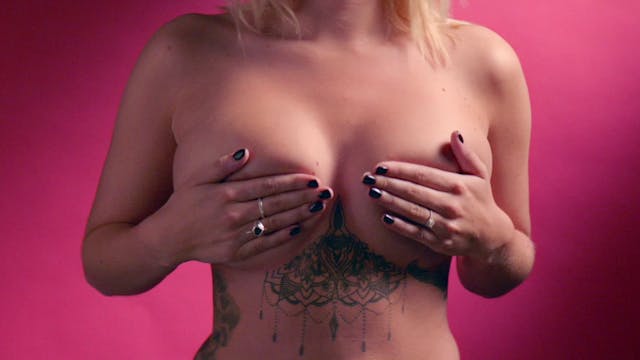 Coppa Feel - Trust your touch
Ivana brings a touch of femininity to the everyday. With a background in fashion and graphic design, her films blend striking imagery with perceptive, intriguing narratives.
Her charity film for CoppaFeel! made TV history with the first nipple on daytime tv and won Campaign's Best PSA.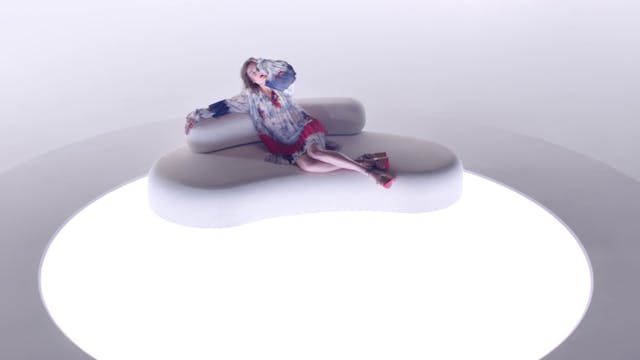 In music videos, Ivana's collaborations span from Norwegian pop star Sigrid's to Bloc Party, Hannah Wants, Nothing But Thieves and experimental cult band S.C.U.M. Her commercial clients include Axe, Mulberry, Equinox, Nivea, Stella McCartney, Vogue and many more.