Jakob Marky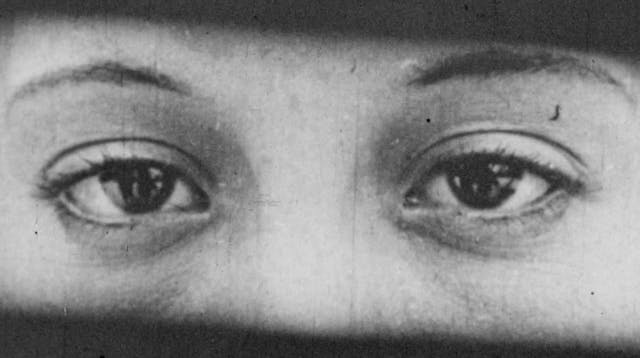 Sandy Hook Promise - How to Make a Homemade Bomb
Jakob has a clear-cut vision of life. He won the "Ingmar Bergman Award" for exceptional writing and then moved on to commercials where his work picked up a D&AD Pencil and Cannes Lions. Recently he was named Best Commercial Director of the Year award at the Gullbranson in Norway and the Roygalan in Sweden.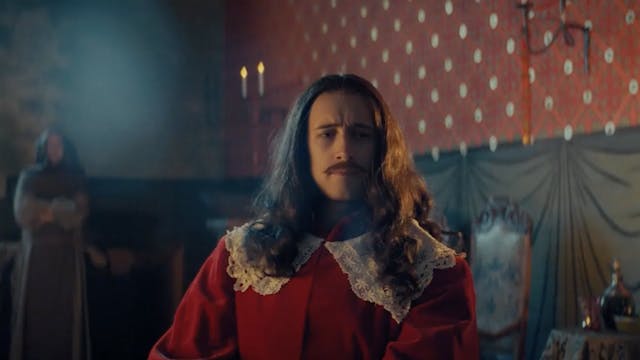 The Norwegian Postal Service - Posten
A must-see is his fascinating series for IKEA, going through the deeply human stories behind the everyday objects filling homes all around the world.
Jakob just released the short film Midas in which Johan Widerberg plays the lead, as well as a baby, a seven-year-old, the lover and the wife.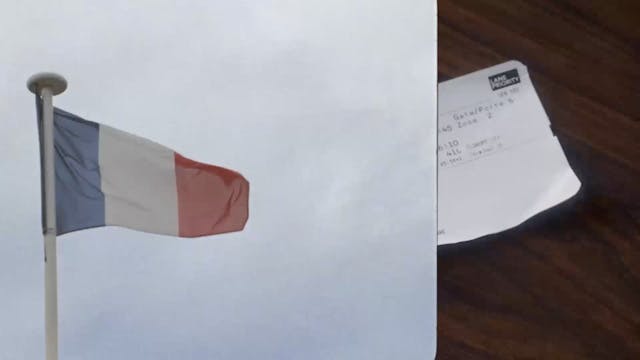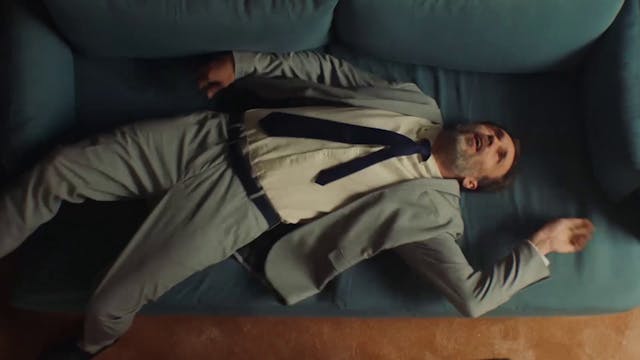 Mois sans tabac - Jour 30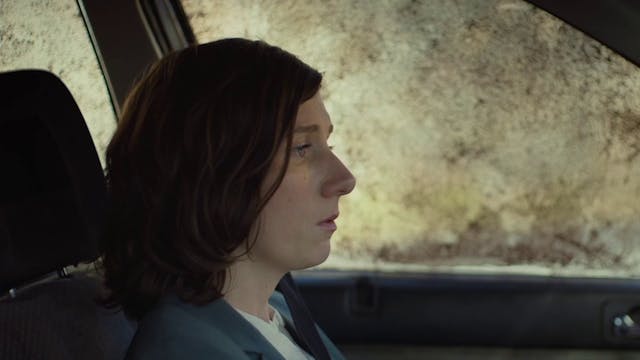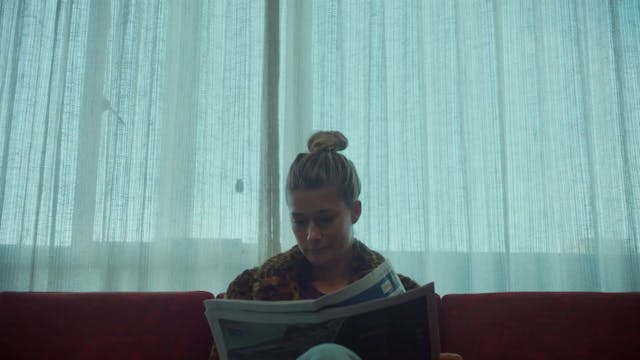 NZ Transport - Let driving distract you