Jason Bock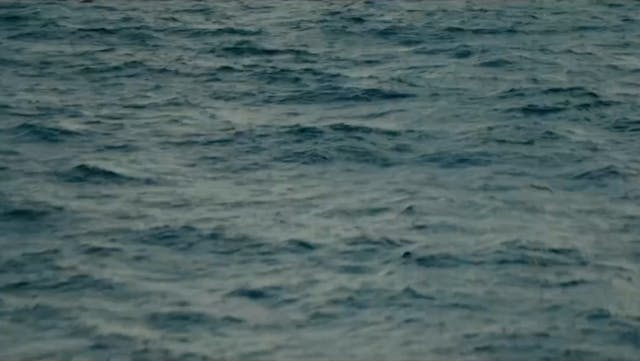 Royal Australian Navy - Live A Story Worth Telling
From New Zealand, Jason began his career as a painter before becoming a filmmaker. He has a background in art, design and visual effects, and his work possesses a strong emphasis on aesthetics, blurring the lines between the genres of music video, short films and commercials.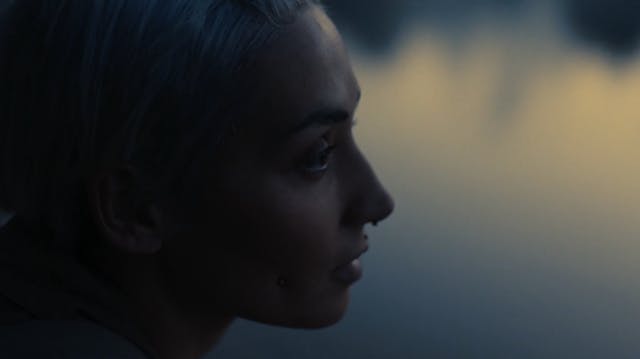 OnePlus - OnePlus x Hasselblad
He knows nightlife and likes to twist concepts and visuals to create an unorthodox form of storytelling.
A traveler before all, his work is peripatetic in nature, seeing him gravitate towards projects that take him around the world to film in interesting locations.
He effortlessly traverses a diverse range of genres from narrative to technical visual effects to sport, with a signature aesthetic that ties everything together seamlessly.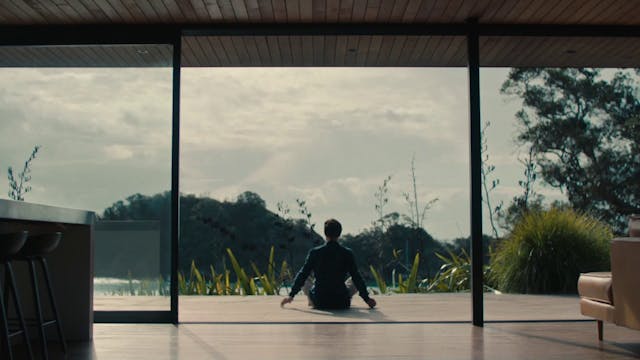 Jaeger Lecoultre - Benedict Cumberbatch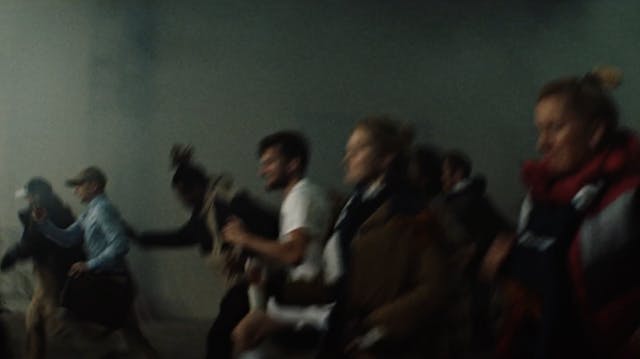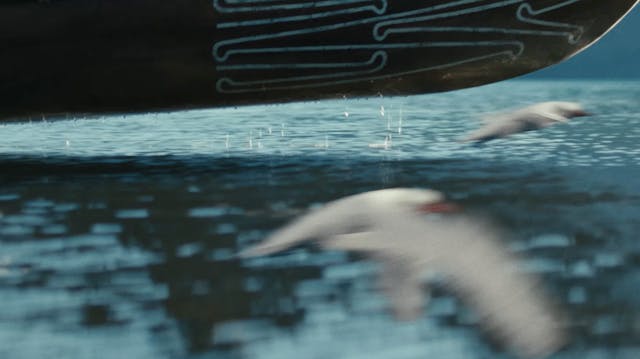 Air New Zealand - Air New Zealand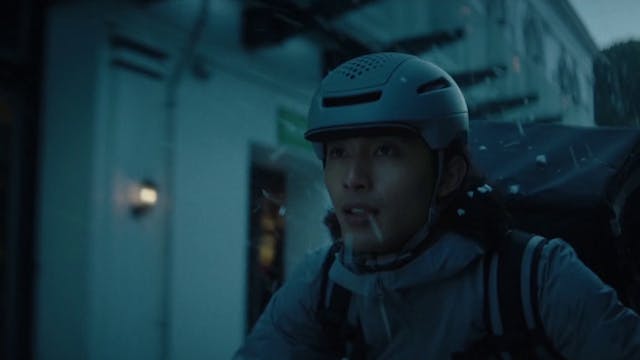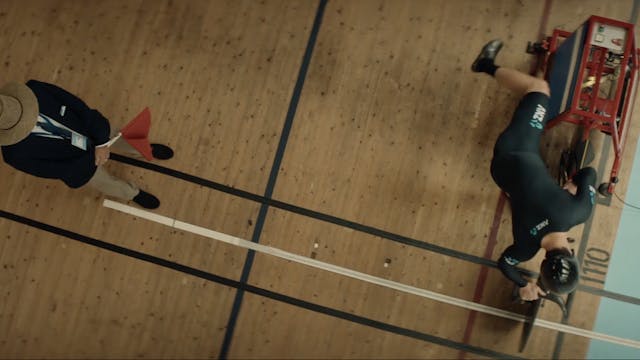 Tokyo Olympics - Team New Zealand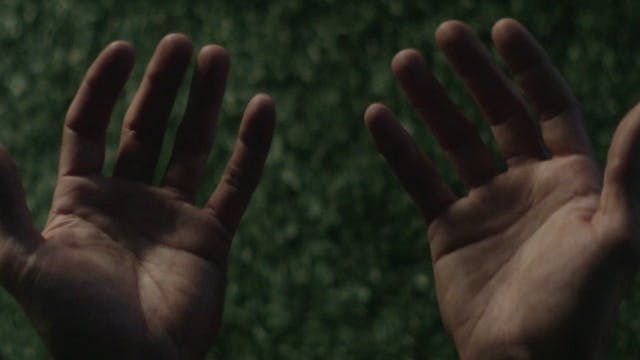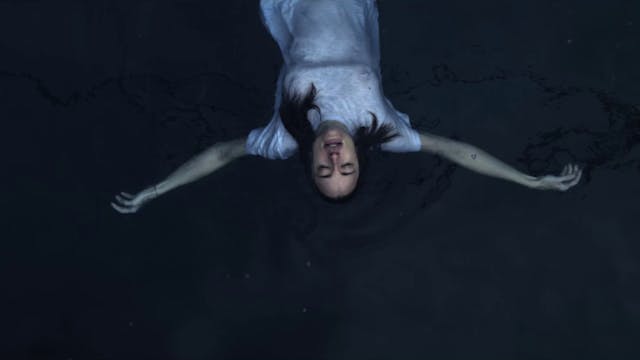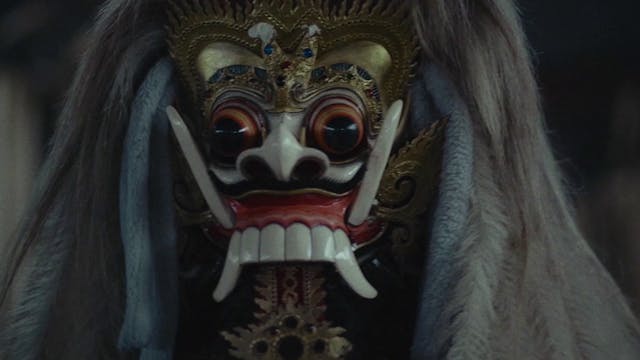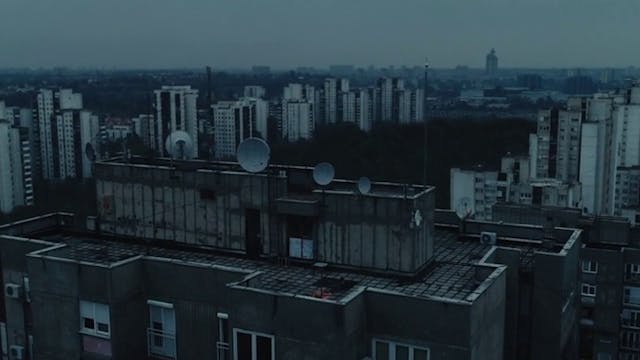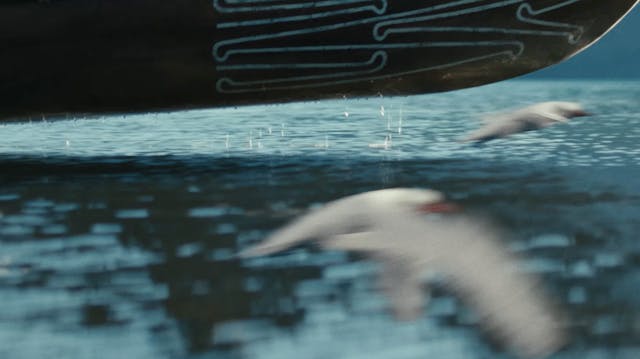 Air New Zealand - Air New Zealand