J.B. Braud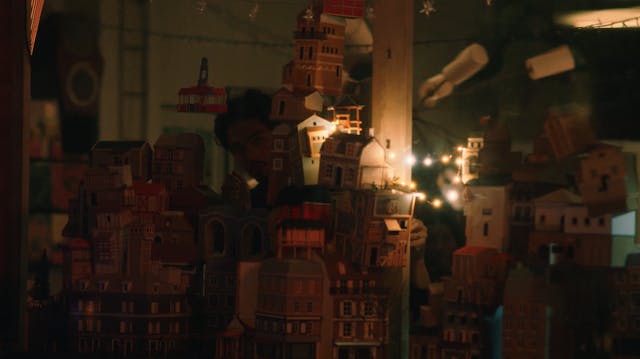 Coca Cola - Tiny Christmas
J.B. Braud is a L.A.-Tokyo based French filmmaker.
Braud began his career at Canal+ as a producer before transitioning to filmmaking with the documentary series Paris, Tokyo broadcast in Japan. His first narrative cinema, In the Still Night, garnered global acclaim, leading Apple to select him for two successive campaigns for the Iphone 12 and 13. Braud's recent projects include the evocative Japanese narrative, The Sound of Water, and the Christmas film, Tiny Christmas. The latter is part of Coca-Cola's ambitious brand film anthology, featured on Amazon Prime and awarded at Cannes Lions 2023.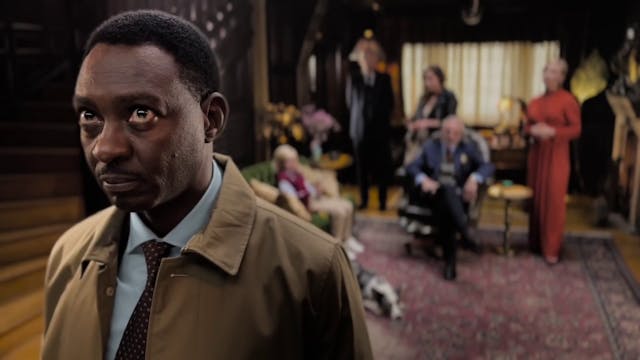 Striving to seamlessly merge narrative cinema with cutting edge innovation in his work, Braud continuously seeks to evolve as a forward-thinking filmmaker.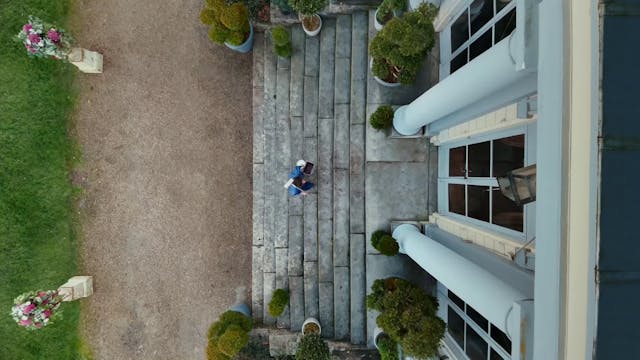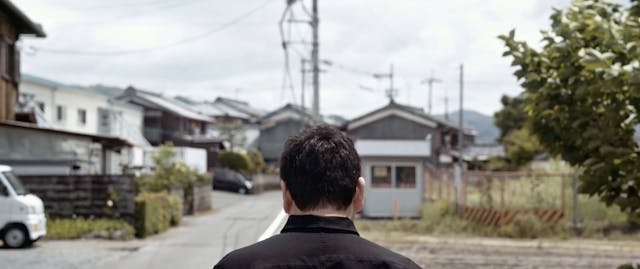 Paris-Tokyo - Paris-Tokyo Trailer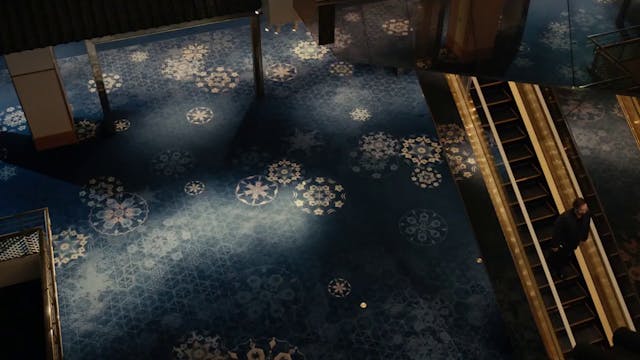 In the still night - Teaser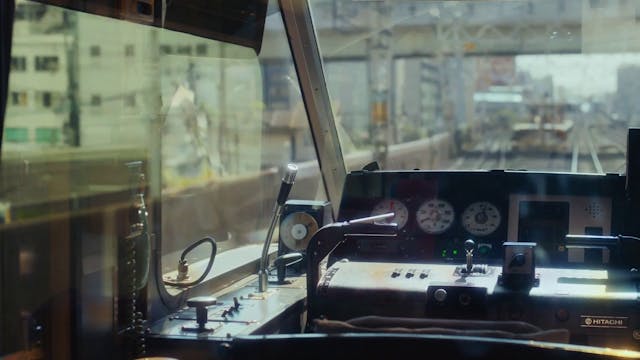 The sound of water - Teaser