J.B. Braud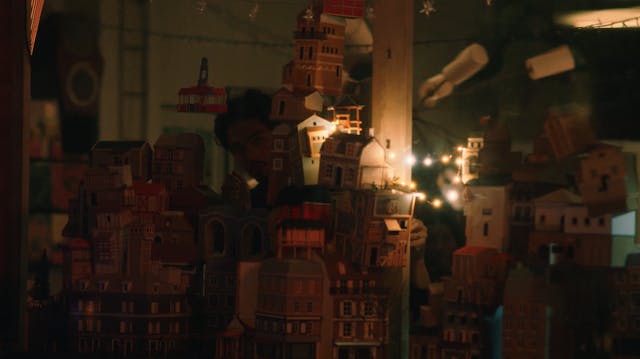 Coca Cola - Tiny Christmas
Throughout his strong sense of aesthetics at the edge of surrealism, J.B.'s search for unique characters and original take on human emotions, is already a signature.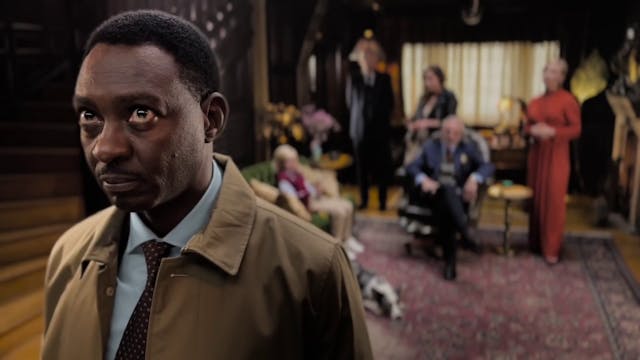 J.B. recently made his debut in advertising for Apple after making short film IN THE STILL NIGHT shot in Tokyo with Eric Wareheim. In addition to his work as a director, he is editorial director for Pen, the most influential Tokyo-based lifestyle and cultural magazine in Japan.
J.B. will release his new short THE SOUND OF WATER soon.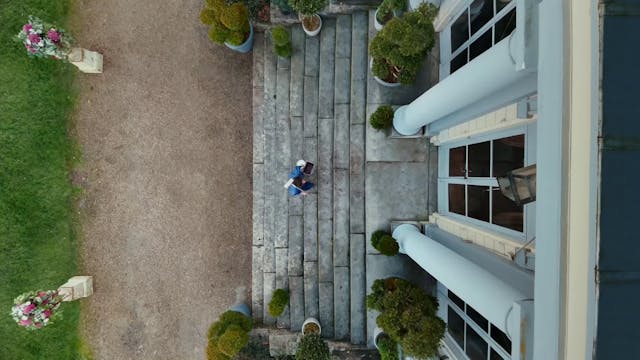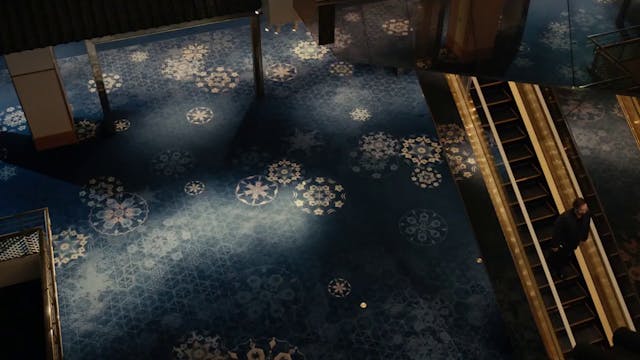 In the still night - Teaser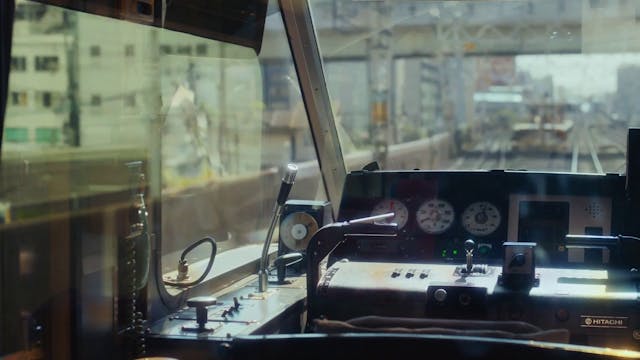 The sound of water - Teaser
Always ahead of trends, J.B. is a cross-fit addict and does frequent blood changes in the hope of living for another 1000 years.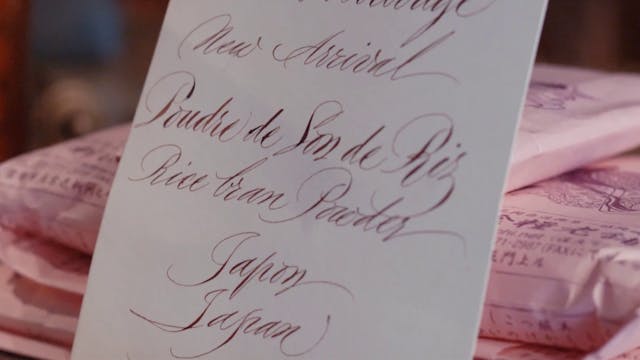 Paris-Tokyo - Ramdane Touhami