Jeppe Ronde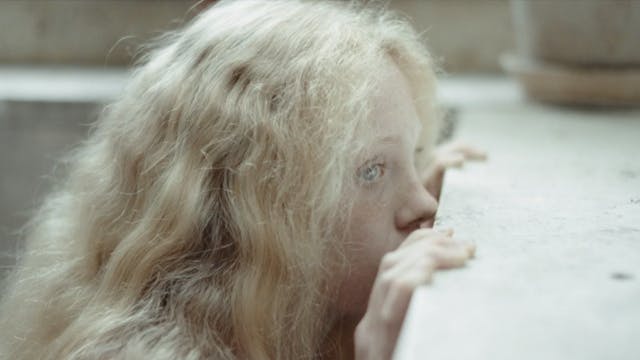 Jeppe stories know no borders. Professional musician until he graduated in Film Science and Art History from the University of Copenhagen, he has since directed feature films, TV series, documentaries and commercials.
His portfolio demonstrates great sensibility with an intimate, almost provocative look at human nature. Any of his films result in bold statements and call for a reaction from the audience.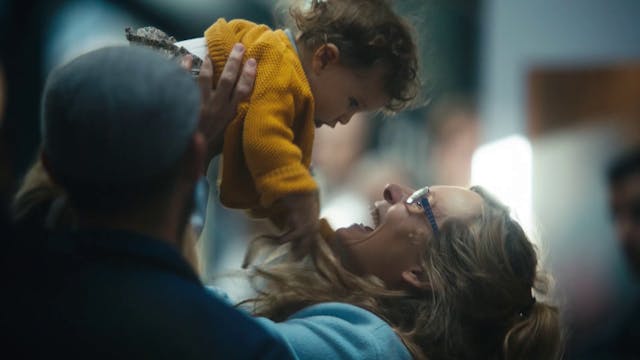 Jeppe's work won numerous awards, which made him Best International Director at Toronto, crowned by a Robert (Danish Oscar) and a European Film Award nomination.
He was voted best commercial director in Denmark, won two Cannes Lions and his feature film 'Bridgend' won 3 of the 6 main awards at Tribeca – Best Actress, Best Cinematography and Best Editing.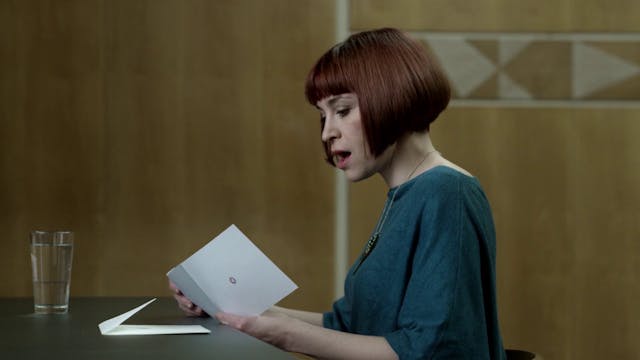 Momondo - The DNA journey
His Momondo 'DNA Journey' made the list of top 20 most shared viral spots in 2016 and picked up 7 Cannes Lions.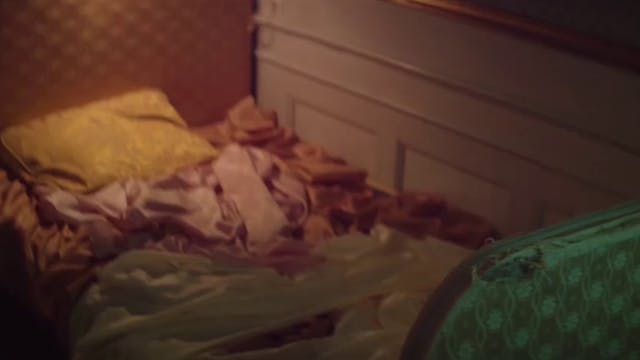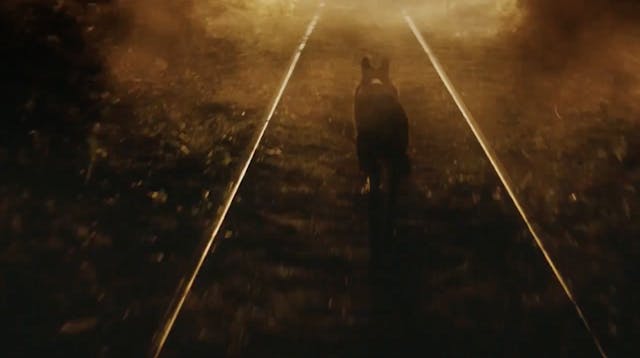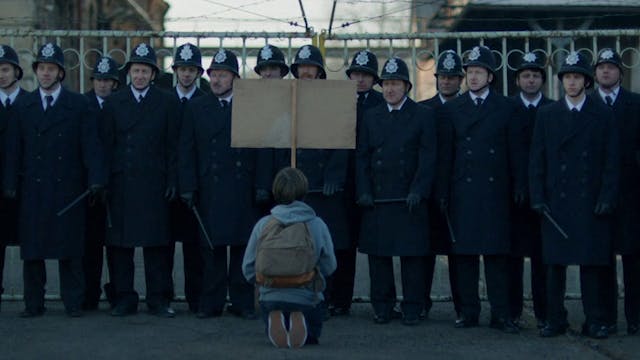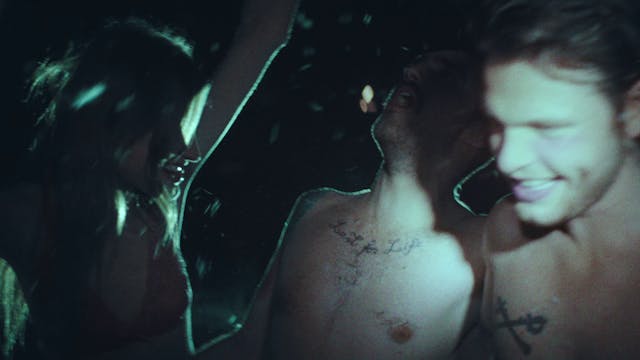 Momondo - Freedom Fighters