Jim Longden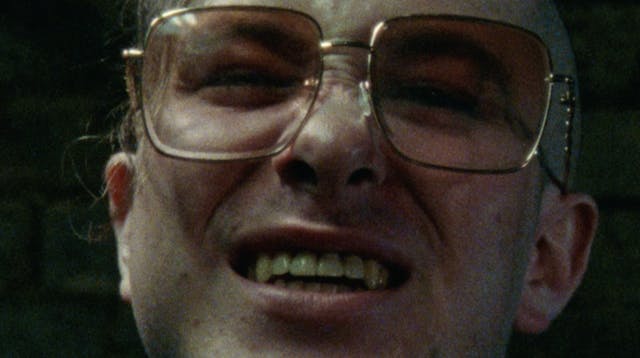 Jaxxon D. Silva - Crack In The Mask
Jim Longden is a 24-year-old filmmaker. He left school when he was 16 and endeavoured into the world of street photography, shooting editorials for the likes of Vogue & Love Magazine. His debut short film was 'To Erase A Cloud' when he was 20, followed by, 'Don't Look At Me' a few days after his 22nd birthday, and his latest short film, 'Puddle of Muddles' to be released on Nowness.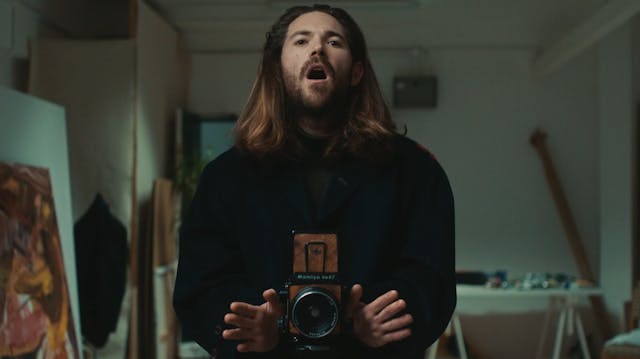 Short Film - Puddle of Muddles
Jim has now delved into the world of music videos and commercials after establishing himself as a mainly narrative filmmaker. After his music video for Jaxxon D. Silva 'Crack in the Mask', he is currently developing his debut feature film to enter production in 2024. He has been interviewed and featured on publications like, Lampoon Magazine, Vogue Italia, Hero Magazine, Autre Magazine and Dazed Magazine.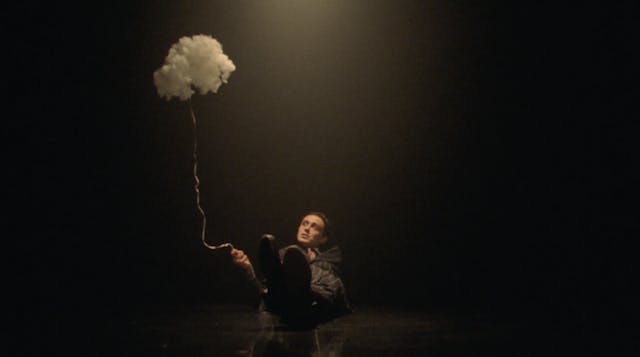 Short Film - To Erase A Cloud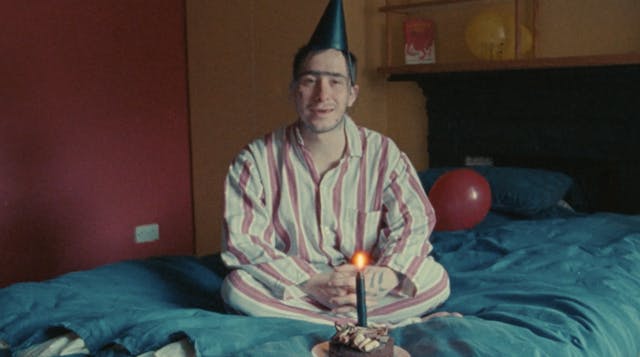 Short Film - Don't Look At Me