Juan Cabral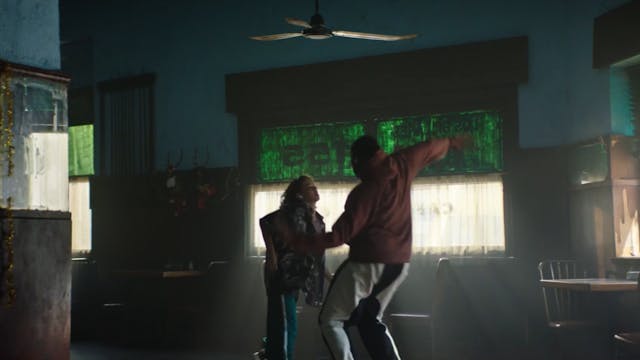 Apple - Holiday | Share the Joy | AirPods Pro
Juan has rhythm. One of the most prolific advertising directors in the past years, his work is known for a mastery in editing and clever attention to detail. From the famous 'Gorilla' Cadbury viral video to the Sony Bravia trilogy, his images are canon.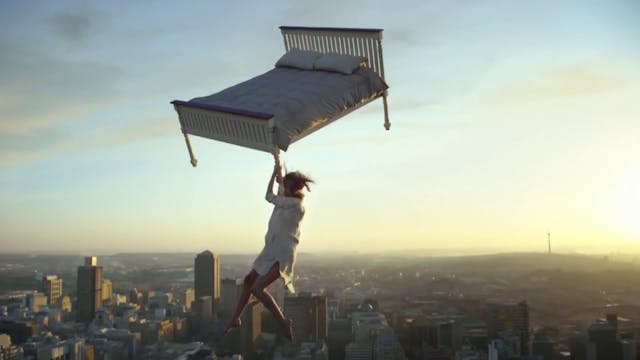 He also worked for brands such as Ikea, Bose, Apple, Galaxy, Carlsberg, Lurpak, Visa, Axe, Honda and featured Martin Scorsese, Kathryn Bigelow, James Cameron and Alejandro Iñárritu in a piece for Rolex.
To date, his honors include 21 Cannes Lions, 2 Cannes Grand Prix, 7 Gold Clios, the Creative Circle President Award, Best in Show at the "One Show", the D&AD Black Pencil and has won the Channel 4 Film-Four director's cut award for the best ad of the decade.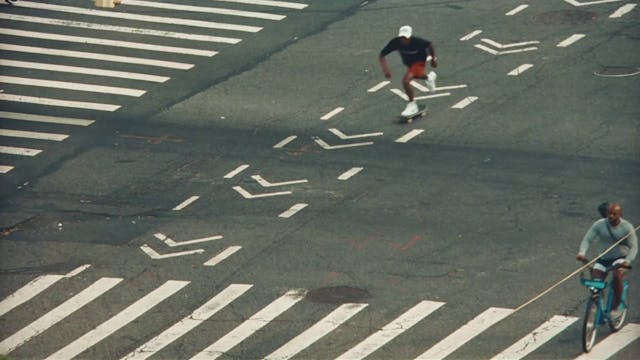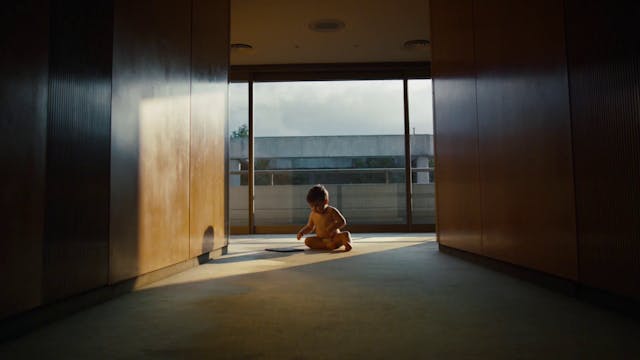 WSJ - Read Yourself Better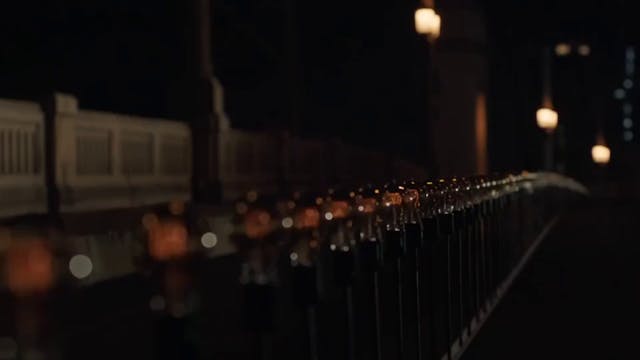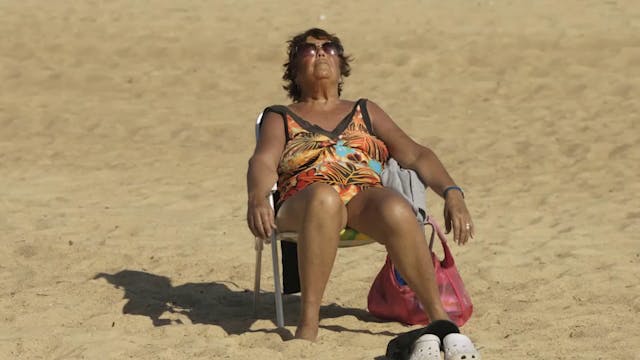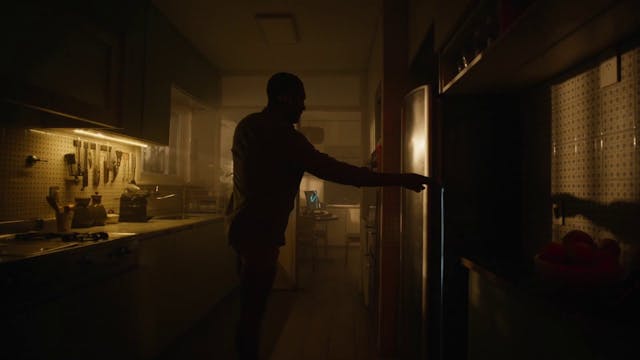 Burger King - Confusing Times