Judith Veenendaal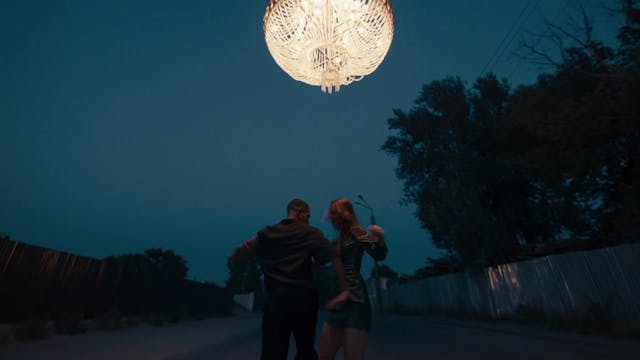 Amazon Music - Life in HD
Dutch director Judith Veenendaal grew up in a creative household, the daughter of jazz and sculpture artists. She refined her skills at The Hague's Royal Academy of Art, diving deep into film, photography, and the performing arts. With an instinctual grasp of light, composition, and the surreal, Judith weaves narratives that resonate deep within.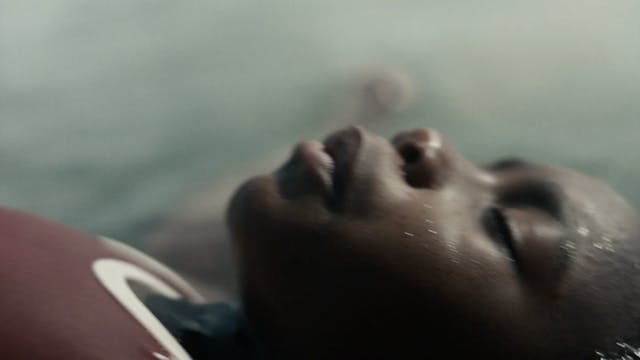 Lincoln - Trust in the power of sanctuary
Her storytelling has earned her numerous awards, including Cannes' Young Director Award, the Creative Circle Best Commercial Director, wins at Ciclope and the Nederlands Film Festival, and a nomination for Vimeo's Best of the Year 2020.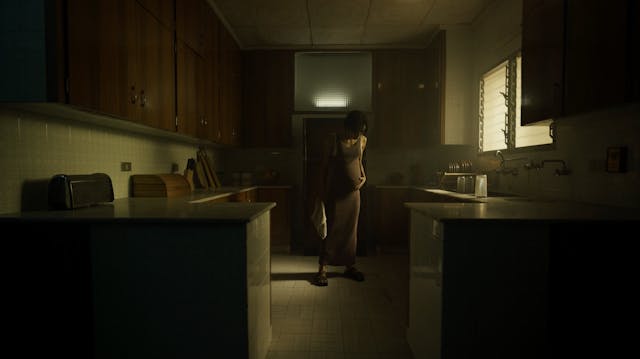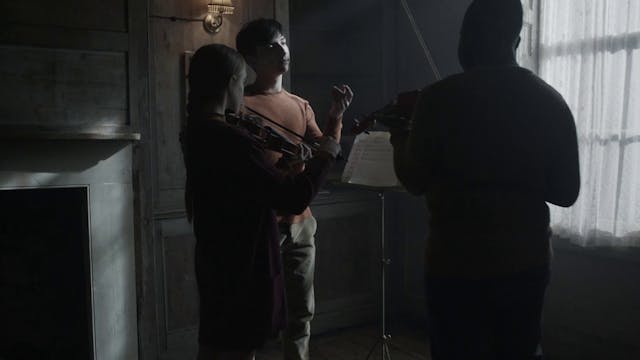 Unicef - Children Uprooted