Judith Veenendaal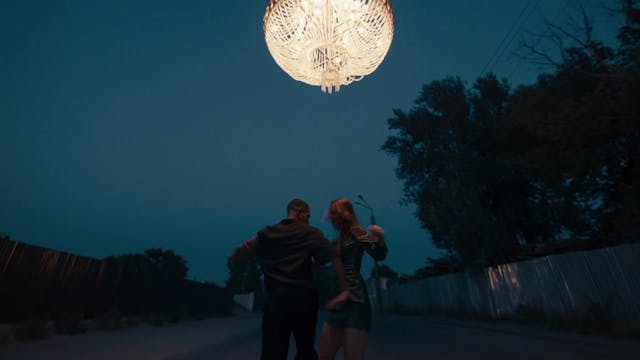 Amazon Music - Life in HD
Judith paints a stylized vision of life focused on space and sensory experiences. Her style can best be characterized by simplicity and lightness as well as attention to the human body.
She includes her passion for film, music, photography, dance and theater in every part of her creative process.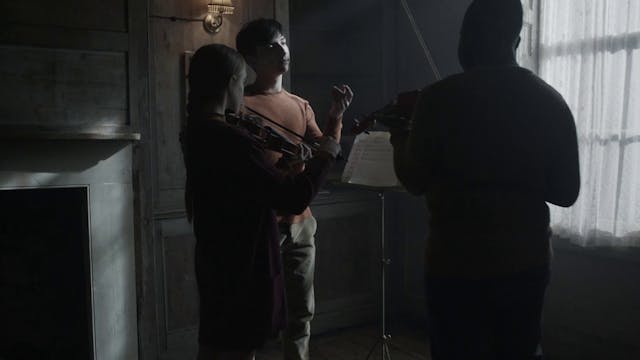 Unicef - Children Uprooted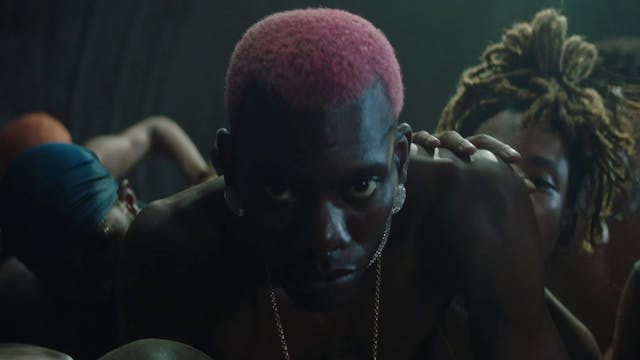 She has directed striking social portraits for the Dutch Ministry of Defense and her personal project OSU centered on visuals and movement was crowned by a YDA.
Her collaboration with upcoming R&B artist Yseult was celebrated with a craft award at Ciclope and shortlisted at the Berlin Music Video Awards.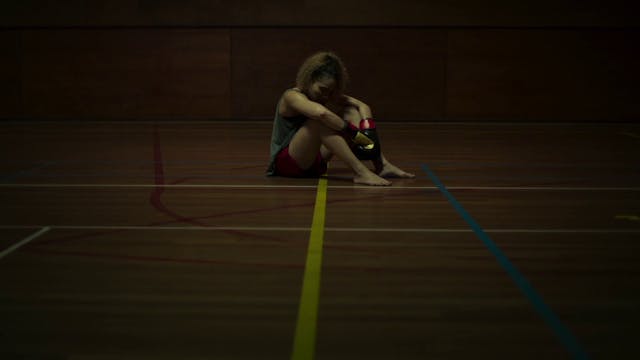 The Dutch Ministry Of Defence - Leadership