Julia & Vincent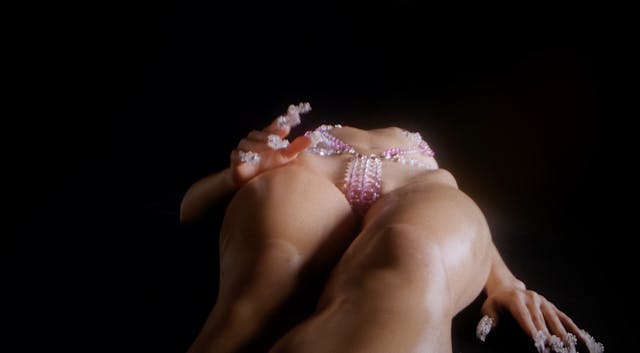 Julia & Vincent are a duo of directors and photographers.
After studying applied arts, Julia became an art director, while Vincent studied photography at the Gobelins. Together, they developed sensual, dreamlike imagery for brands such as Gucci, Jean-Paul Gaultier, Isabel Marrant, Christian Louboutin, Miu Miu, Vogue, Viktor & Rolf and artists like Myth Syzer, Hamza, Bonnie Banane, Ichon and Muddy Monk.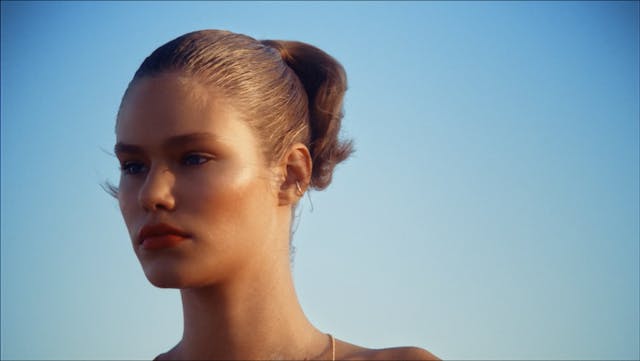 Short Film - Villa Noailles
They have also published two photo books: "Le Grand Est" in 2018 about their home region, Alsace, where they combined childhood memories with stagings between fashion and reportage, as well as "Erotish" in 2020, an evocative title that led to a solo exhibition at the Chapelle XIV, that same year. 
For the 37th anniversary of the Hyères Festival, they are producing the promotional film for the new edition, bringing their vision of fashion photography as nostalgic as it is sultry.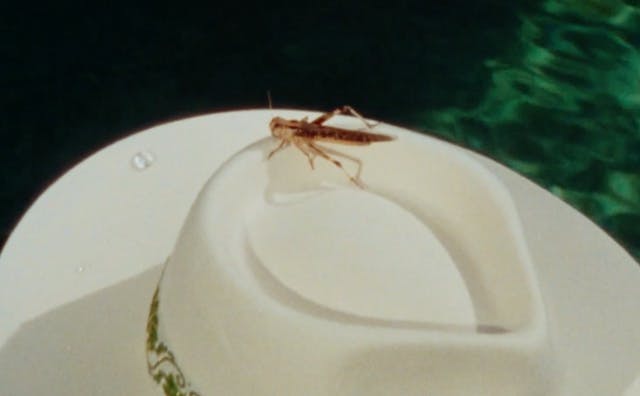 Short Film - La Couleur de mon Coeur