Kevin Elamrani-Lince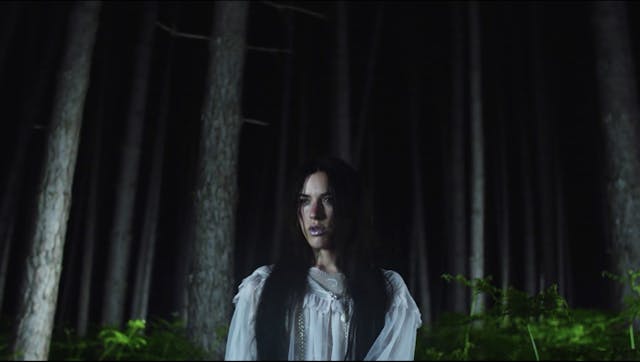 Kevin builds visual experiences. French self-taught filmmaker, he garnered the attention of media with high-concept music videos for Maud Geffray, The Pirouettes, Alkapote and Oklou.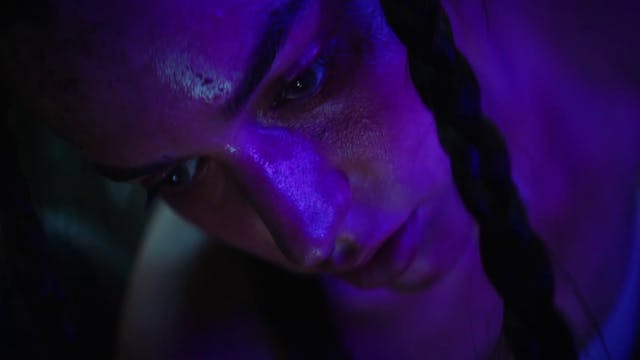 The young talent surrounded himself with a crew of emerging artists, ranging from beatmakers to graphic designers to create visual projects with a technical challenge.
May it be projection, play on lights or the use of an unexpected setup, Kevin works in an agile mindset to create work on the fringe of brand content and video art.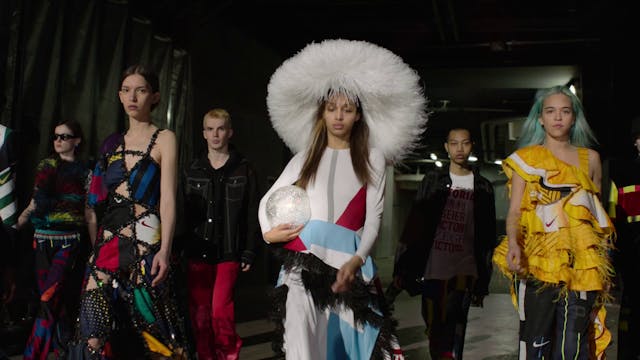 Koché - Phantom of the arena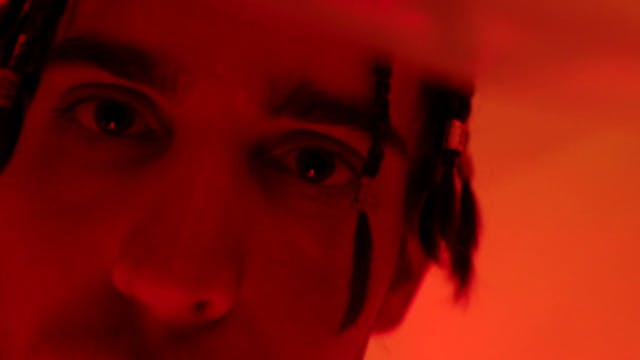 The Pirouettes - Encore un peu d'amour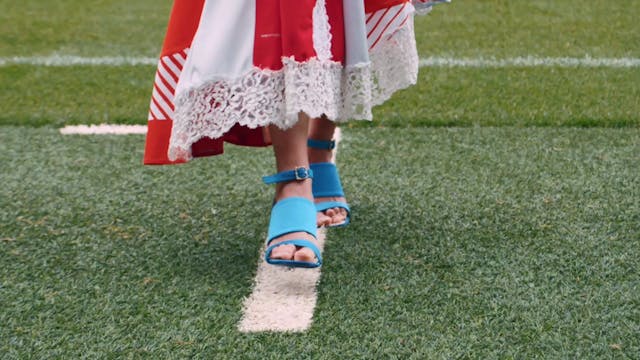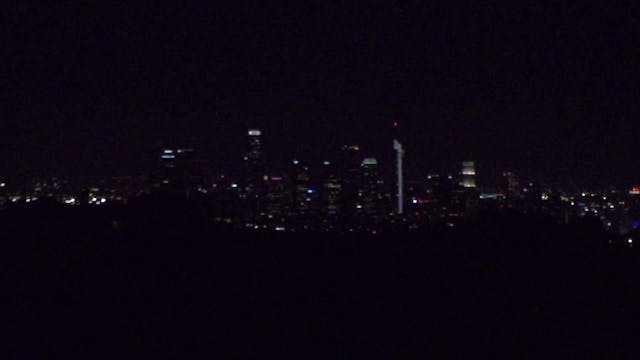 The Pirouettes - San Diego
An upcoming resourceful talent, Kevin is developing his approach to fashion and art with upcoming music videos.