Kristoffer Borgli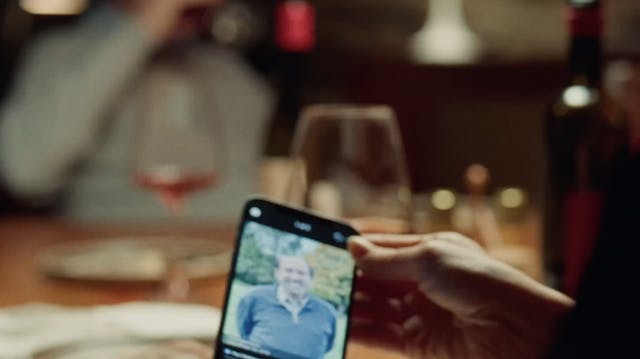 After filming skateboarders for a while, Kristoffer's music videos screened at festivals all over the world, earning him prices from the Canadian International Film Festival and the Spellemann (Norwegian Grammies) to name a few.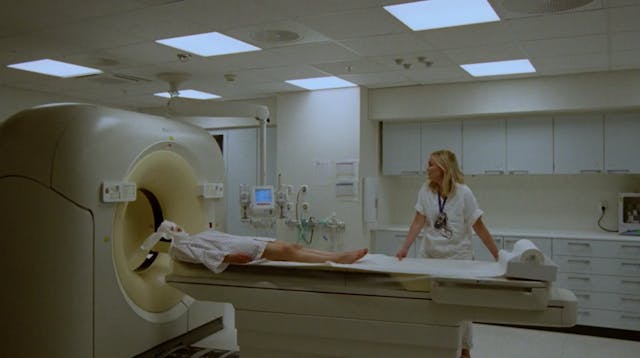 His fiction work is also a sight to see, with short films selected at SXSW and Sundance and his latest a Vimeo Staff Pick.
A nice balance between amusing portraits of youth and a hidden weirdness give Kristoffer's films a fresh take on society.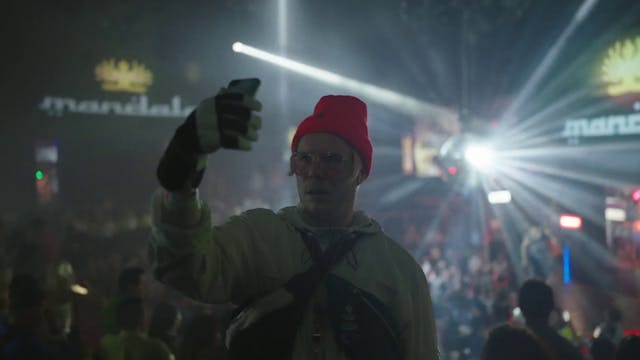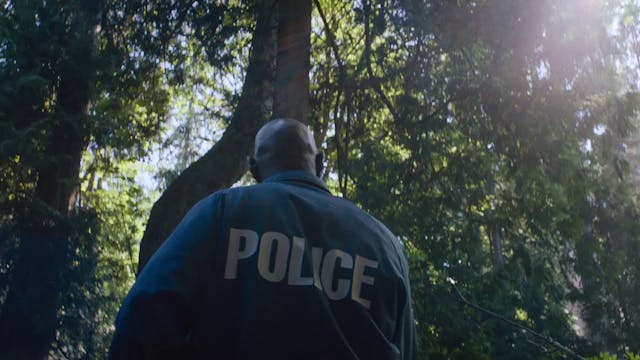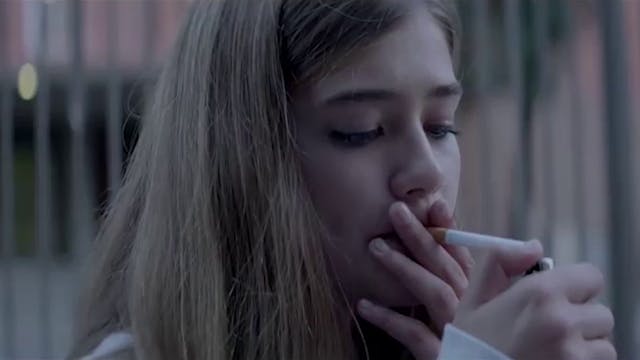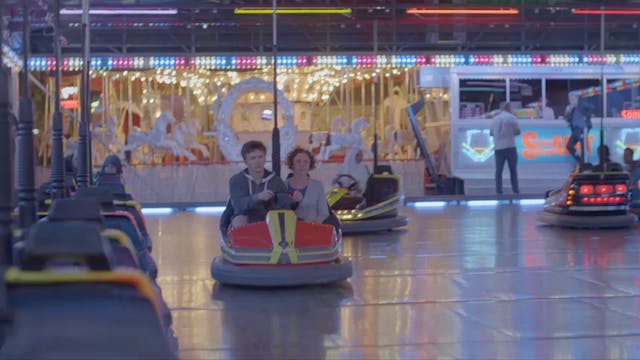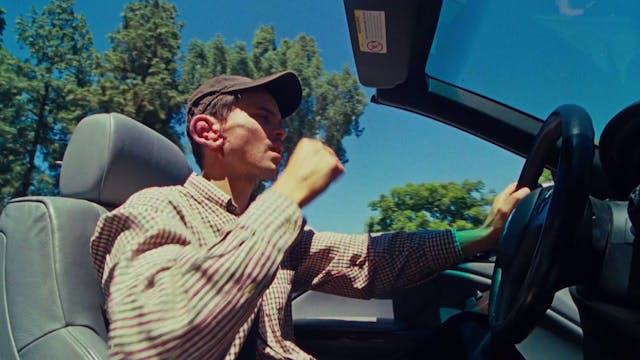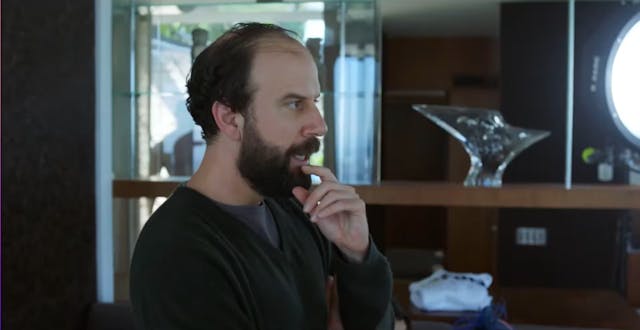 Short Film - DRIB Trailer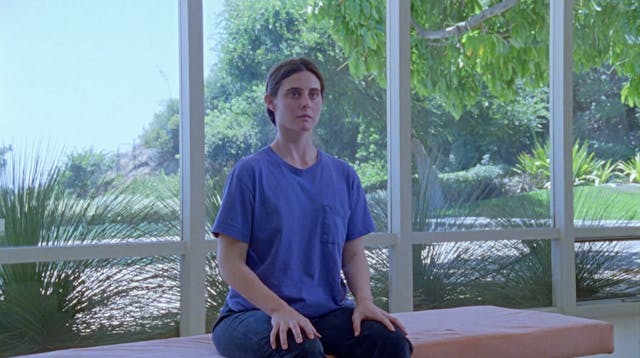 Short Film - Former Cult Member Hears Music For The First Time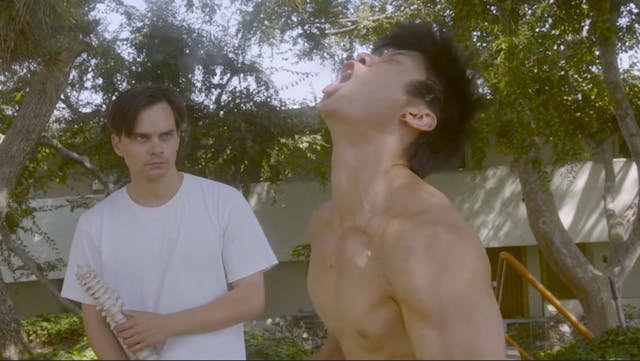 Short Film - A Place We Call Reality