Laura Marciano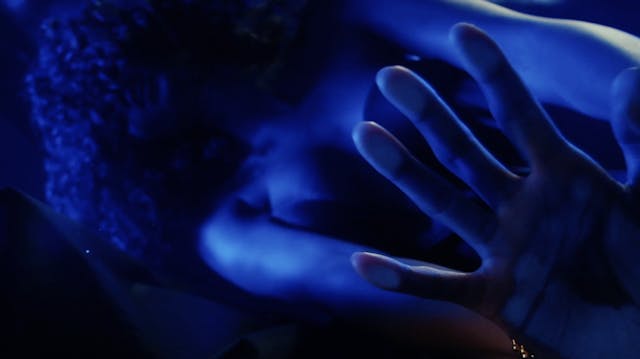 Jean-Paul Gaultier - Scandal
Laura Marciano is a French filmmaker exploring visuals in the fashion world. 
She started as an assistant for various photographers in NYC and Paris before becoming a full-time stylist. Working with directors and models quickly led her to her own journey into filmmaking.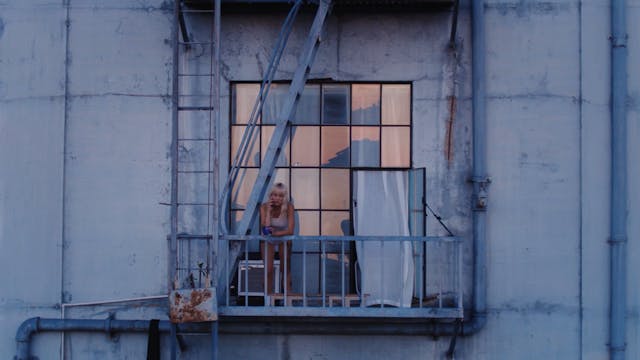 Julie - A Better Morning After - The Short Film
Since 2018, Laura has directed videos for the fashion house Maison Michel, editorial pieces for L'Officiel, a documentary series for YSL Beauty. In 2019, she received a nomination for Best Fashion Film Festival Milano for her work for the designer Eric Schlösberg. More recently, she directed a campaign film for the LA-based brand Miaou and worked for Kitsuné and Off-White.
Alongside her commercial work, Laura has also directed music videos for Izia, Lala & CE or Black Coffee.
Her style is vividly sensual, playful and colorful. Mixing her directing skills with her strong background in arts and fashion, she likes to experiment and create films that are always a surprise.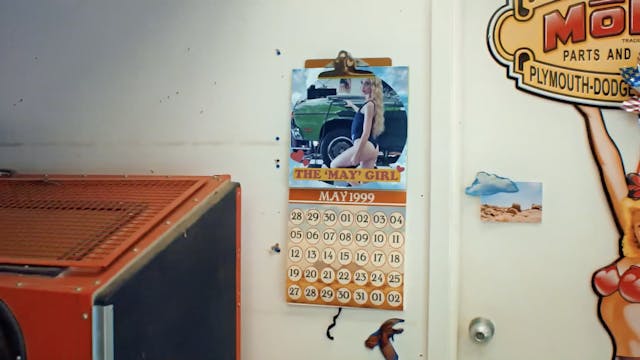 Maison Kitsuné - G*d Bless America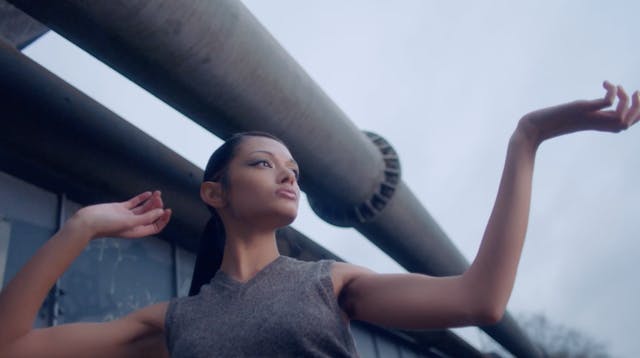 Yves Saint Laurent - Jasmine Asia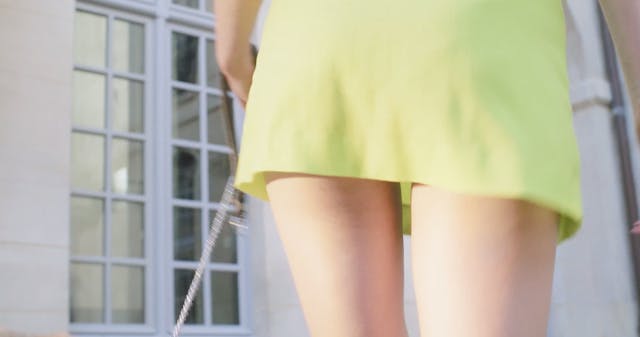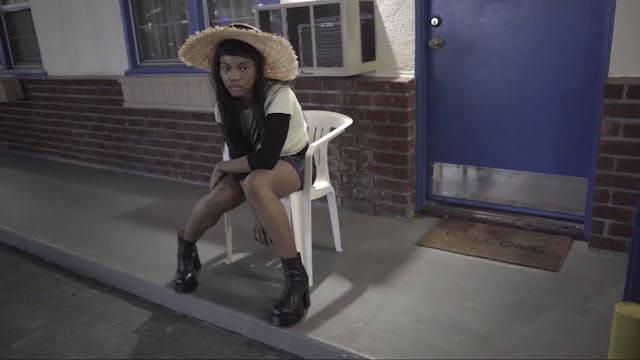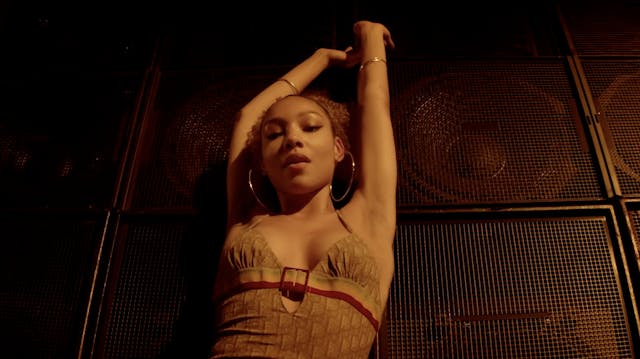 Laura is based in Paris but she is always one flight away from LA, her second home.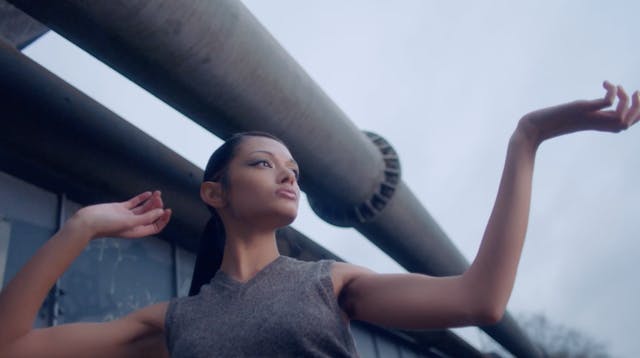 Yves Saint Laurent - Jasmine Asia