Lieven Van Baelen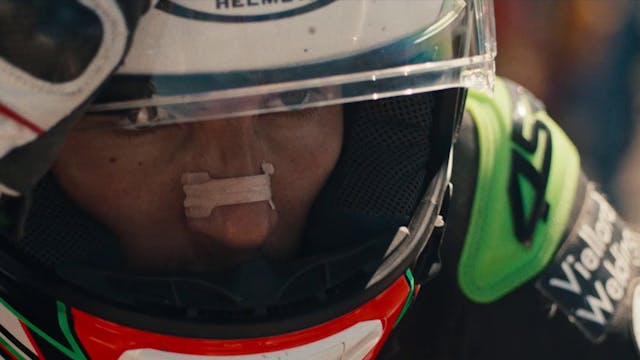 Lieven started off as Belgium's top color grader before moving on to DOP and direction. In that line of work, he won Eurobest and the Belgian Art Director's club for 'Club Brugge' as well as D&ADs, Clios and LIAs for his 'Built To Thrill' film for Nissan.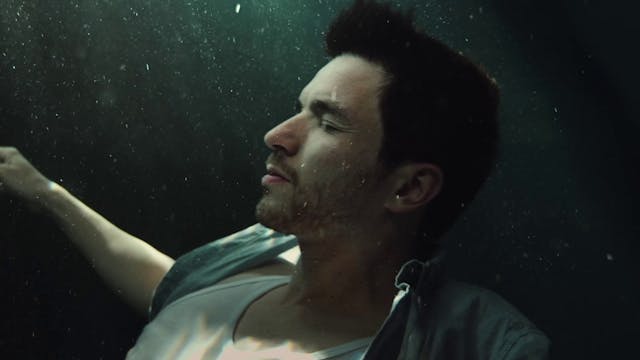 Limburg - Holiday Experience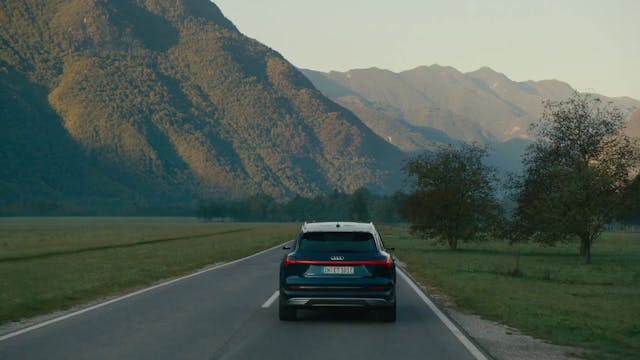 He continues his directorial work for the likes of Heineken, Coca-Cola, Renault & Ikea, sometimes deciding to take care of cinematography himself.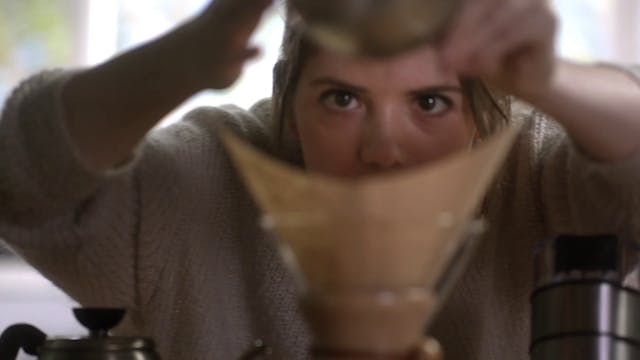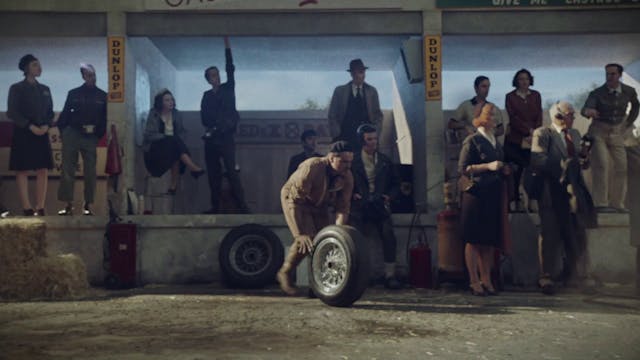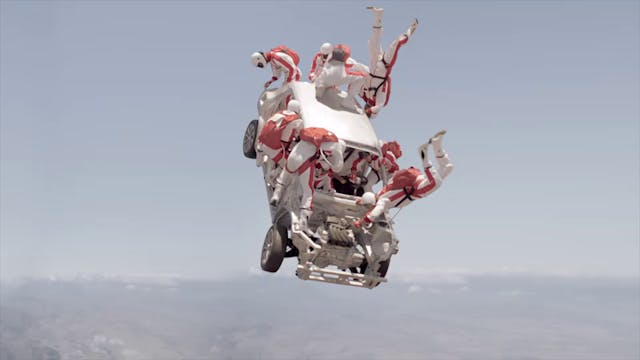 His first feature film 'Rookie' will be in theaters on December.