Lionel Goldstein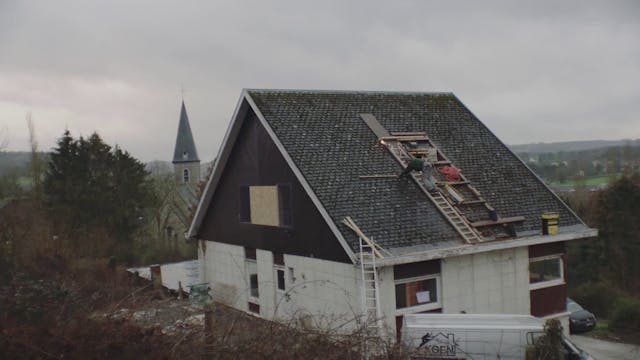 Equal Pay Day - Manly men shitty jobs
With an absurd, near documentary style, Lionel almost immediately won international acclaim. He was awarded the BAFTA for Best Director, highest achievement for a commercial director, helming spots for Axe, Nike and content for Nissan Qashqai which won a bunch of Cannes Lions.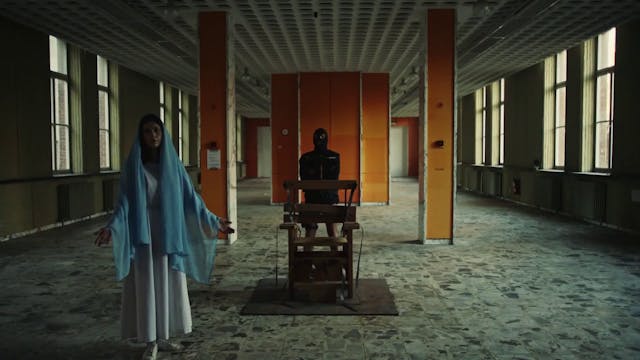 Zwangere Guy - Wie Is Guy
Lionel's world is absurd, sad and funny but believable and relevant at the same time. Based on the original concept, he usually rewrites the script given to him, adding the aforementioned elements to emotional situations and characters the viewers can empathize with.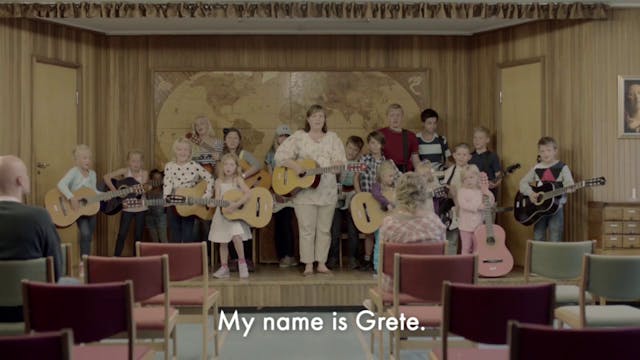 Canal Digital - The most fertile woman in the world
Bicky Burger - The Bicky Beef Miracle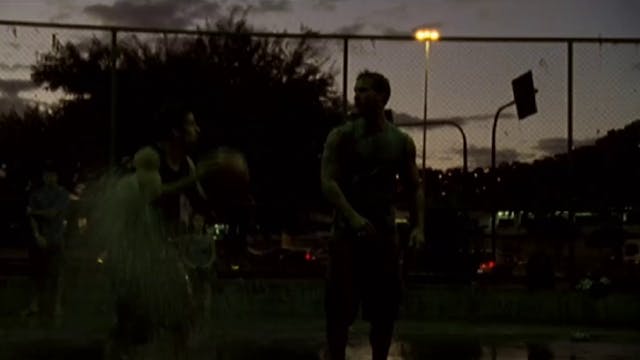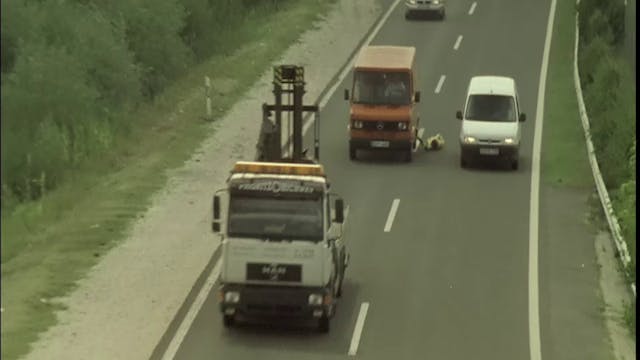 Lionel Goldstein - Proximus Van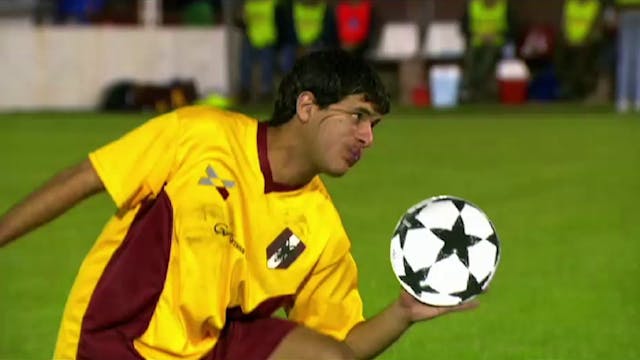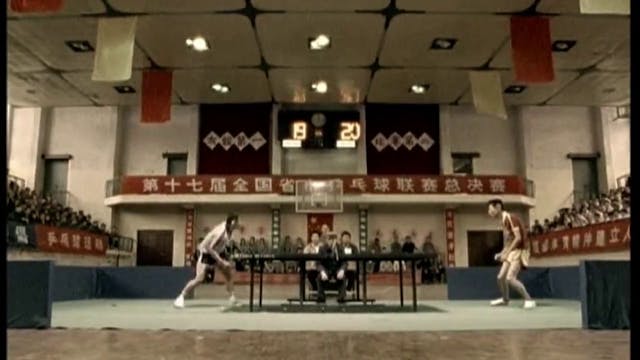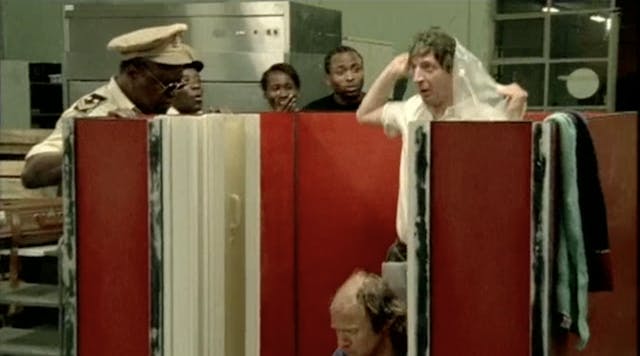 Lionel Goldstein is the pseudonym for Belgian directing team Koen Mortier and Joe Vanhoutteghem, co-founders of Czar Brussels.