Martin De Thurah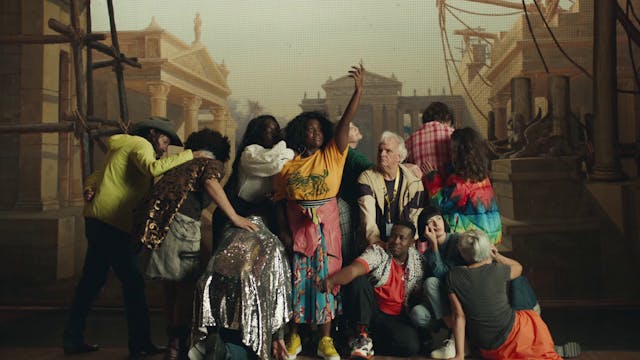 Nordstrom - An Open Mind is the Best Look
Danish director, screenwriter and photographer, Martin is known for the cinematic tone of his work. Voted twice DGA Commercials Director of the Year, he stands as one of the A-list craft directors globally.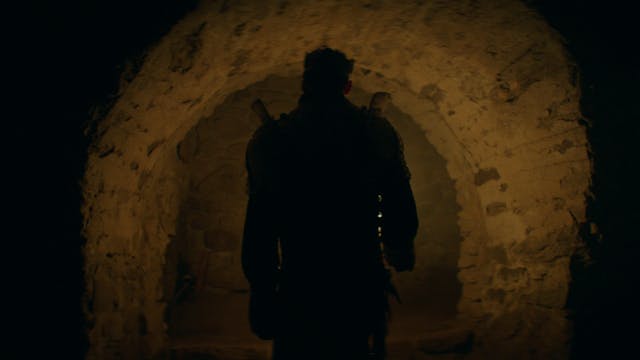 His music video career is prolific, shooting for Kanye West, James Blake, Feist and so many more, picking up MVA's, D&ADs and other awards along the way.
His award-winning work includes films for Hennessy, IKEA, Under Armour, Ubisoft and Audi which won him Yellow Pencils at D&AD and more than a dozen of Cannes Lions.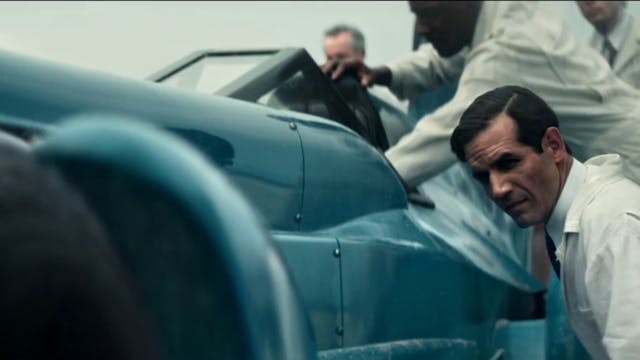 Hennessy - The man who couldn't slow down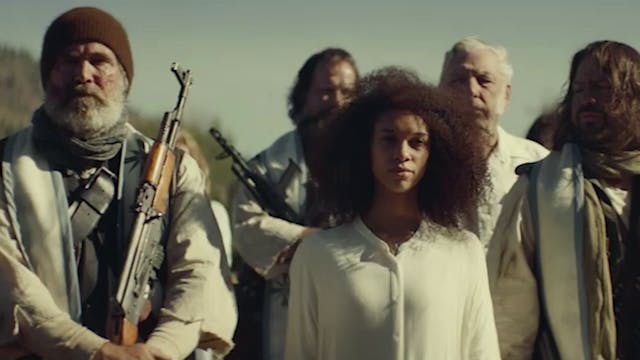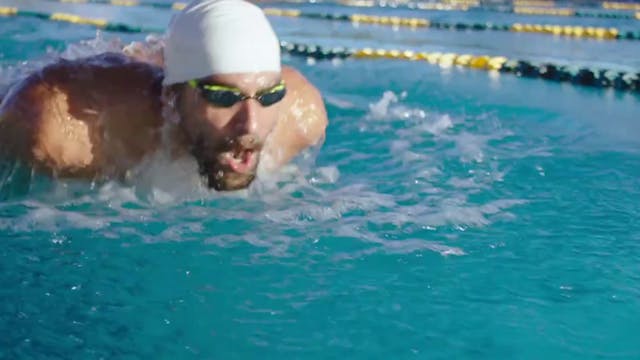 Under Amour - Michael Phelps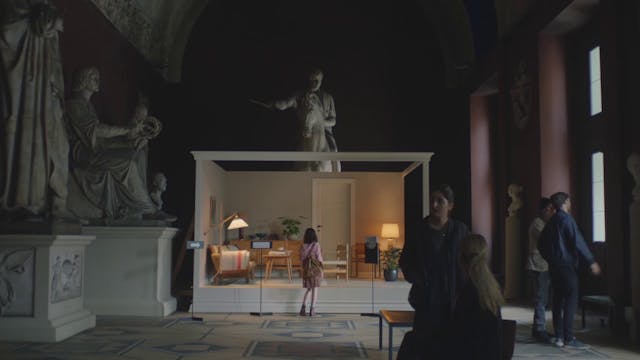 Velux - The Indoor Generation
Bathed in a timeless cinematography, his work brings an insightful meaning to every message he decides to tackle.