Martin Werner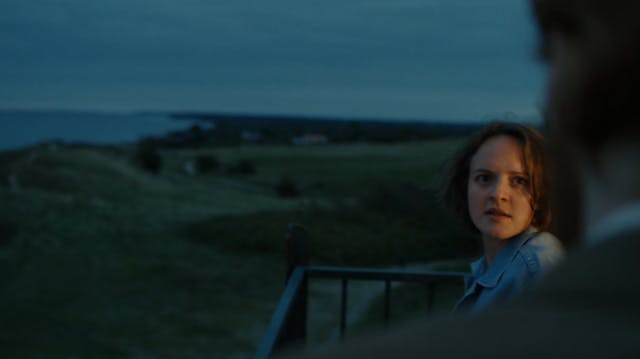 Interflora - The Fisherman
Martin Werner is one of Scandinavia's most awarded and respected directors. He is also the founder of Bacon and spends most of the year picking up awards for the work he shot in the US and across Europe.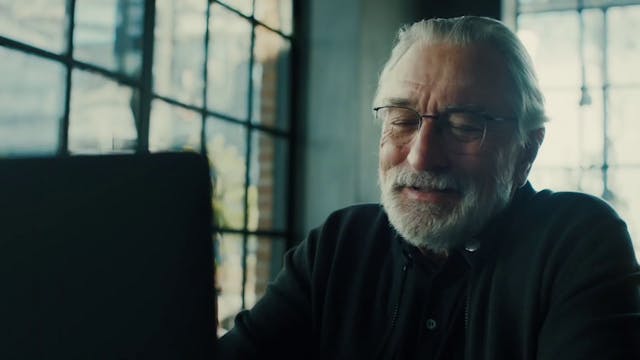 My Switzerland - No Drama
Some of his awards include Grand Prix at New York Film Festivals, Grand Prix at Eurobest and Epica and several Lions in Cannes. And his work includes commercials for Bouygues, Mercedes-Benz, Audi, VW, Lufthansa, IKEA with occasional guests such as Robert de Niro, Christopher Walken, George Clooney and Benicio Del Toro.
Martin masters all genres and his work always show comedy, performance and a cinematic look.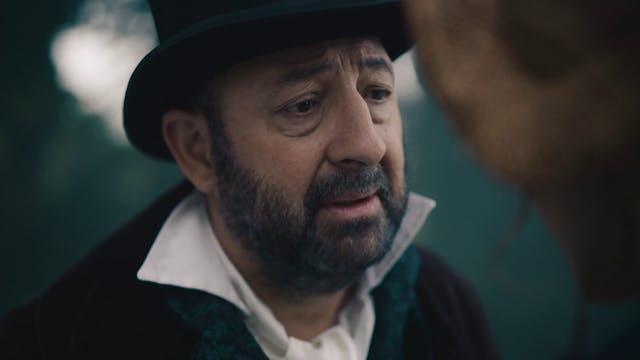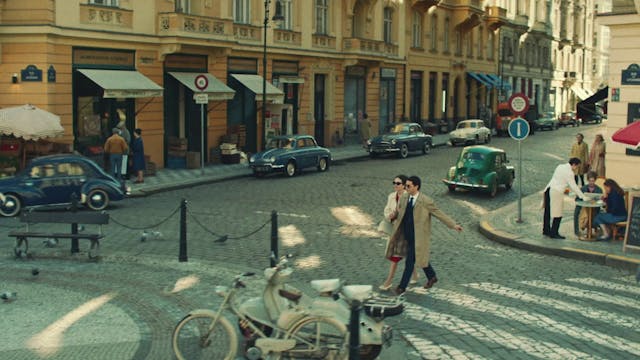 Renault Occasions - Renew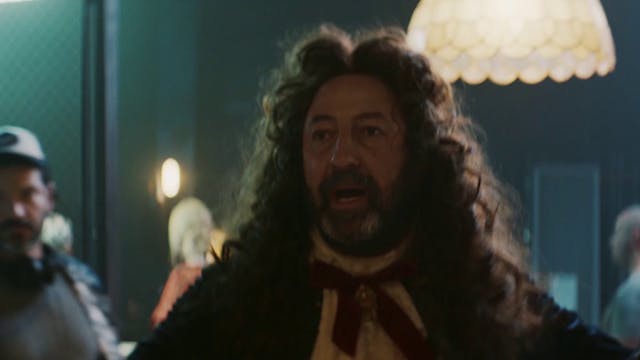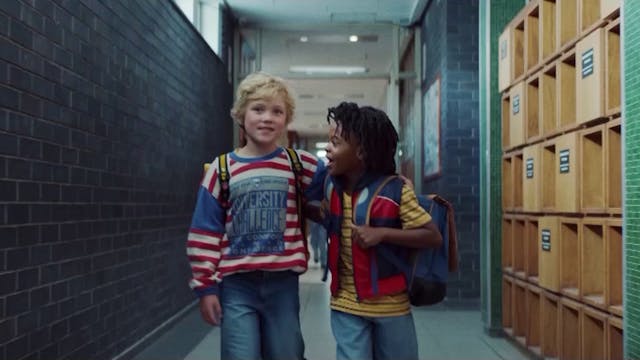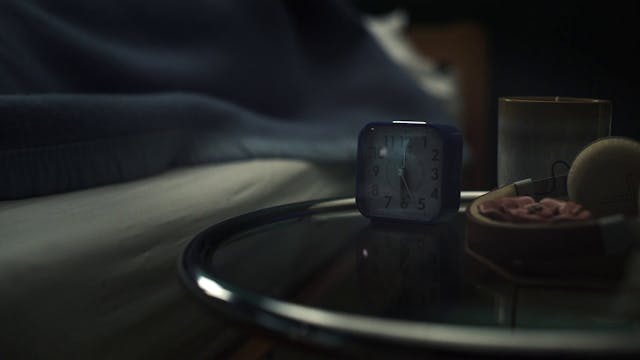 Crédit Agricole - Agir Chaque Jour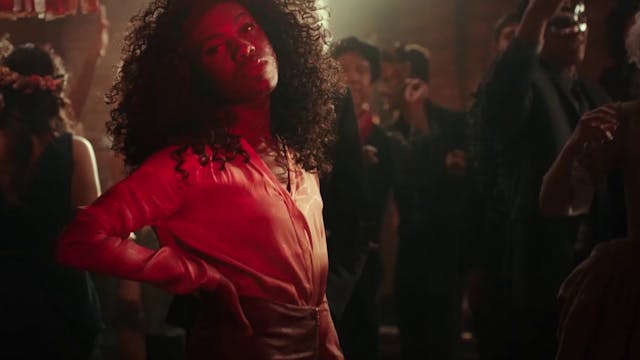 Magnum - Be true to your pleasure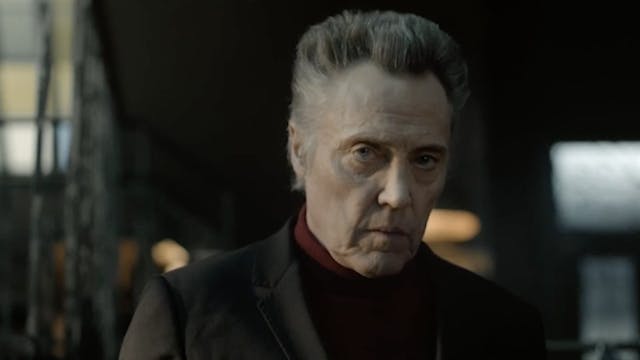 Jack & Jones - Made From Cool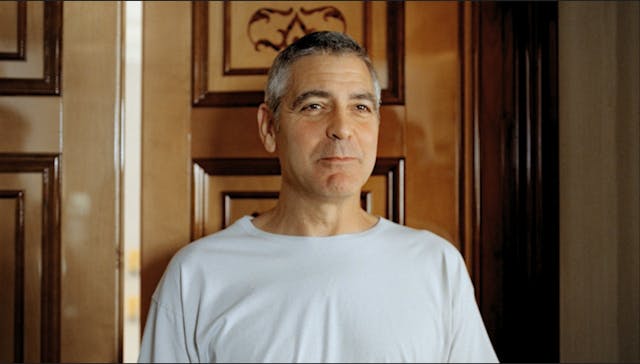 DNB - Some People have All the Luck
He doesn't take himself very seriously. His films however…