Matias & Mathias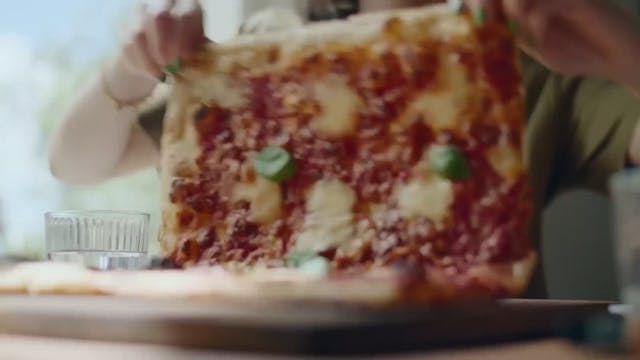 Samsung - Join The Flip Side
Matias Rygh and Mathias Eriksen don't take advertising so seriously. Childhood friends, they started developing their craft in filmmaking with skate films and visually driven narrative shorts.
They are now applying those skills with a cinematic take on comedy. Their wacko work for Old Spice and Canal Digital plays on the classics of advertising and adds a dash of weird and humor to classic advertising topics.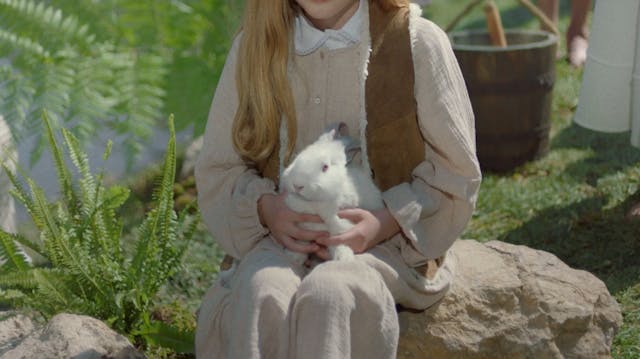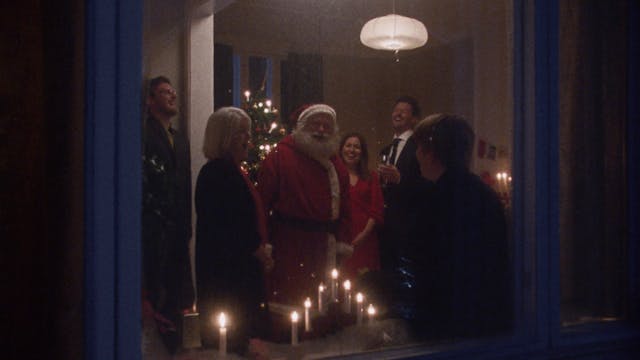 Posten - Make X-Mas Great Again
Their technique pays out as their work has been rewarded with Cannes Lions, Epicas and Eurobest statuettes. Great writers and with a keen eye for casting, they love to flip a trope around and leave a viewer amused and confused.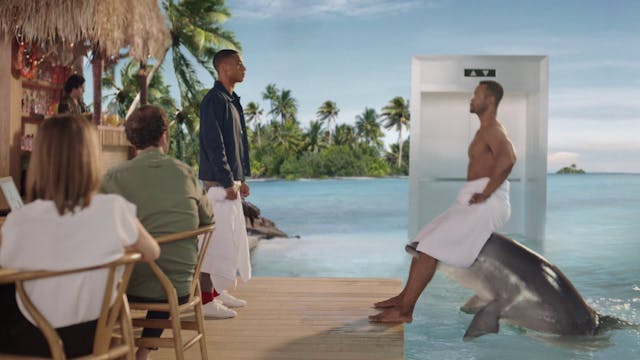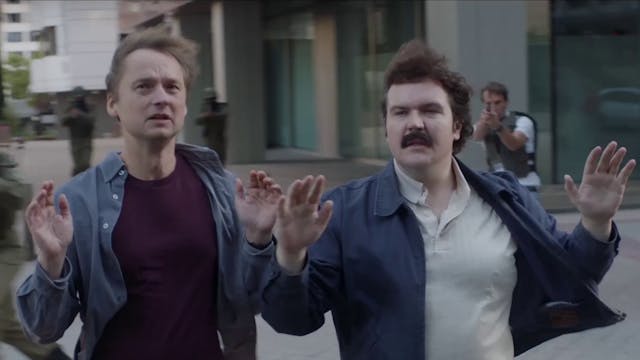 Canal Digital - It's just an ad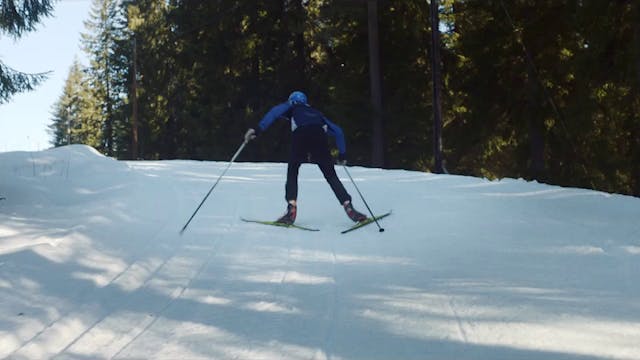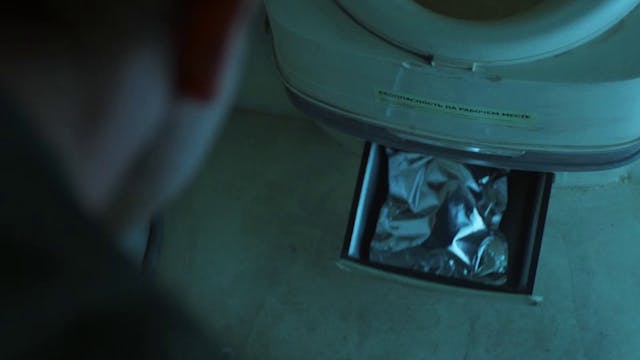 You'll know that when directing, their dynamic is good cop/bad cop, but not necessarily in that order.