Michael Sewandono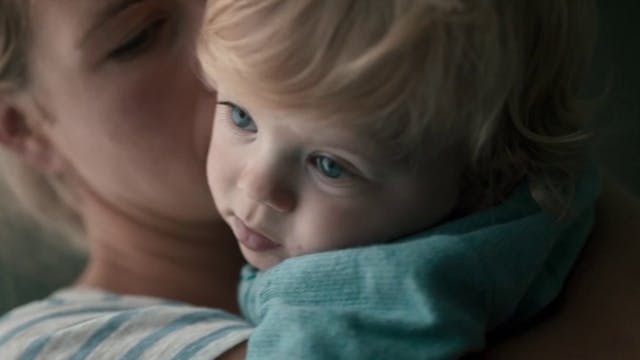 A titular of a Visual Arts degree at the Rietveld Academy in Amsterdam and Film at the Escuela Internacional de Cine y Television de Cuba.
Michael's artworks have been shown in museums such as the Reina Sofia, Centre Pompidou and Haus der Kulturen der Welt in Berlin.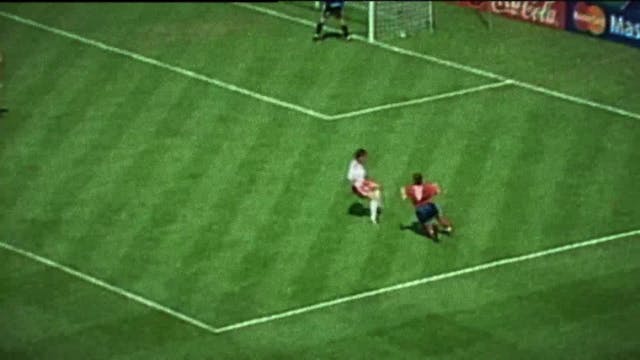 Starting off his career with a Young Director Award in Cannes, he has written and directed short films and music videos screened around the world and worked on award-winning projects for Samsung, Axa, Intel, LG and Hyundai.
His style is delicate and warm and brings whimsical details to a home or a city street.
Attention to casting and locations always give his film a sense of naturality and originality present from the beginning to the end of the story.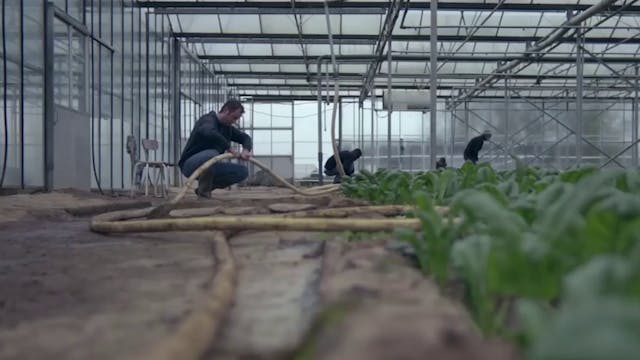 Banque Populaire - Je suis