Mike Mills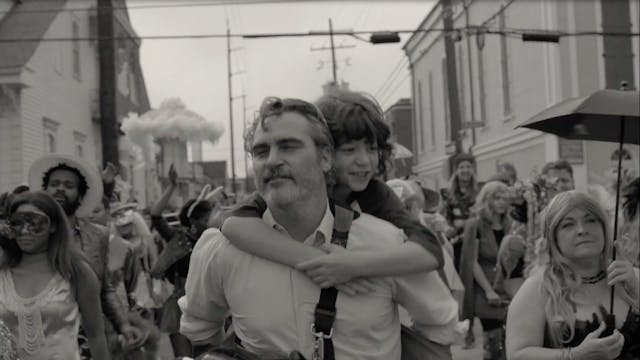 Mike is a filmmaker, graphic designer and artist. Creator of artwork and music videos for Yoko Ono, Air, Moby, he directed a plethora of ads and co-founded production company The Directors Bureau with Roman Coppola.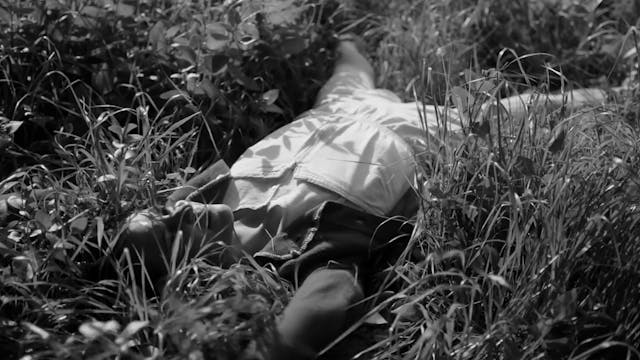 His commercial work has served the likes of Facebook, Adidas, Gap, VW among many others and shows an unmistakable eye for the everyday, rhythm and editing.
Feature-film director, he is most widely known for Beginners starring Ewan McGregor and Melanie Laurent.
A master writer and multi-faceted artist, Mike stands as a fore figure of the advertising world.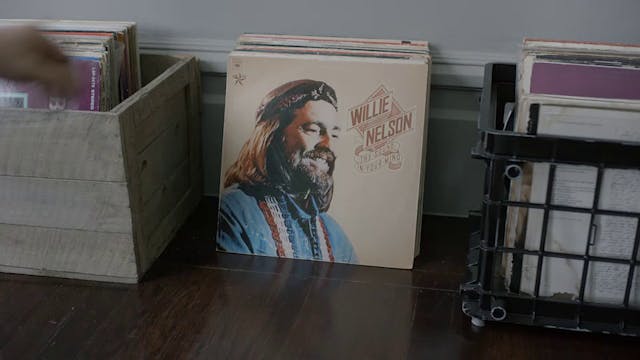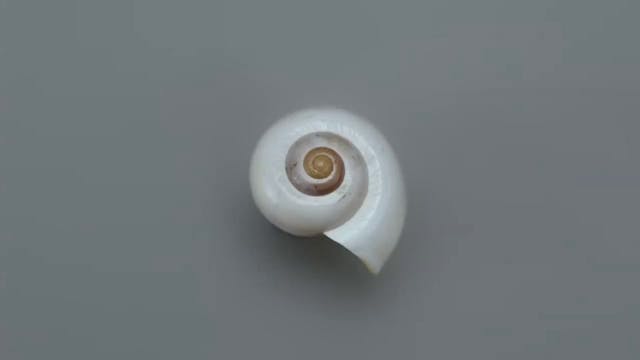 Cisco - Tomorrow starts here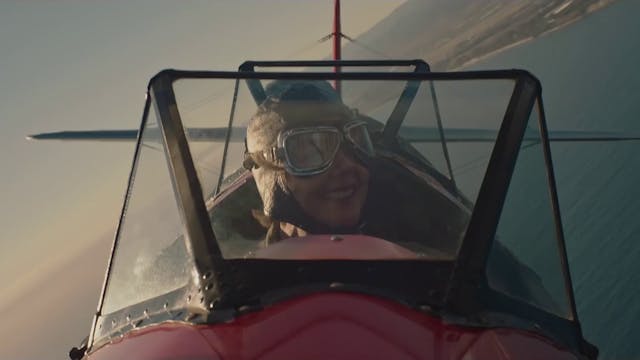 20th Century Women - Trailer