Nick Ball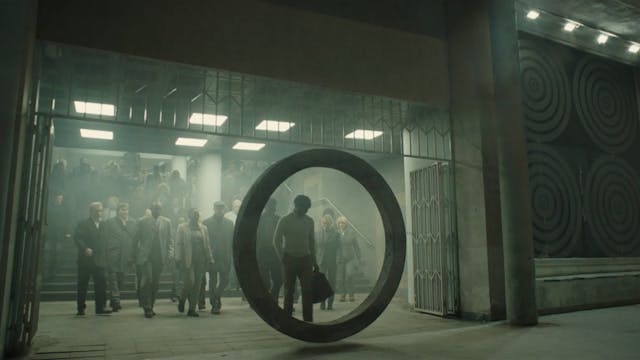 Tangerine - Jumping Through Hoops
Nick Ball strives in awkward and funny. He somehow finds a way to shoot the unfilmable and get a laugh out of it, with spots both unexpected and meticulously crafted. Each of his films have their own universes and it's often impossible to predict where they are going to go.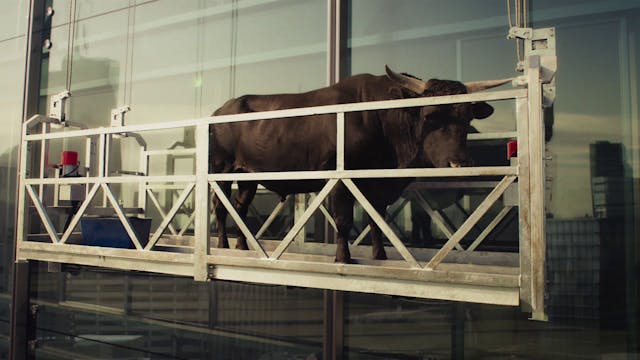 Money Super Market - Money Calm Bull
At ease in all genres, he has shot epic tales of adventures, or giant choreographed scenes but he finds the same comfort in simple dialogue set ups, where his mastery in casting and directing make every word count.
Nick's work has achieved recognition from all major award shows, including Cannes Lions, D&AD, One Show, CLIOS, LIA, AWARD, Adfest, Ciclope, AICP and AXIS.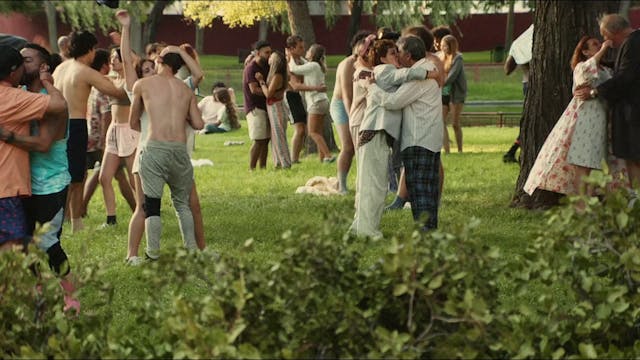 Extra - For When It's Time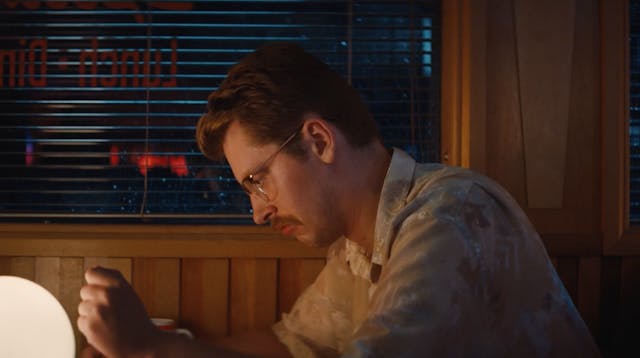 FanDuel - Every Moment's A Bet