Nicolai Fuglsig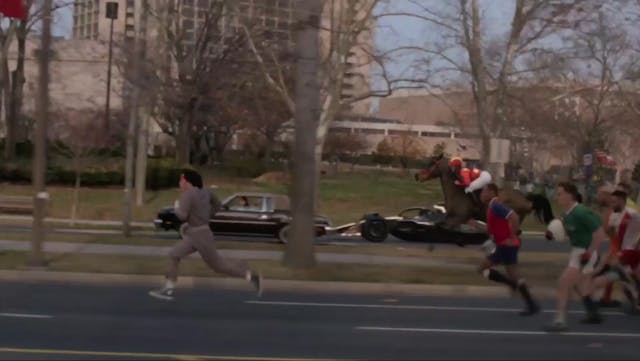 Nicolai started his career as a photojournalist and won the ICP Infinity Award for his book of photos of a classified nuclear accident in Russia and the Kodak prize for Best Photographer in the World Under 30. On location, he made a documentary on the conflict on Kosovo and stunned on Danish Television and Cinema.
He was invited to direct a film for Levi's and has won over 200 accolades for his commercial work since.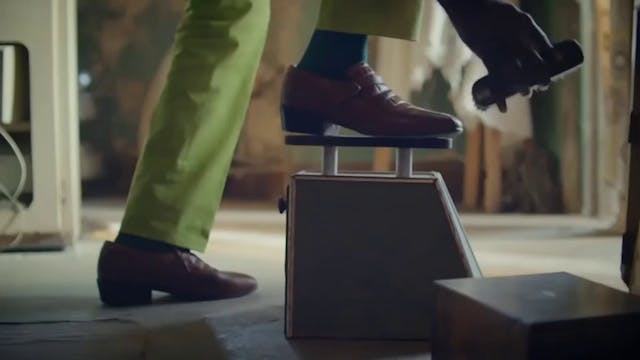 Some of his awards include including 4 Emmy nominations, an Outstanding Directorial Achievement from the DGA and a Nike ad with Serena Williams, LeBron James narrated by Bradley Cooper. His campaigns include work for Leroy Merlin, Guinness, Macy's and Sony.
Nicolai has directed the feature 12 Strong produced by Jerry Bruckheimer with Chris Hemsworth and Michael Shannon.