Olivier Babinet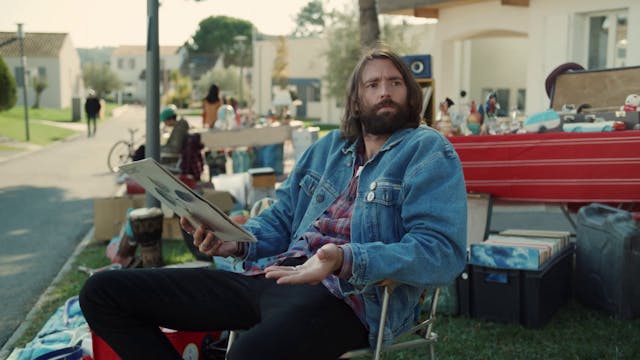 Olivier is a filmmaker with a quiet eye into the people's lives. Creator of French miniseries Le Bidule, he directed critically acclaimed short and feature projects.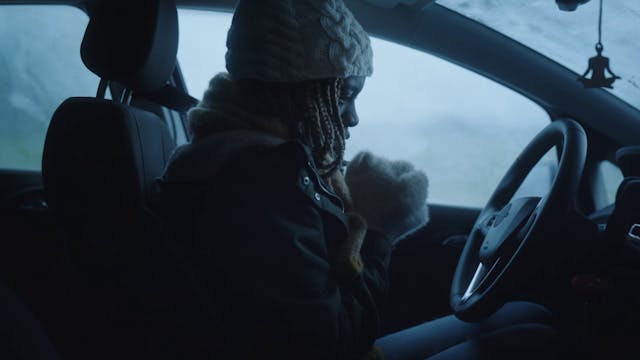 He also worked over several years in a French middle school where 50% of the attendees live under the wealth limit. He compiled his years of experience into the multi-awarded documentary SWAGGER, presented at the Cannes Film Festival.
His commercial work shows truth and a compassionate look at our peers though delicate portraits.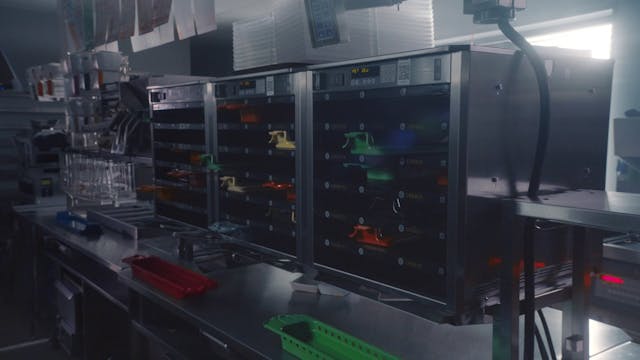 P O I S S O N S E X E is his latest feature, an out of this world look on marine biology and the end of the world.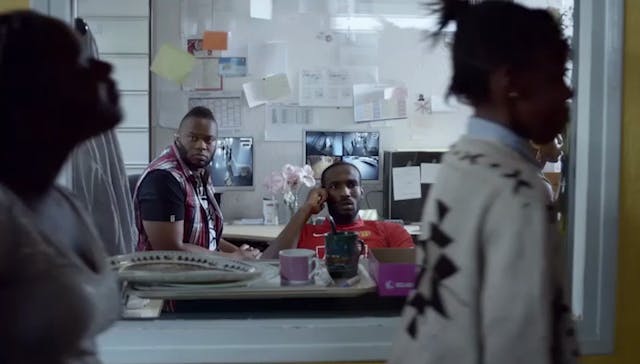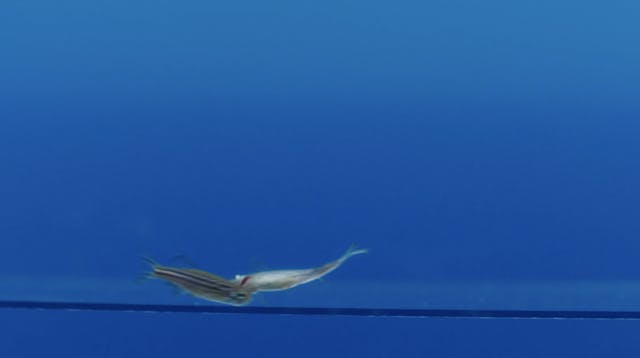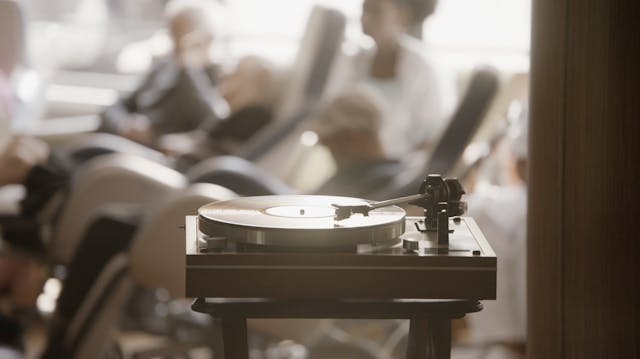 Synerpa - Les Métiers du Grand Age