Paul Mignot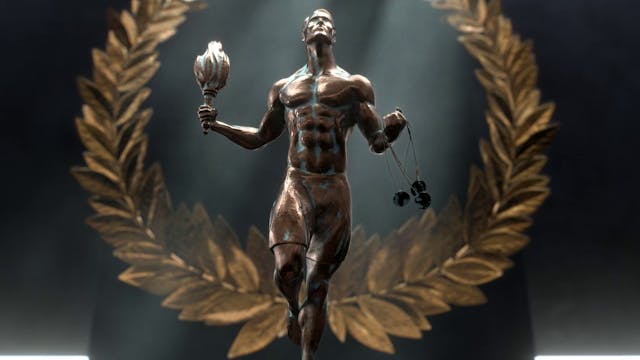 A sharp eye for detail, Paul has helmed global campaigns for BMW, Mercedes, Schweppes or Samsung. His work shows a meticulous visual universe and bold directorial moves.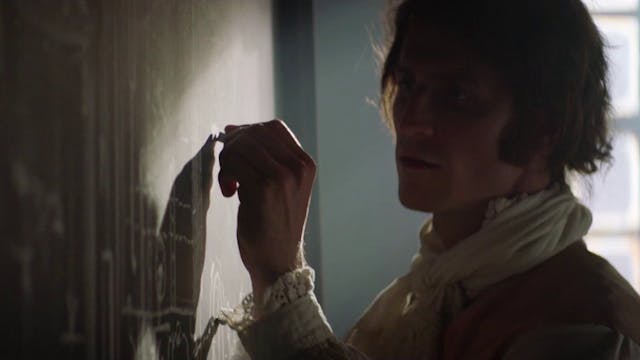 Schweppes - The Real Story of JJ Schweppe
Paul uses his expertise for unique narration and brings a never-seen-before quality to the projects he handles with a will to link technical mastery and crafted narration to fleshed-out characters.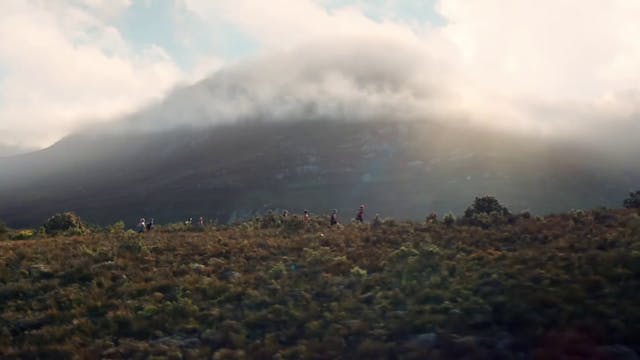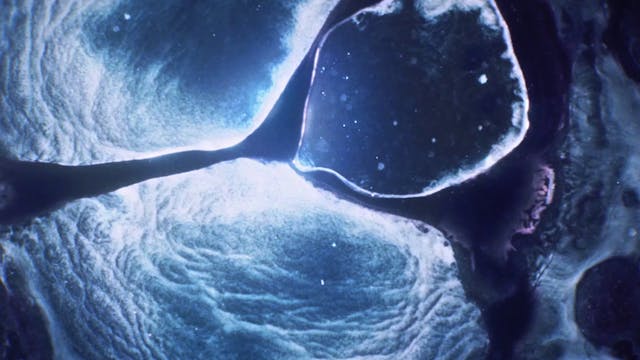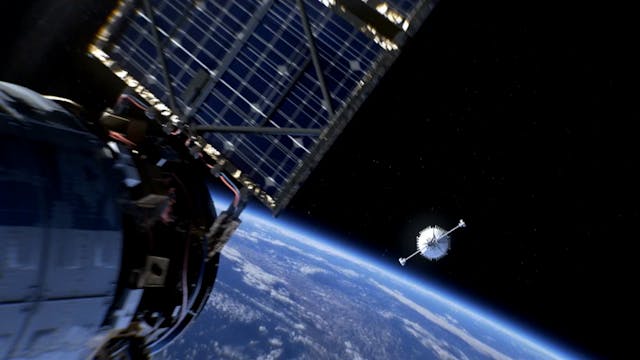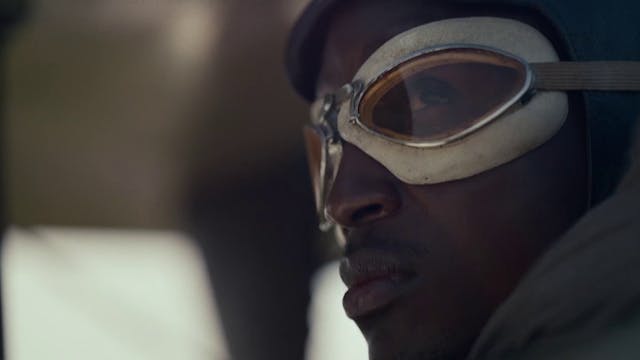 All Blood Runs Red - The Amazing Story of Eugene Bullard