Rod Saavedra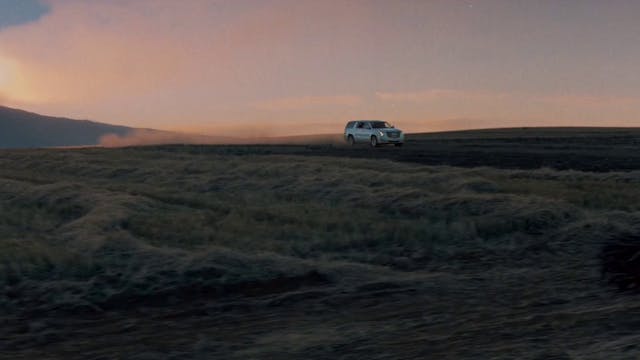 A master storyteller, Rodrigo started as a copywriter in agencies such as Mother and Wieden + Kennedy where his work was stamped with D&AD, One Show and Cannes Lions awards, just to name a few.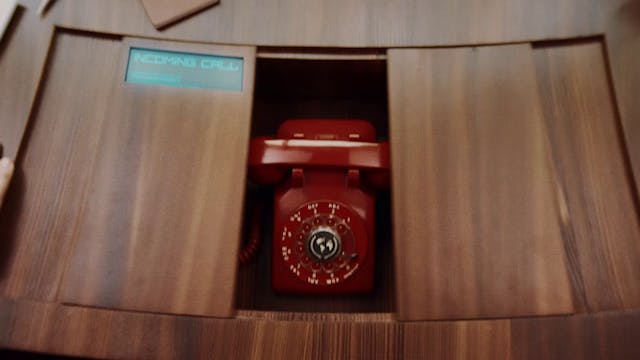 He moved on to direction with work for Budweiser, Nissan, VW, Scrabble and Corona. Rodrigo finds a way to insert crafty transitions and humor in scripts where he brings a visible attention to detail. His work knows no border, with international clients and cruising over all genres.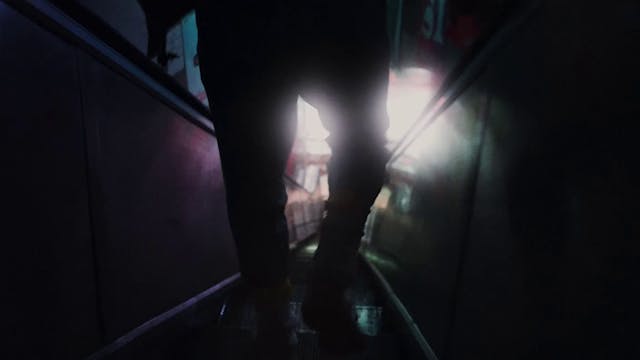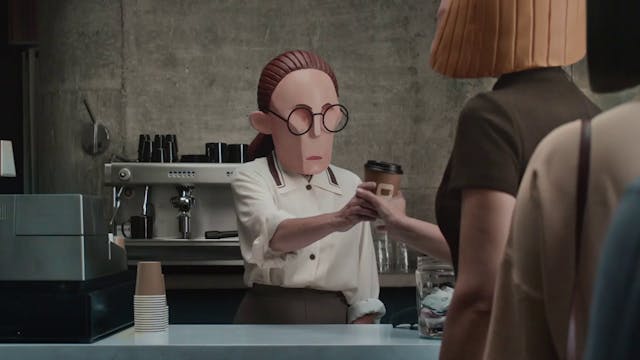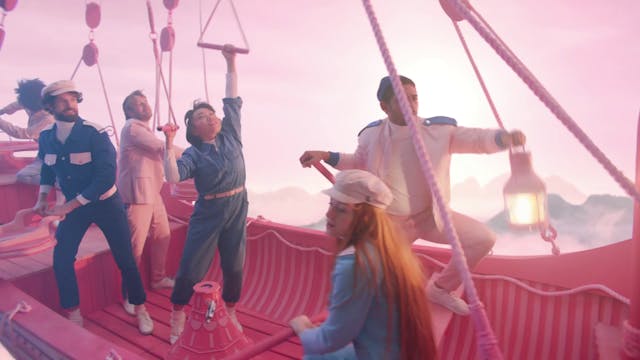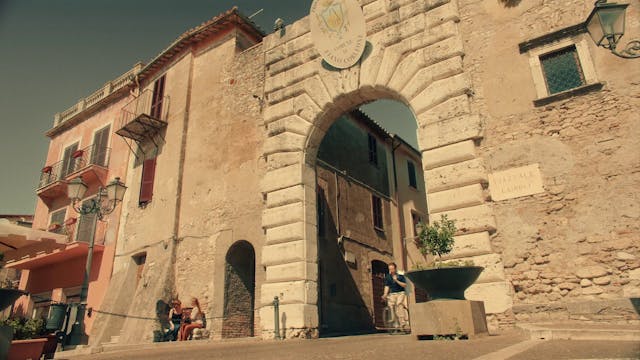 An incredible journey awaits, one of emotion and humanity, that can only be shared on screen with Rod's skillful approach to direction.