Rupert Sanders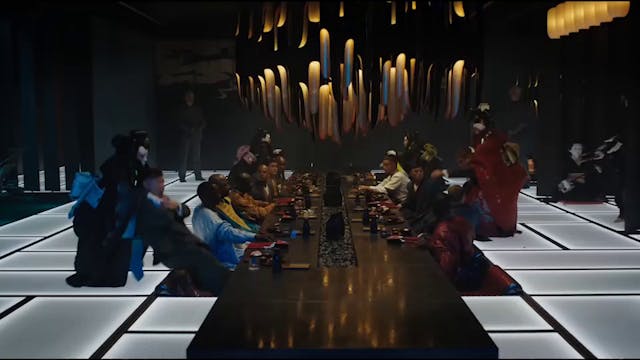 Rupert is the director of Snow White and the Huntsman starring Kristen Stewart, Chris Hemsworth and Charlize Theron as well as the live action remake of cult manga Ghost in the Shell with Scarlett Johansson and Takeshi Kitano.
Foundation is his latest project streaming in 2021 on Apple TV+. The Isaac Asimov source material was an inspiration for Star Wars and the science-Fiction genre generally speaking. It spans over a thousand years and was long considered impossible to adapt on screen.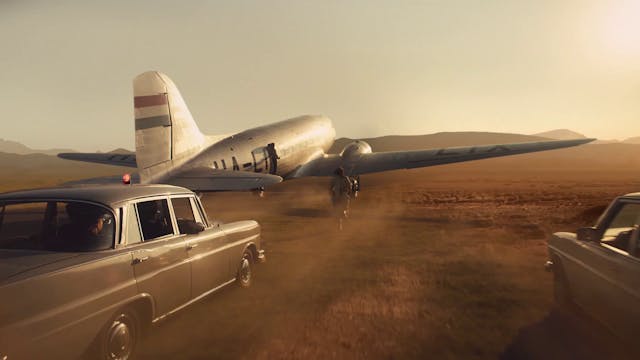 Smirnoff - Infamous Since 1864
An established commercial director, his work showcase epic vision, immaculate detail, and resonant humanity seen in campaigns for Adidas, PlayStation and Apple.
A three-time DGA award nominee, he swept countless awards: Clios, Ciclopes, D&ADs, and a Cannes Lions Grand Prix. His work for Halo was named one of Boards Magazine's 'Top 10 Spots of the Decade'.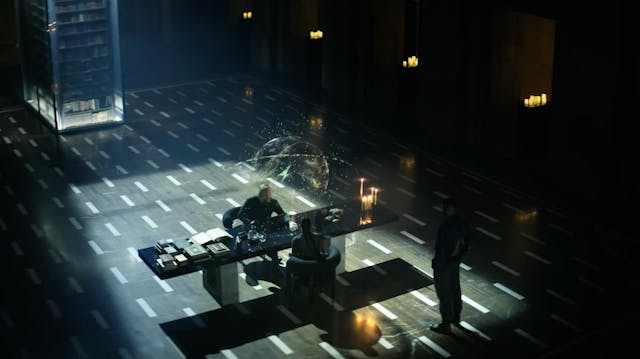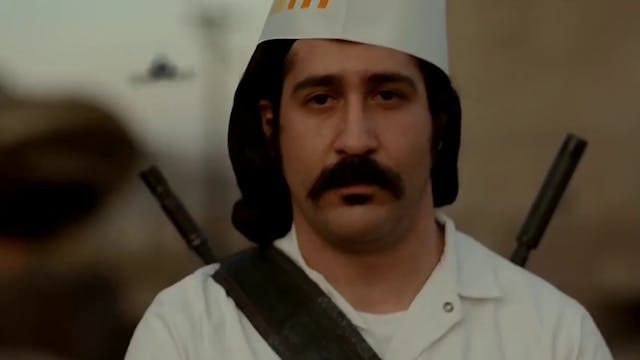 Call of duty - There is a soldier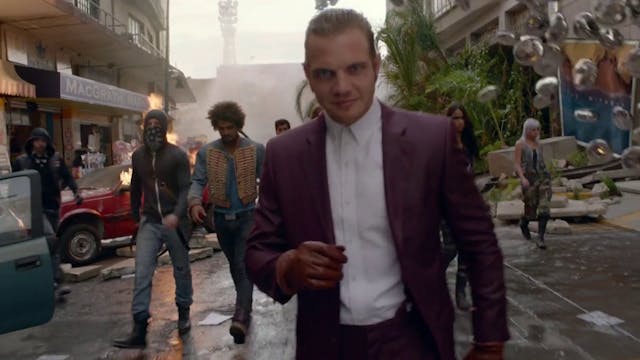 Playstation - Greatness Awaits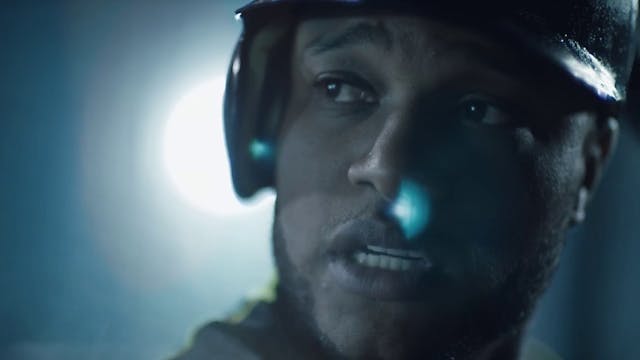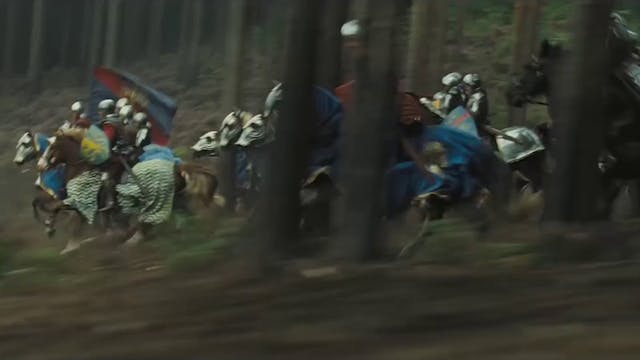 - Snow White & The Huntsman