Salsa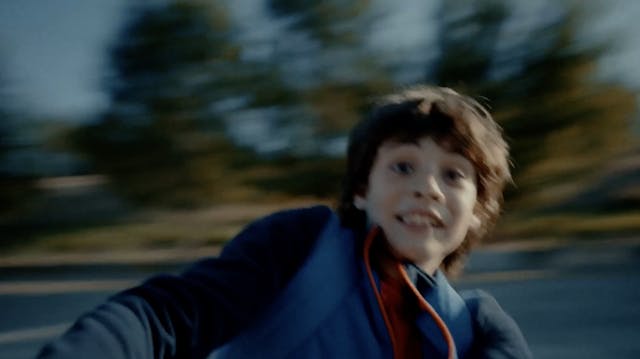 Diego and Guto make up the SALSA duo. Humanity is at the core of their work, felt in the unique texture of their films, where narration relies on hope, even with the most sensitive topics. Thanks to relentless attention to casting and image, the Brazilians craft touching messages that echo of our times.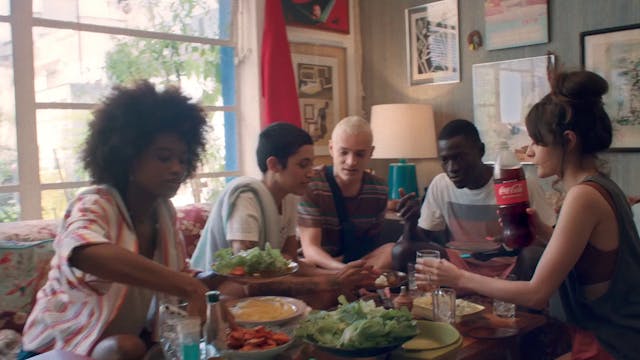 Coca Cola - Everyday Special
In 2015, they won first prize at the YDAs and have since made films for Toyota, Citroën and Under Armour. Their work garnered accolades at the Clios, One Show, LIAs and the New York Festival to name a few.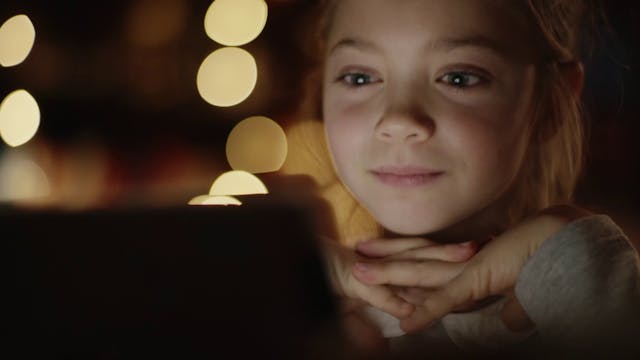 Proximus - Light Up The Dark Days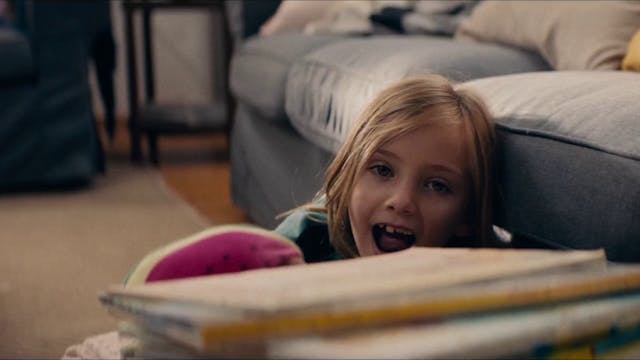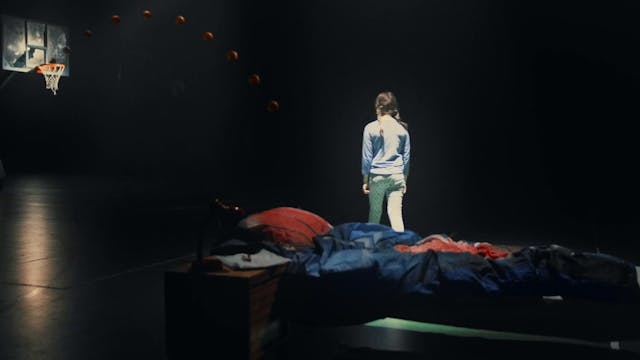 Toyota - The Life of Ella