Sebastian Strasser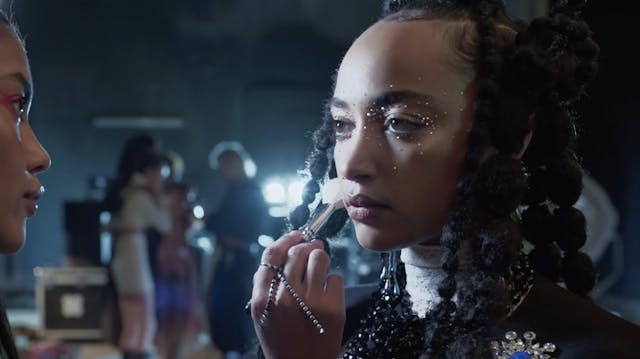 Sebastian's work has received more than 200 awards including Golds at all major festivals around the world (Cannes Lions, Clios, D&AD, LIAs, Epicas, etc.). He devotes his attention to the smallest details in stories and images. For each new film, he searches for yet-to-be discovered world-class dancers, drivers and musicians and creates groundbreaking campaigns for the likes of BMW, Heineken or Volkswagen.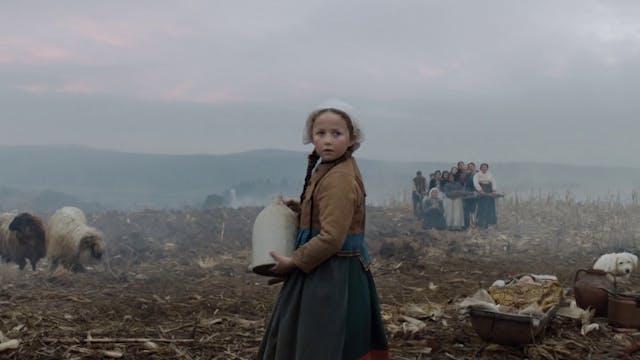 Listed in the Gunn Report's Most Awarded Commercial Directors ranking, his recent interpretation of Bertha Benz's story for Mercedes won 4 of his total of 16 Cannes Lions.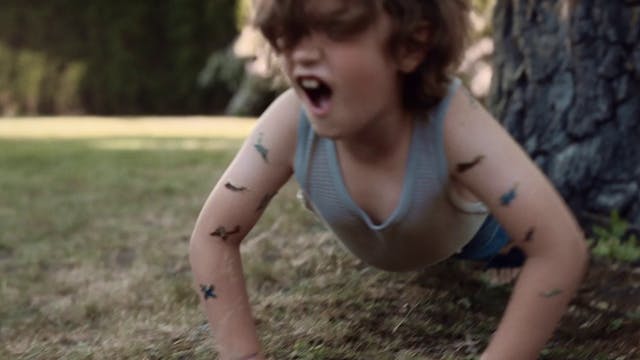 Renault - The New Chapter of a Great Story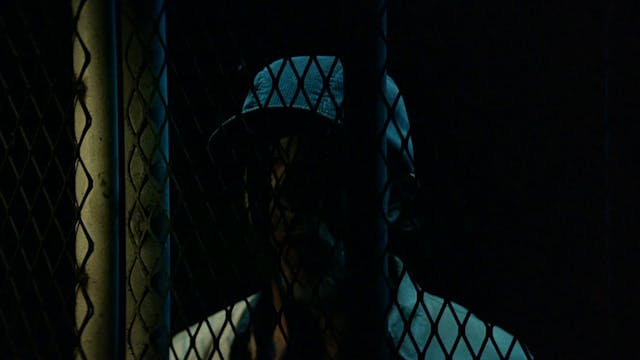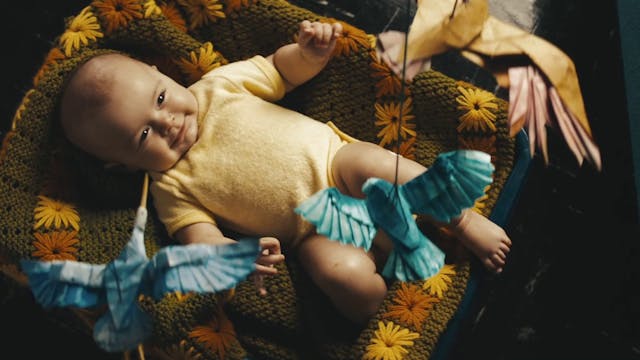 Mercedes - Time to look up again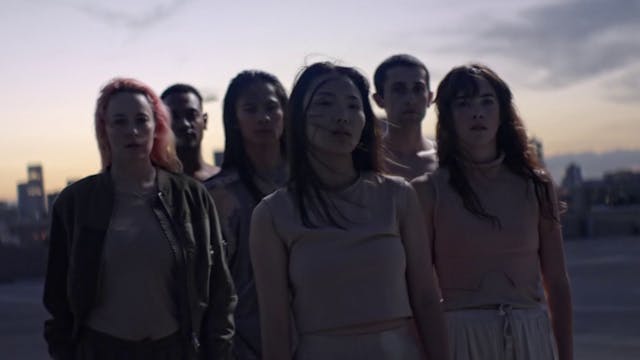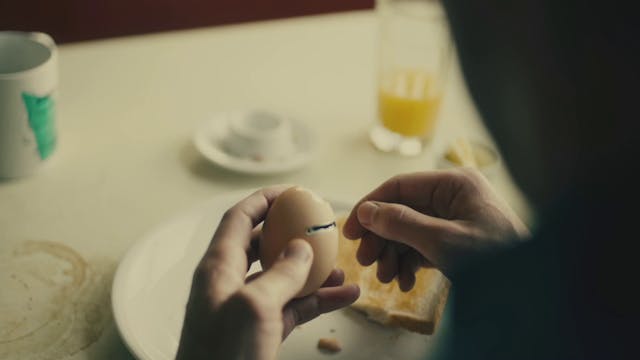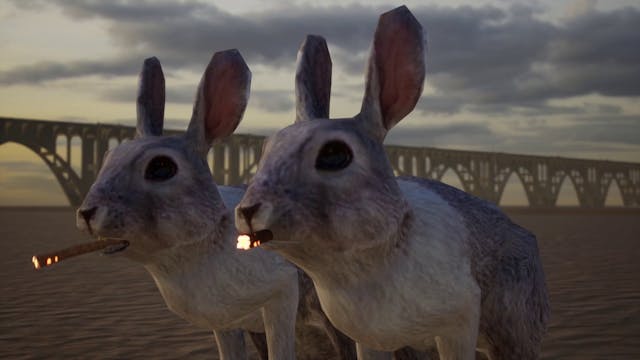 Attawalpa - Yellow Fingers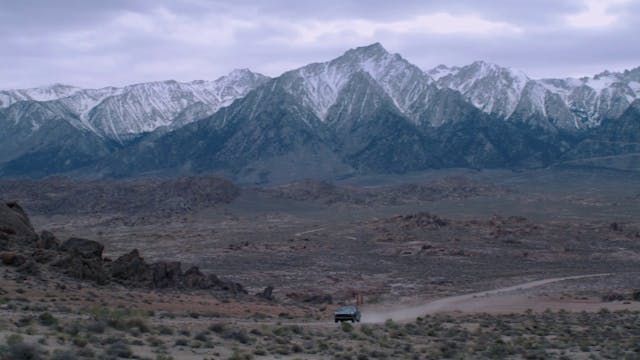 An avid bookworm, we can guarantee his library is bigger than yours.