Sebastian Strasser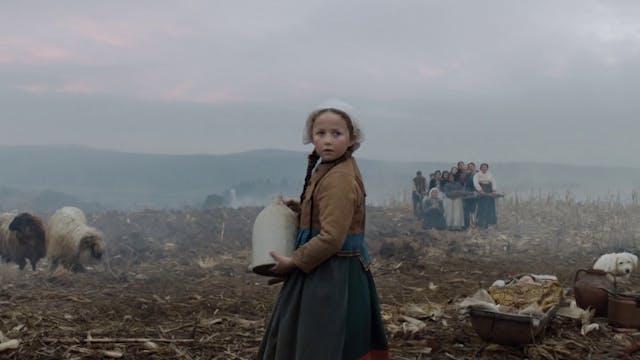 Sebastian's work has received more than 150 awards including Golds at all major festivals around the world (Clios, D&AD, LIAs, Epicas, etc.). He devotes his attention to the smallest details in stories and images. For each new film, he searches for yet-to-be discovered world-class dancers, drivers and musicians and creates groundbreaking campaigns for the likes of BMW, Heineken or Volkswagen.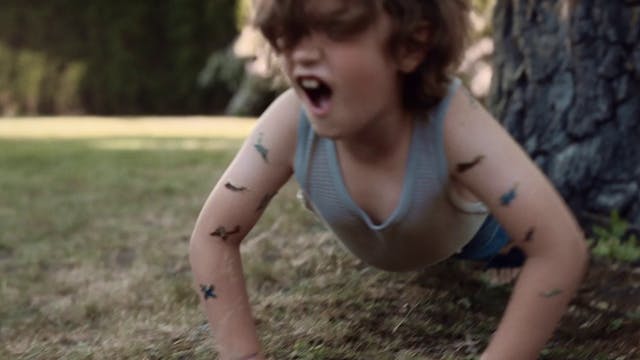 Renault - The New Chapter of a Great Story
Listed in the Gunn Report's Most Awarded Commercial Directors ranking, his recent interpretation of Bertha Benz's story for Mercedes won 4 of his total of 16 Cannes Lions.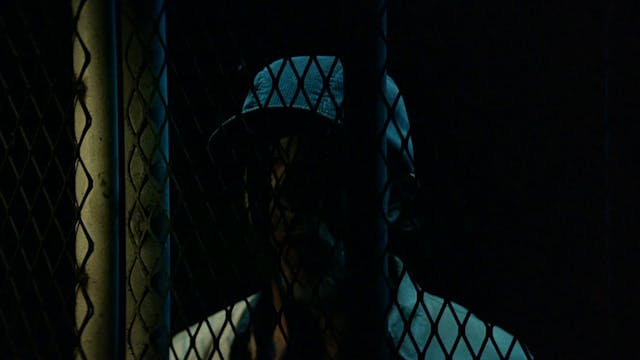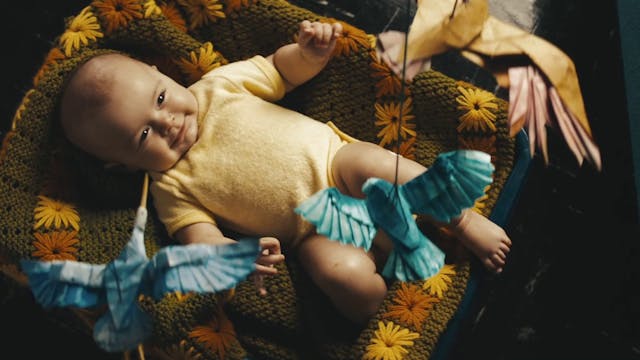 Mercedes - Time to look up again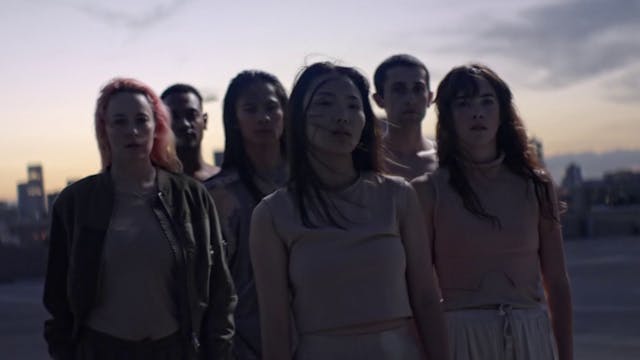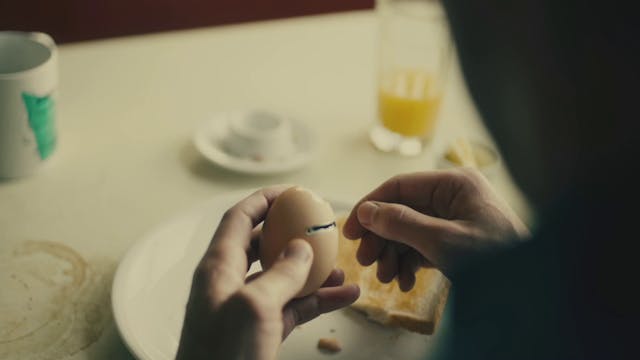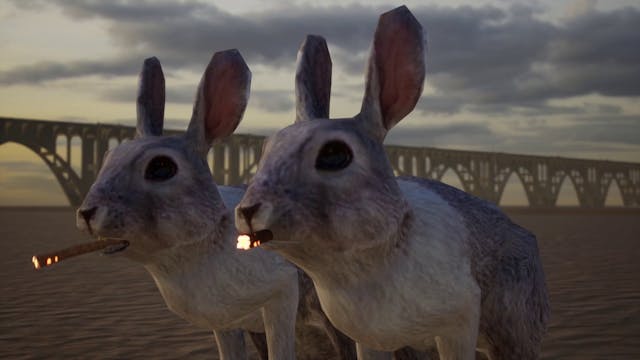 Attawalpa - Yellow Fingers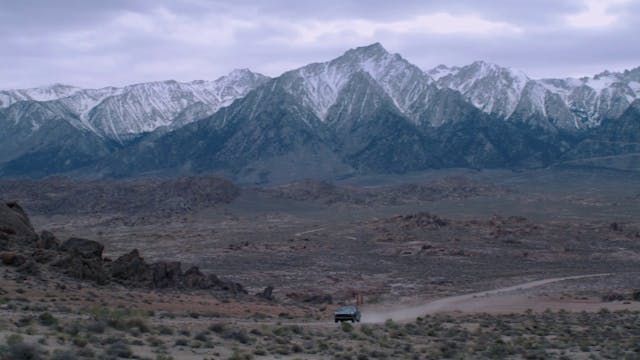 An avid bookworm, we can guarantee his library is bigger than yours.