Siri Bunford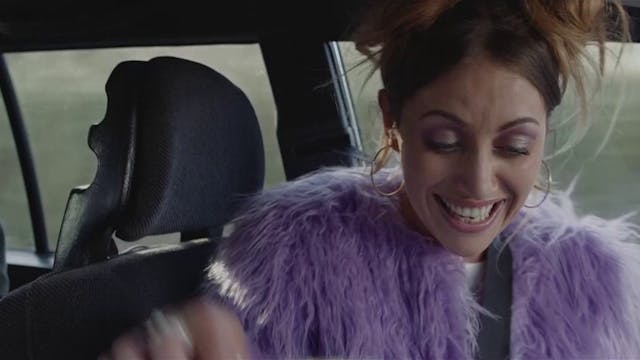 Siri moved from editor to director and works on commercials focused on humanity first. An experienced documentary filmmaker, she touched upon a wide range of subjects going from the Taliban conflict in Afghanistan to interviews Iggy Pop, Werner Herzog and Anthony Bourdain. This taught her how to approach the everyday people to find truthful and intimate portraits.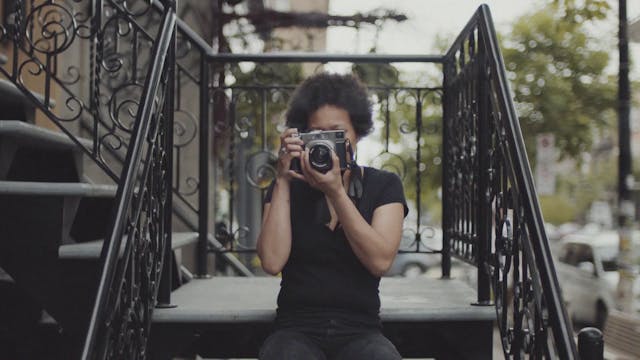 Her work includes spots for Orange, Renault, Adidas, Heineken, Nike and Google and was featured on the Super Bowl.
Some of the awards she racked up include a Yellow D&AD pencil, BTA diploma, British Arrow and earned her a spot on AdAge's A-list director of the Year and Creativity award.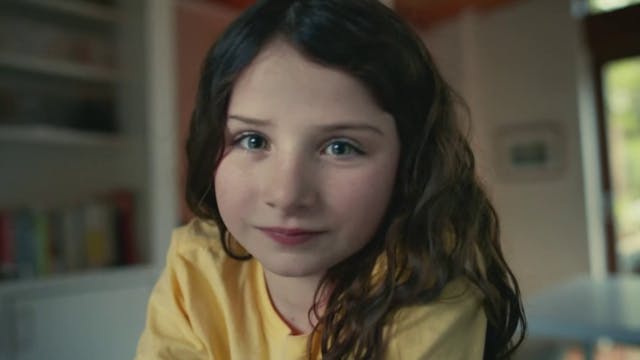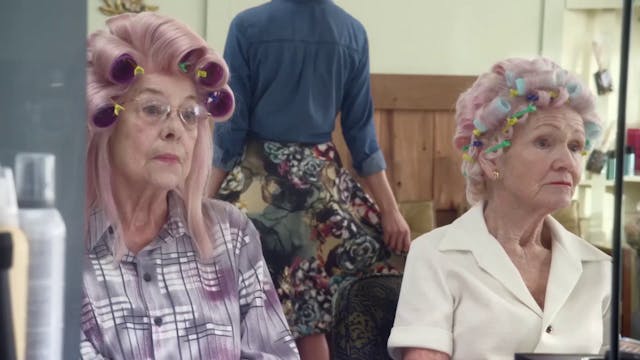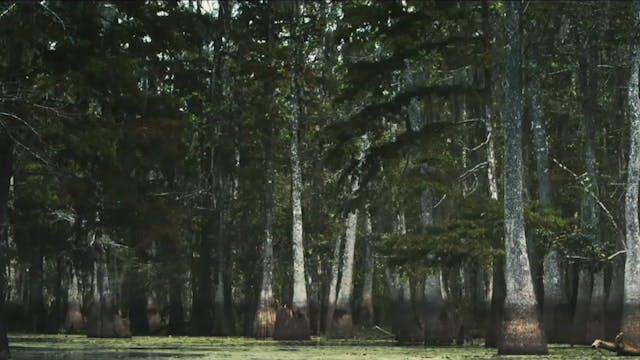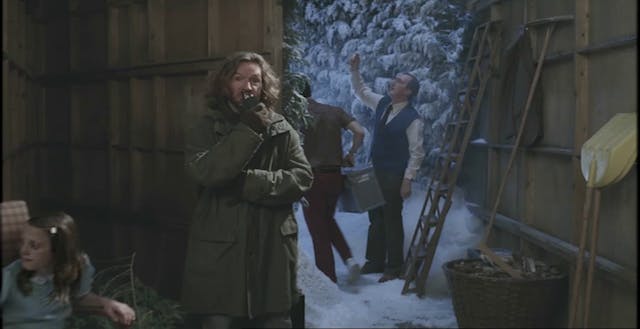 She also has a degree in Medieval English and did a weather girl gig in Paris some years ago.