Spike Jonze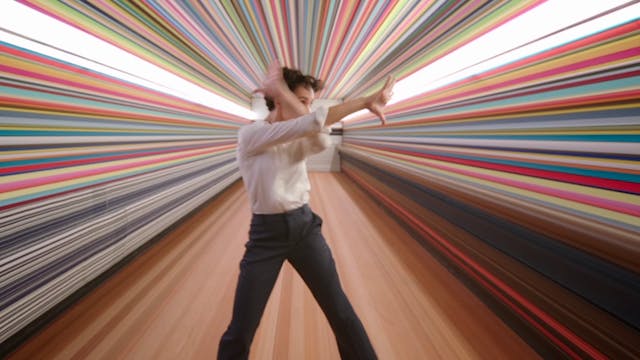 Spike's newest video is always an event. From skate clips to music videos for Bjork and Fatboy Slim, he has since won an Academy Award and is mostly known for directing features Her, Being John Malkovich and collaborations with Michel Gondry and Charlie Kaufman.
One of the most awarded commercial directors of all time, his short films and commercials for Adidas, IKEA, Kenzo and Apple need no presentation.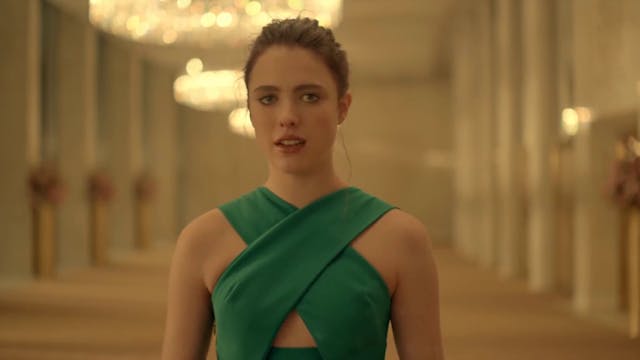 He serves as the creative director at VICE media, his most recent work includes a film for MedMen and an Apple TV+ live documentary Beastie Boys Story.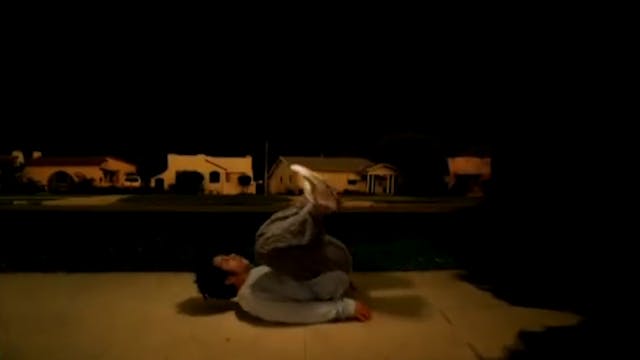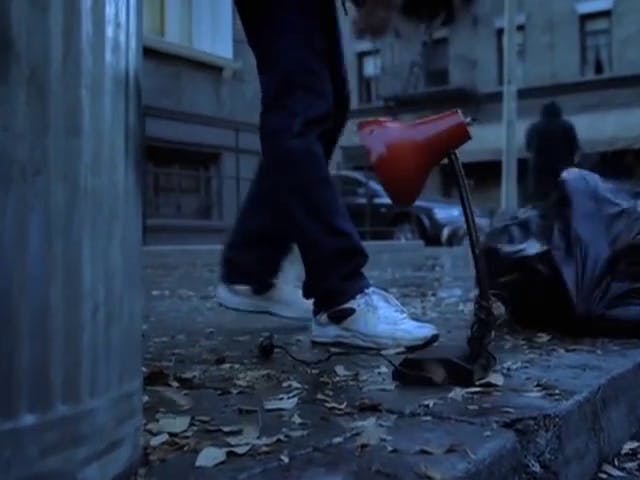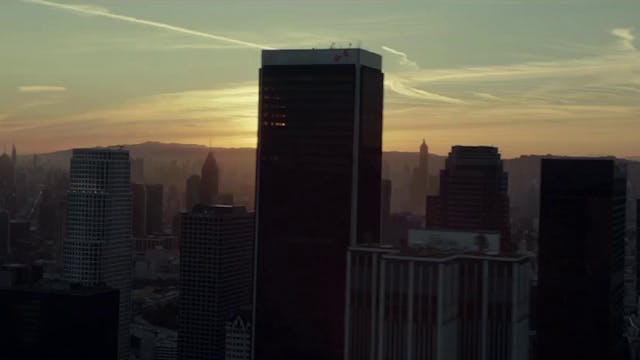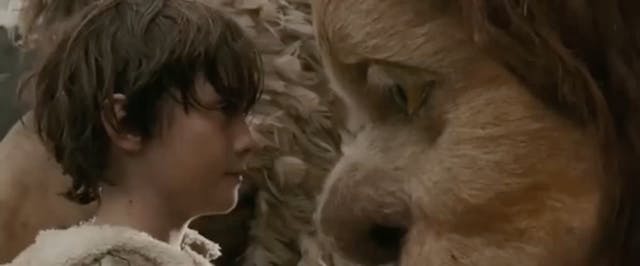 - Where The Wild Things Are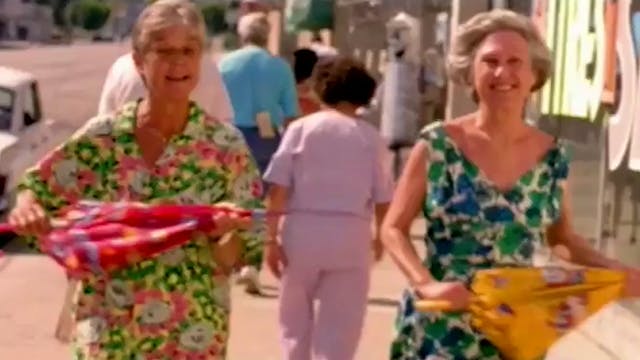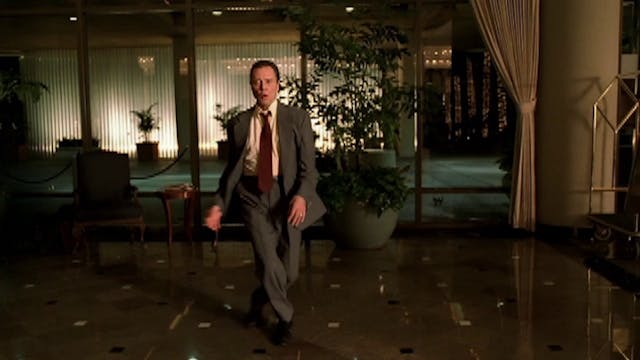 Fatboy Slim - Weapon of Choice