Stuart Mcintyre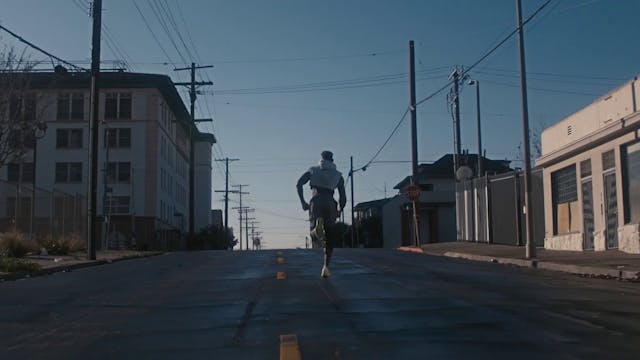 Gatorade - Greatness Starts with G
Stuart Mclntyre captures a timeless vision of society. May it be with a deep dive within sports teams or true-to-life portraits of classic figures, he brings truth to the scene and an unmistakable style to his subjects. Beginning as an editor, he worked on several award-winning features and commercials and eventually moved to direction.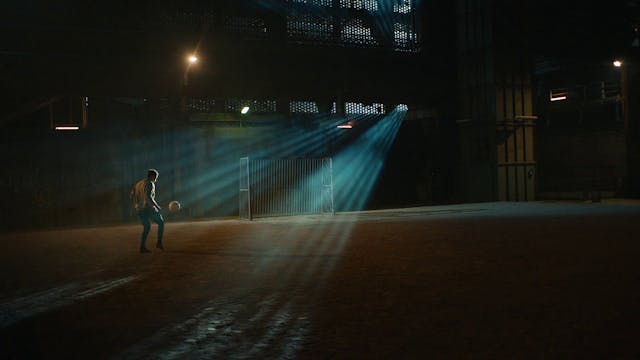 His work is at the fringe of various genres: luxury, sports and lifestyle, bringing a bit of each world into the other and crafting meticulous images overflowing with truth.
His films include pieces for Louis Vuitton, Gant, Adidas and Azzaro and has won several awards over the world to crown his talent in direction and choice of cinematography.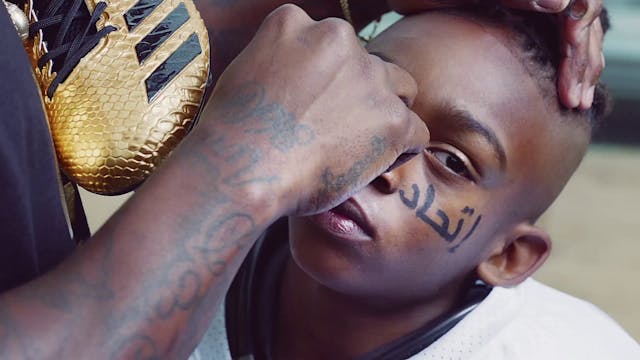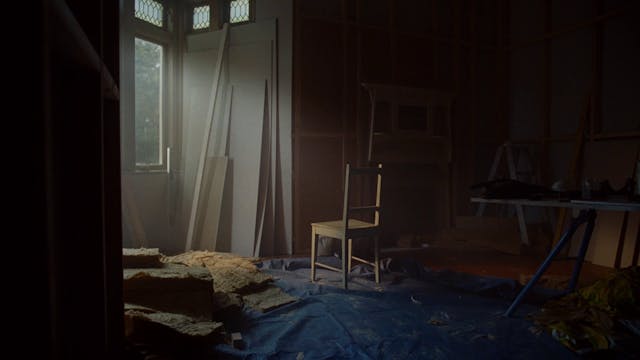 Hornbach - The morning is ours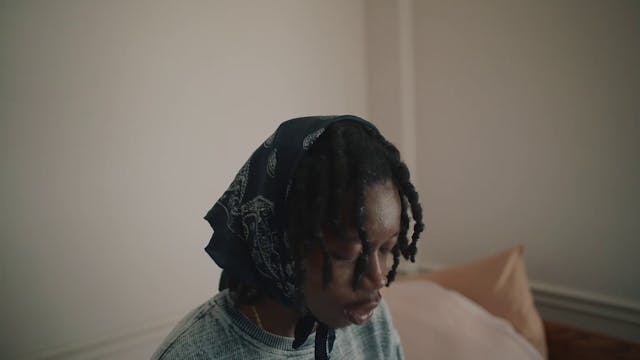 Deem Spencer - Shorty Pt 3